The Clinical Trials Office (CTO) under the Calgary Centre for Clinical Research (CCCR) is pleased to offer clinical trial monitoring services.
Overview of Monitoring
The Sponsors/Sponsor-Investigator of a clinical trial is responsible to ensure that trials are properly monitored.  Monitoring is an essential element of study conduct designed to ensure ethical conduct, proper collection and documentation of study results, appropriate records of study procedures and subject interactions, and compliance with the approved protocol. Monitoring ensures the protection of subjects' rights and safety, as well as the integrity and quality of the resulting data.
Questions?
For questions regarding your study's monitoring needs, please contact cccrmonitoring@ucalgary.ca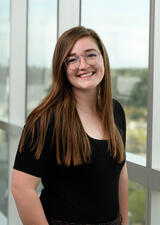 Jenna Dobry, BSC, MSL | Quality Assurance and Regulatory Compliance Specialist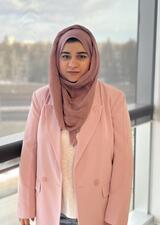 Shanza Mukhtar, BSc, MSc | Study Monitor