The CCCR is staffed by a team of experts with experience in areas including research administration, study operations, finance, regulatory oversight and project management. Through our collective experience, we're able to offer insight-driven best practices and guidance for conducting clinical research at the University of Calgary.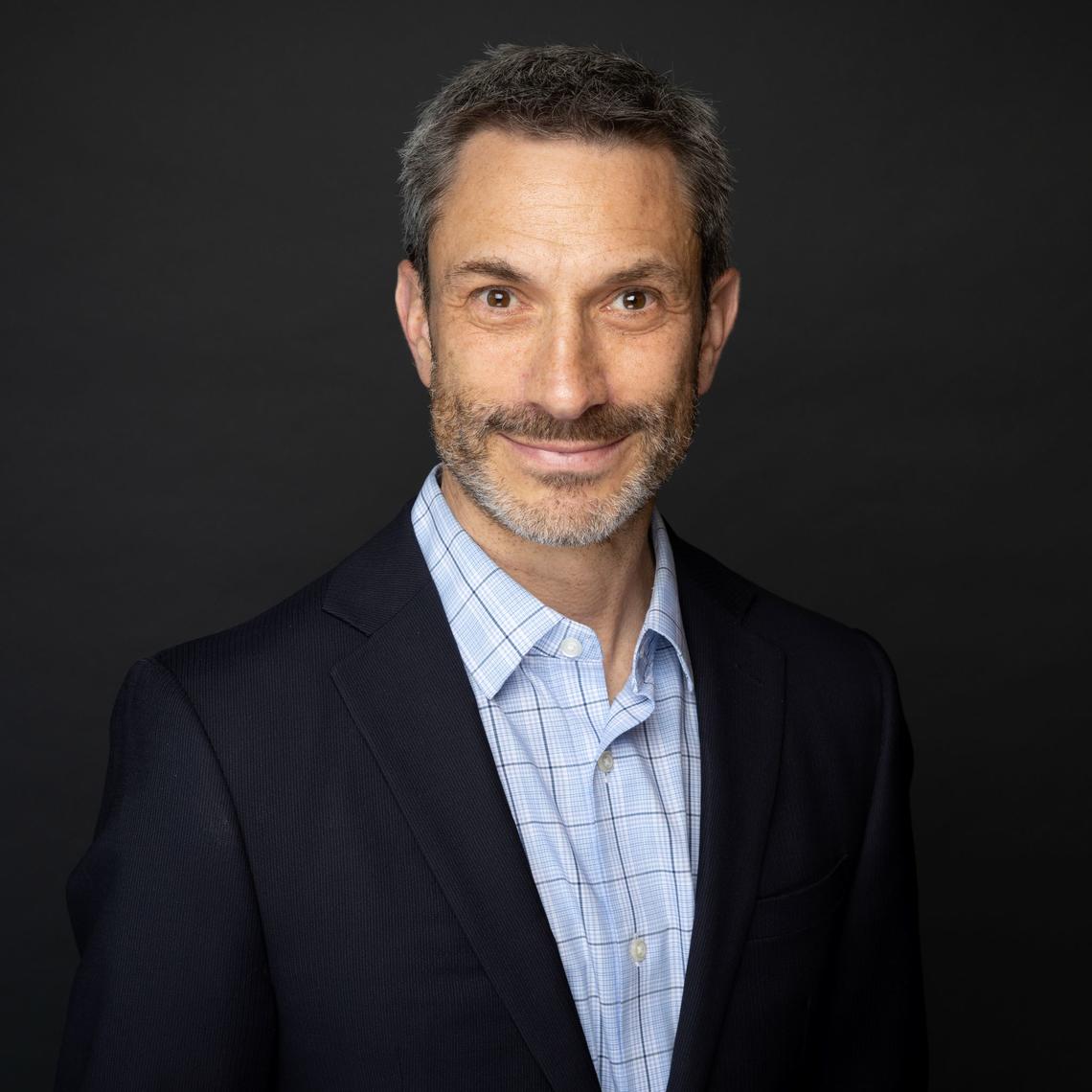 Dr. Stephen Freedman - Associate Dean, Clinical Trials
Dr. Freedman is Professor of Pediatrics and Emergency Medicine at the University of Calgary.  He completed his residency at The Hospital for Sick Children and a pediatric emergency medicine fellowship at Children's Memorial Hospital in Chicago. He obtained a Master's of Science in Clinical Investigation at Northwestern University.  He is the Past-Chair of Pediatric Emergency Research Canada and currently serves as the Alberta Children's Hospital Foundation Professor in Child Health and Wellness.
His research focuses on applying clinical research to improve outcomes in children seeking emergency department care. His focus is on the use of innovative, multidisciplinary approaches to solve complex problems.   He has published over 220 peer-reviewed manuscripts and is the principal investigator on numerous multicentre clinical trials with funding support from CIHR and the NIH.  Most recently, he received CIHR funding to lead several multi-national pediatric COVID-19 studies and NIH funding to evaluate an intervention to prevent progression of disease in children infected with Shiga toxin producing E. coli.
Sabine Moritz, MSc, CCRP  - Director, Clinical, Health Services and Population Health Research
Sabine holds both a BSc and MSc in Biology from the RWTH in Aachen, Germany, as well as an MSc in Research and Evaluation Methods in Health Care from the Open University, UK. A graduate of the University of Calgary's ULead program, she was also the recipient of the 2018 U Make a Difference award and is a Certified Clinical Research Professional (SoCRA).  
Overseeing both the CCCR and the Heritage Medical Research Clinic, Sabine plays a critical role in building clinical research infrastructure and expanding clinical trial capacity at the University. Currently, she is also leading the Alberta-wide implementation of a Clinical Trial Management System.
Her clinical research career has spanned more than 25 years and includes extensive experience in developing and leading clinical trial programs both in Canada and the UK, including at the Cancer Research Campaign Clinical Trials Centre at King's College in London, UK, and the Cancer Clinical Trials Centre at the Tom Baker Cancer Centre in Calgary.

Phone: 403.220.8754
Email: sabine.moritz@ucalgary.ca