The CCCR is staffed by a team of experts with experience in areas including research administration, study operations, finance, regulatory oversight and project management. Through our collective experience, we're able to offer insight-driven best practices and guidance for conducting clinical research at the University of Calgary.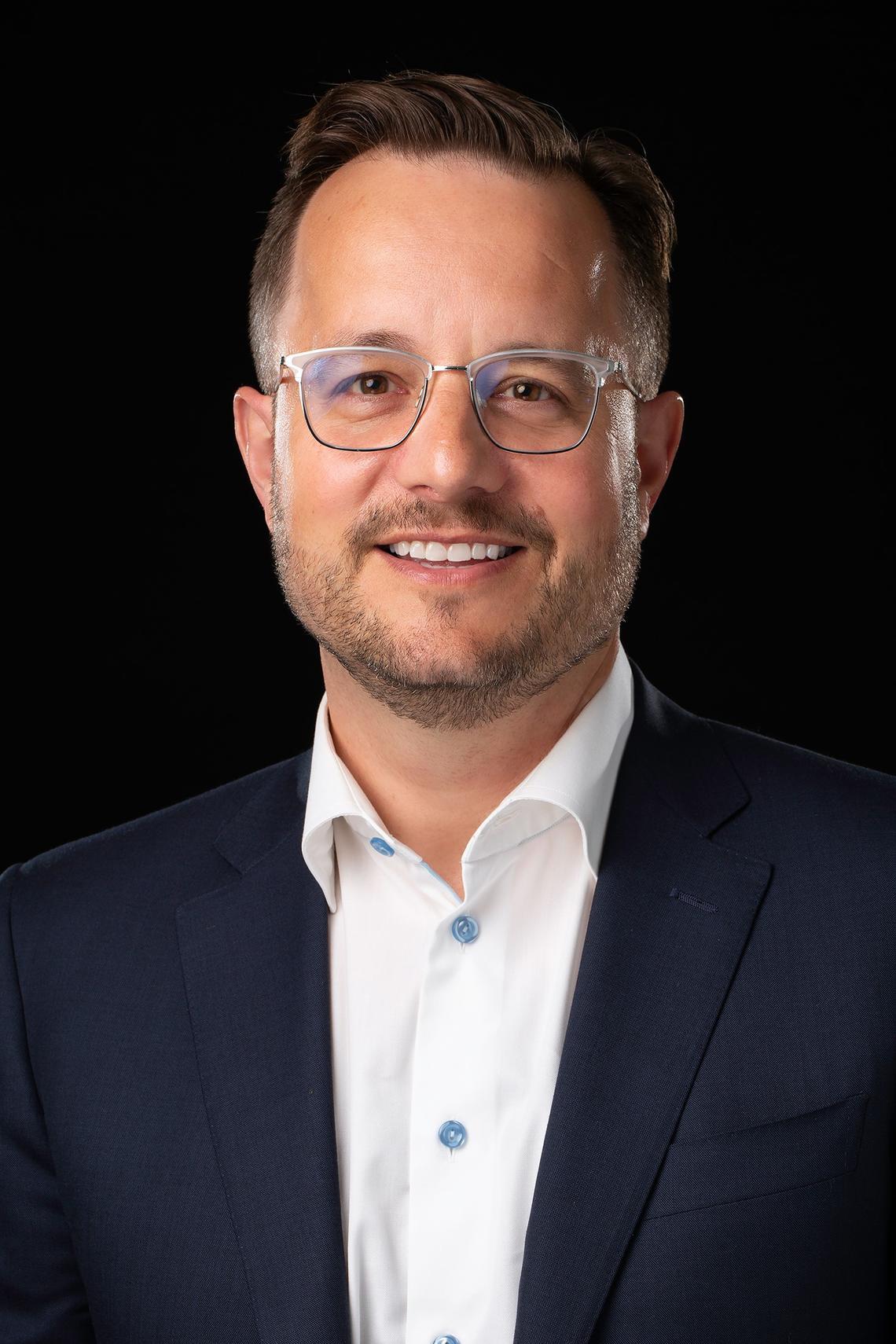 Dr. Derek Exner - Associate Dean (Clinical Research)
Dr. Exner earned his Doctor of Medicine from the University of Saskatchewan in 1990. He went on to complete post-graduate training in internal medicine, cardiology, and cardiac electrophysiology at the University of Western Ontario and the University of Calgary. Following that he completed his Masters of Public Health at Johns Hopkins and a research Fellowship at the National Heart, Lung and Blood Institute before returning to Calgary in 2000. Dr. Exner is the Associate Dean, Clinical Trials at the Cumming School of Medicine, Canada Research Chair in Cardiovascular Clinical Trials and is a Professor of Cardiac Sciences and Community Health Sciences at the University of Calgary.
Dr. Exner is leading multiple large international trials, is a world authority on arrhythmias, has over 300 peer-reviewed publications and abstracts and multiple patents related to using electrocardiogram (ECG) signals to evaluate cardiac structure and the risk of serious arrhythmias. He is actively engaged in research with multiple small and large biotech companies in Canada and beyond and has obtained over $50 million in funding from peer-reviewed and industry sources over the past two decades. Dr. Exner has authored or co-authored more than 185 articles, book chapters, and abstracts, including publications in leading medical journals such as the New England Journal of Medicine, Circulation, and the Journal of the American College of Cardiology.
Phone: 403.210.9663
Email: exner@ucalgary.ca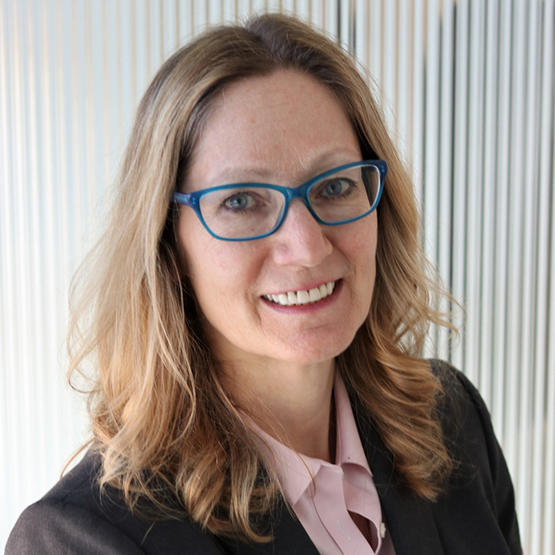 Sabine Moritz, MSc, CCRP  - Director, Clinical, Health Services and Population Health Research
Sabine holds both a BSc and MSc in Biology from the RWTH in Aachen, Germany, as well as an MSc in Research and Evaluation Methods in Health Care from the Open University, UK. A graduate of the University of Calgary's ULead program, she was also the recipient of the 2018 U Make a Difference award and is a Certified Clinical Research Professional (SoCRA).  
Overseeing both the CCCR and the Heritage Medical Research Clinic, Sabine plays a critical role in building clinical research infrastructure and expanding clinical trial capacity at the University. Currently, she is also leading the Alberta-wide implementation of a Clinical Trial Management System.
Her clinical research career has spanned more than 25 years and includes extensive experience in developing and leading clinical trial programs both in Canada and the UK, including at the Cancer Research Campaign Clinical Trials Centre at King's College in London, UK, and the Cancer Clinical Trials Centre at the Tom Baker Cancer Centre in Calgary.

Phone: 403.220.8754
Email: sabine.moritz@ucalgary.ca