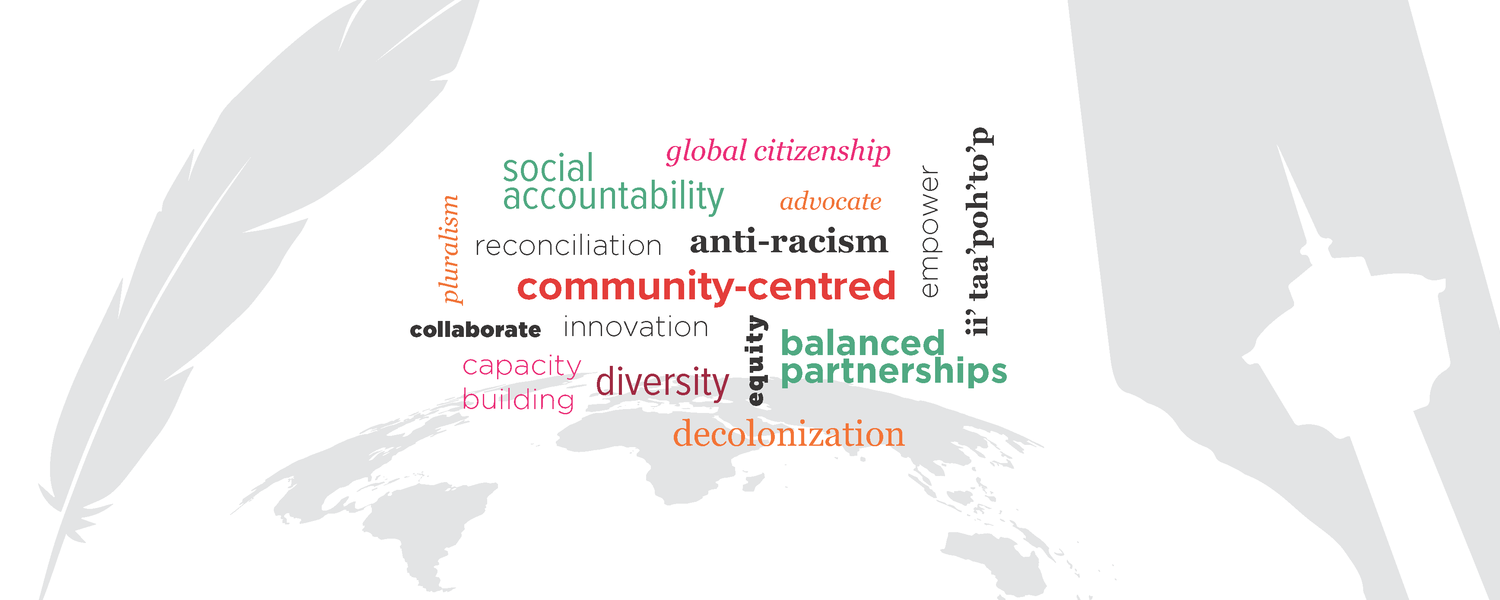 Staying connected, responsive and accountable to our communities.
The CSM Indigenous, Local and Global Health office exists to facilitate education, research and engagement efforts that build health equity at home and abroad, and to draw from experience to offer best-evidence resources that enable students, staff and faculty to pursue community-driven solutions that address social and health disparities. Our commitment is to collaborate with communities to address the barriers that create health and social disparities; and through this engagement co-foster solutions that change inequitable conditions, systems and policies.

As a source of evidence-based knowledge, we offer trusted health and technical support to co-create capacity in communities in marginalized settings; and to promote best-practices in the community engagement efforts of our staff and faculty. As facilitators, we act as a resource to enable experiences that educate students on the different cultures, beliefs, delivery systems and types of social determinants that affect health. As advocates, we work collaboratively with providers, communities and policymakers to advance the cause of health equity around the world. As global citizens, we work tirelessly toward a future characterized by health and social equity.
Our Vision
Creating the future of health and social equity.
Our Mission
To champion a health and social-equity oriented medical school by nurturing respectful relationships with diverse communities, promoting collaborative and innovative models of engagement, informing curriculum and research, and co-designing initiatives for impact.
Our Mandate
Within our Indigneous, local and global communities, we strive to:
SUSTAIN and strengthen longitudinal community relationships
DEVELOP and showcase best practices for collaboration with internal and external partner and communities
FACILITATE equity-centred education, research and service
INNOVATE policies, products and programs for health equity that address the social determinants of health
ADVOCATE for health systems and policy change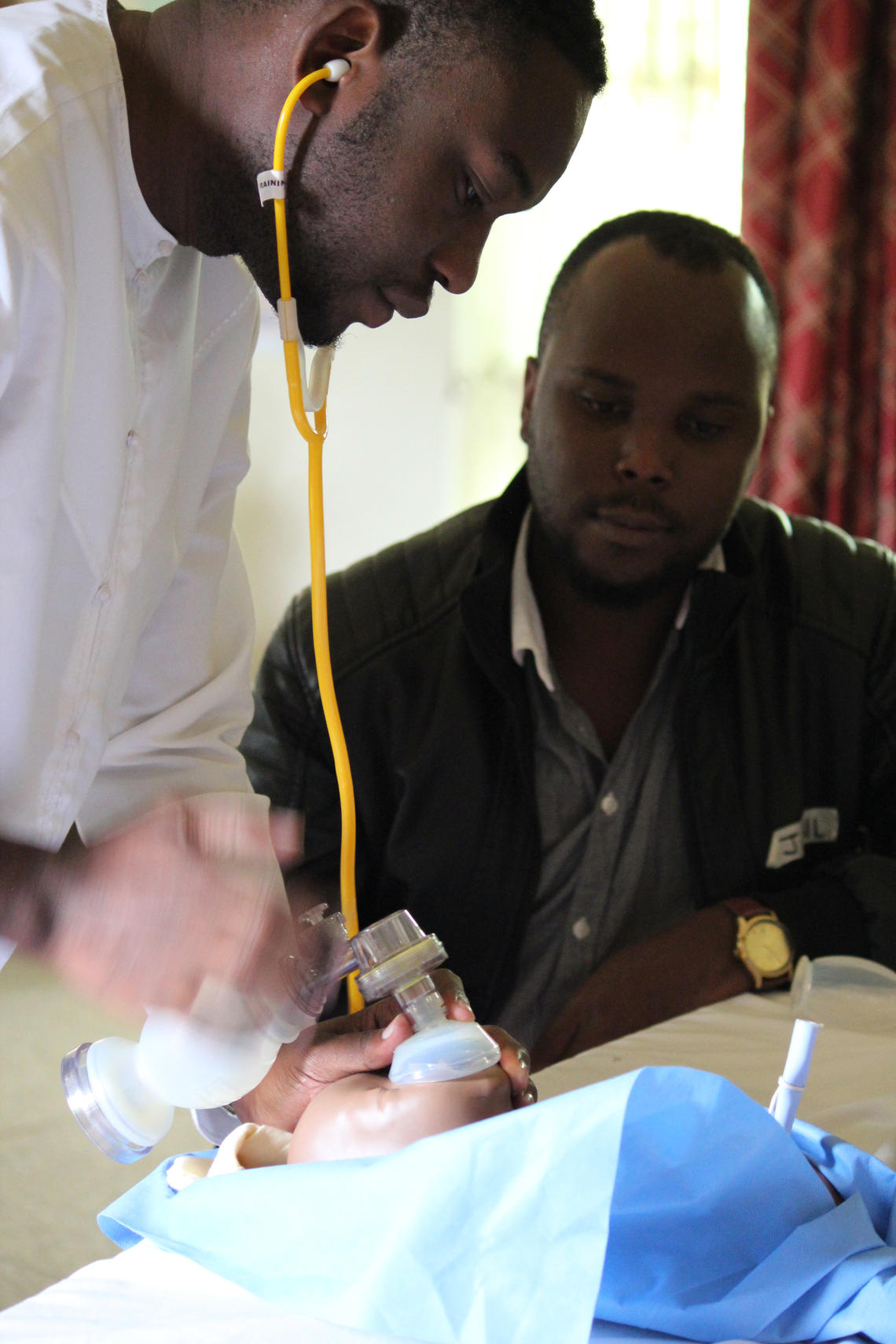 How we define community
When we refer to the communities we engage with, we're referring to more than just places. We define a community as a social unit with commonality including norms, religion, values, customs, location or identity. And as we collaborate with communities to address health inequities, we work with a diaspora of knowledge sources, including community members, organizations, institutions, government bodies and even other academic institutions.
How we define our partnerships
We define our partnerships as collaborations between the campus and community that address barriers to health and social equity. The goals of these partnerships are to:
Connect University resources and knowledge with community groups in vulnerable areas
Facilitate community-based research partnerships
Encourage health promotion through education and engagement efforts
Provide meaningful learning experiences for medical students – promoting service, diversity and greater appreciation of the social determinants of health
Provide useful contributions to Indigenous, Local and Global communities that address identified health equity concerns and issues