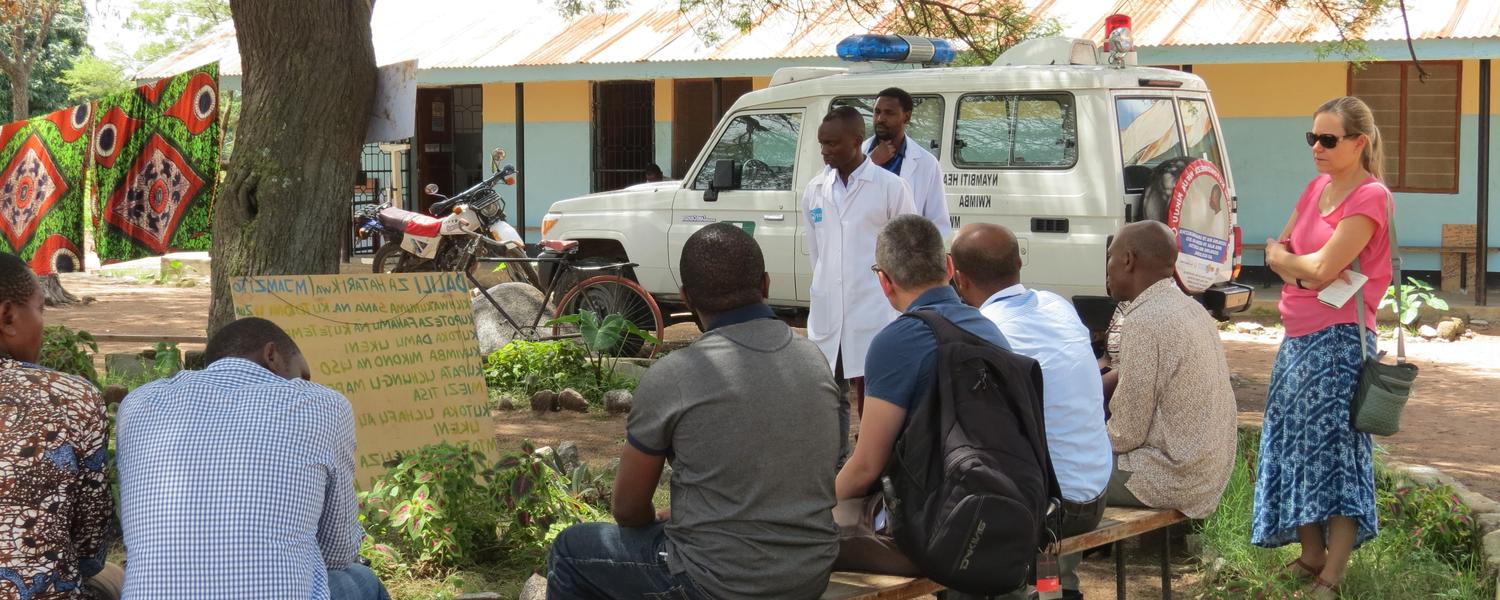 On this page you'll find images, videos and other media from our projects at home and abroad. Browse through the listings below, or use the interactive search tool to find what you're looking for.
UCalgary cardiac program saves thousands, creates sustainable change
Guyana Program to Advance Cardiac Care celebrates 10 years of support...