Improving health equity in Indigenous populations and communities.
Health inequities among Indigenous communities arise from the multigenerational effects of colonization and need to be contextualized within the historical, political, social and economic conditions that have influenced Indigenous health. Our Indigenous Health programs, initiatives and community collaborations strive to address the barriers - whether social, economic or political - that prevent true health equity. Our goal? To improve the health and well-being of Indigenous communities across Alberta.
The Cumming School of Medicine (CSM) also strives to support the inclusion of First Nations, Inuit, and Métis people in Medicine programs to successfully address the underrepresentation of Indigenous people in Health professions in Canada. By offering a spectrum of support to Indigenous learners as they enter, undertake, and complete their medical training, we ensure that diverse talent is being developed and incorporated into the next generation of health professionals.
Our office is also proud to support the CSM Indigenous Health Program. You can learn more about the program here.
The Indigenous Health Program (IHP) was originally established in 2008 to address the underrepresentation of Indigenous people in the field of medicine. The IHP has since grown and expanded its initiatives. Within the CSM, several important Indigenous health-focused educational initiatives, research projects, and service innovations exist, though many were historically disconnected from one another and from the CSM leadership. In an effort to bridge these gaps, the Indigenous Health Dialogue (IHD) was established in 2016 to enhance existing Indigenous health initiatives, create new opportunities for programming, and purposefully respond to the Truth and Reconciliation Commission's (TRC) Calls to Action.
The IHD's report and recommendations aim to build capacity for promoting principles of social accountability, cultural safety, and equitable partnerships. In a push to strengthen coordination around Indigenous health initiatives within the CSM, the IHD has actively explored what the TRC Calls to Action may mean for our school and community partnerships, as means of building faculty and community capacity for aligning goals and outcomes. Read the full report here or watch a presentation that provides an overview of the IHD here. 
In 2019 planning began to create a welcoming, supportive and ceremonial space for staff, students, faculty and Elders. The Indigenous Hub was finished in the fall of 2020 - community members and Elders were consulted about the function and design of the space. The Traditional Knowledge Keepers in Residence program will offer teachings, workshops, gatherings and ceremonies from within the Indigenous Hub.
A message from Dr. Jon Meddings, Dean, Cumming School of Medicine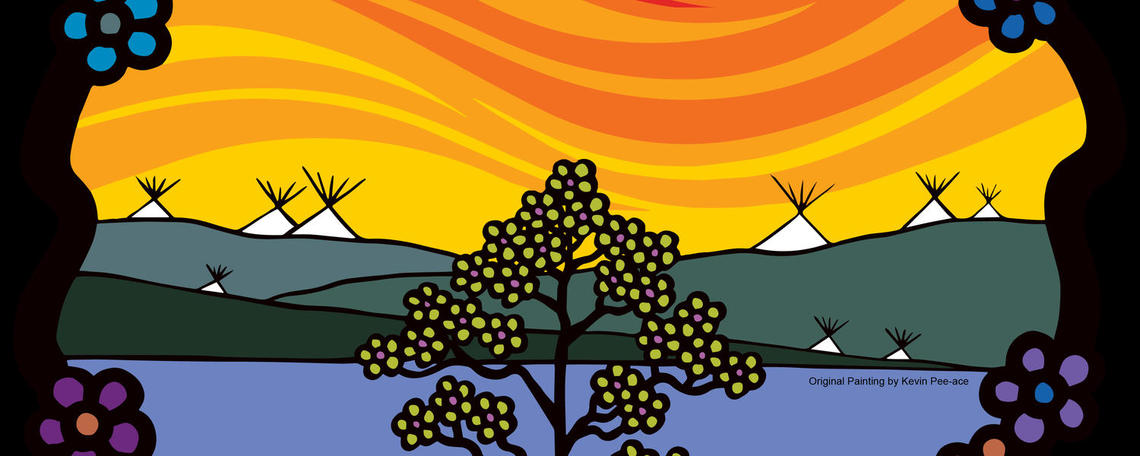 Learn about the Truth and Reconciliation Commission of Canada and familiarize yourself with the calls to action that apply to you. Learn about the residential schools that operated where you live and the legacy of intergenerational trauma caused by these schools and colonialism. Find out about the community-led Indigenous-directed healing initiatives available. 
Access resources for students, staff and faculty – including forms, funding opportunities and more.
Indigenous, Local and Global Health Office | Health Sciences Centre | G802 | 3330 Hospital Dr NW | Calgary, Alberta | T2N 4N1 General Inquiries