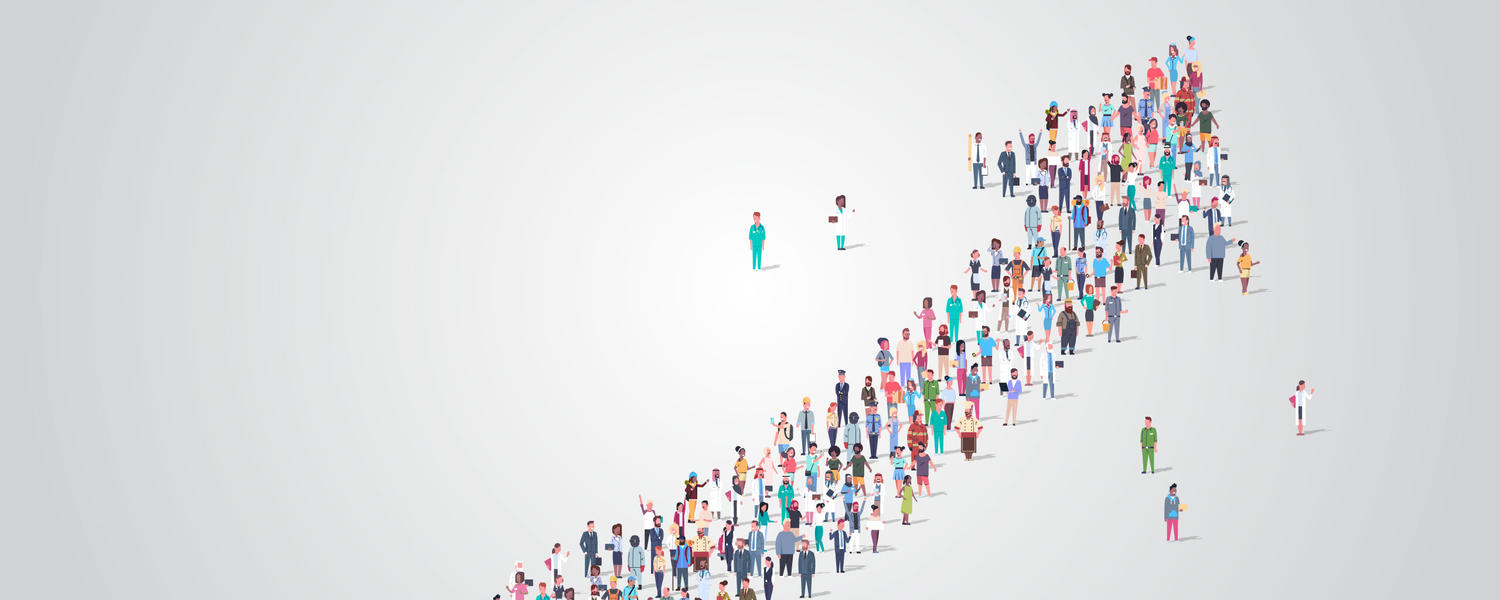 There are numerous ways for students, faculty/staff and community organizations to engage with our office and take part in our mission of advancing health and social equity. Whether you are a student looking for opportunities to participate and volunteer, a faculty member seeking consultation on an upcoming research project or a community organization exploring partnership opportunities, you've come to the right place.
Depending on the nature of each working relationship, our role can include:
Acting as a liaison to facilitate introductions, dialogue and engagement between and with university areas, students, faculty and communities.
Advising and offering insights (drawing on our expertise related to health equity community engagement initiatives) on projects, ideas and proposals. 
Providing operational guidance, support and access to resources for community, student and faculty led health equity initiatives.
Sharing knowledge on best practices in community engagement, and promoting a dialogue between the University and Indigenous, local and global communities. 
Acting as a sponsor for health equity community engagement projects and initiatives; offering funding, support and oversight where possible.