Room for Mindfulness
Drop-In Mindfulness. Come-and-go as you please. A bell rings every 6 minutes to help us all keep track of time. Gentle guidance provided.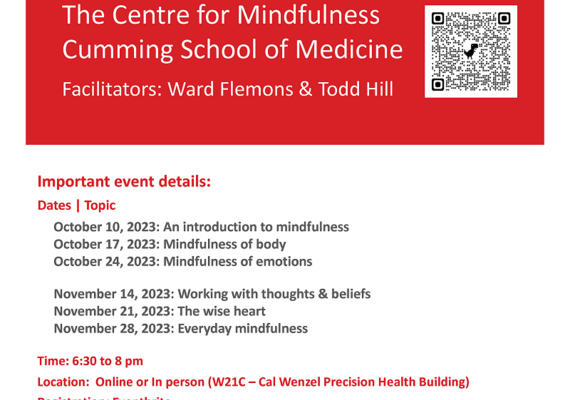 C4M 6 Week Introduction to Mindfulness Course
Mindfulness for Insight: Oct 10, 2023 - Nov 28, 2023
This course will teach the basics of mindfulness including what it is and how to develop a practice so that you may develop insight and benefit from the wisdom of this centuries-old practice.