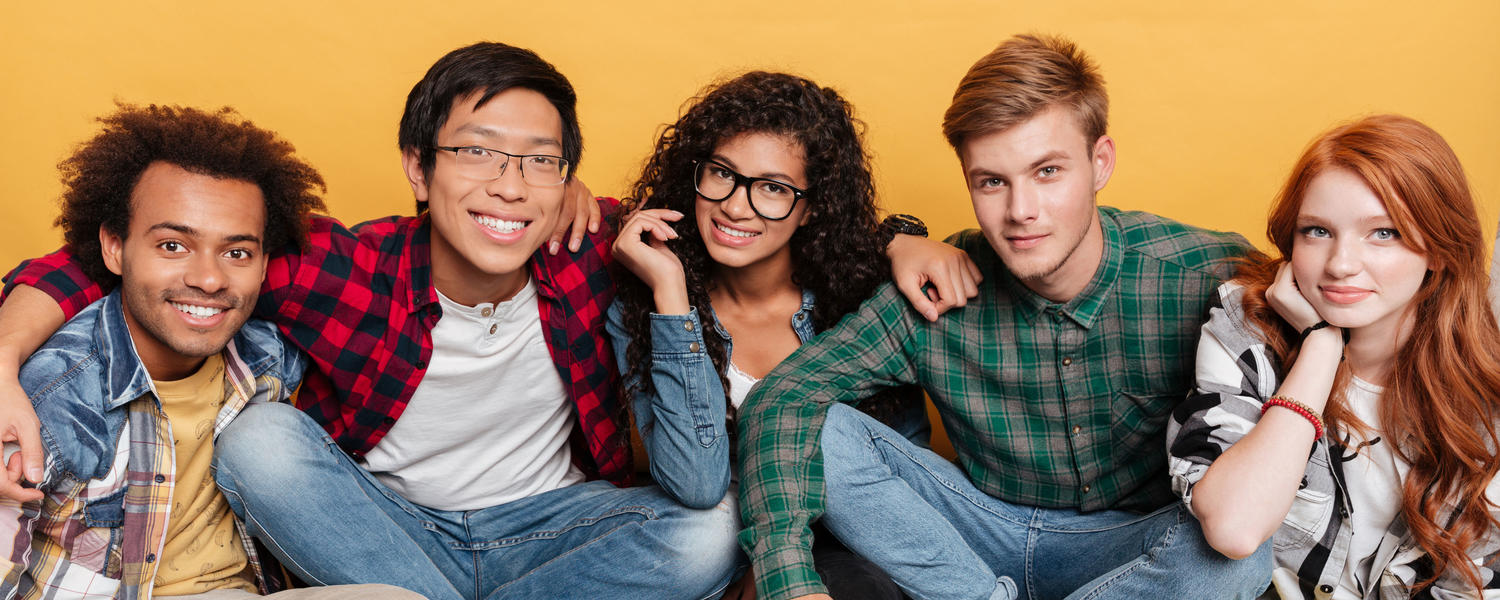 Bachelor of Community Rehabilitation
Community Rehabilitation & Disability Studies | Cumming School of Medicine
Committed to a Philosophy of Possibility
Community Rehabilitation and Disability Studies (CRDS) is an interdisciplinary platform of academic inquiry. The CRDS delivers undergraduate and graduate programs in the domains of leadership development, community capacity building, innovation and multiple allies aimed at improving well-being of people with diverse abilities, promoting social change and building corresponding knowledge and theory
Save the Date - CONNECTOR 2023
CONNECTOR is an opportunity for CRDS students to showcase the work they have been doing with our partner agencies in their senior level practicums. Join us as they present on April 5th from 11:00-12:50 in a 3-minute thesis-style event! More details to come.
Community: a feeling of fellowship with others, as a result of sharing common attitudes, interests and goals.
We welcome you to the most recent issue of Because Community Really Matters, the official newsletter of the Bachelor of Community Rehabilitation program at the University of Calgary. This newsletter is a place to celebrate accomplishments, introduce you to members of our team, let you know what is happening with our program, and most importantly, keeping our community together. Please feel free to share the newsletter with anyone you feel would be interested.
If you have any questions, or suggestions for content, please reach out to Valerie at vmartin@ucalgary.ca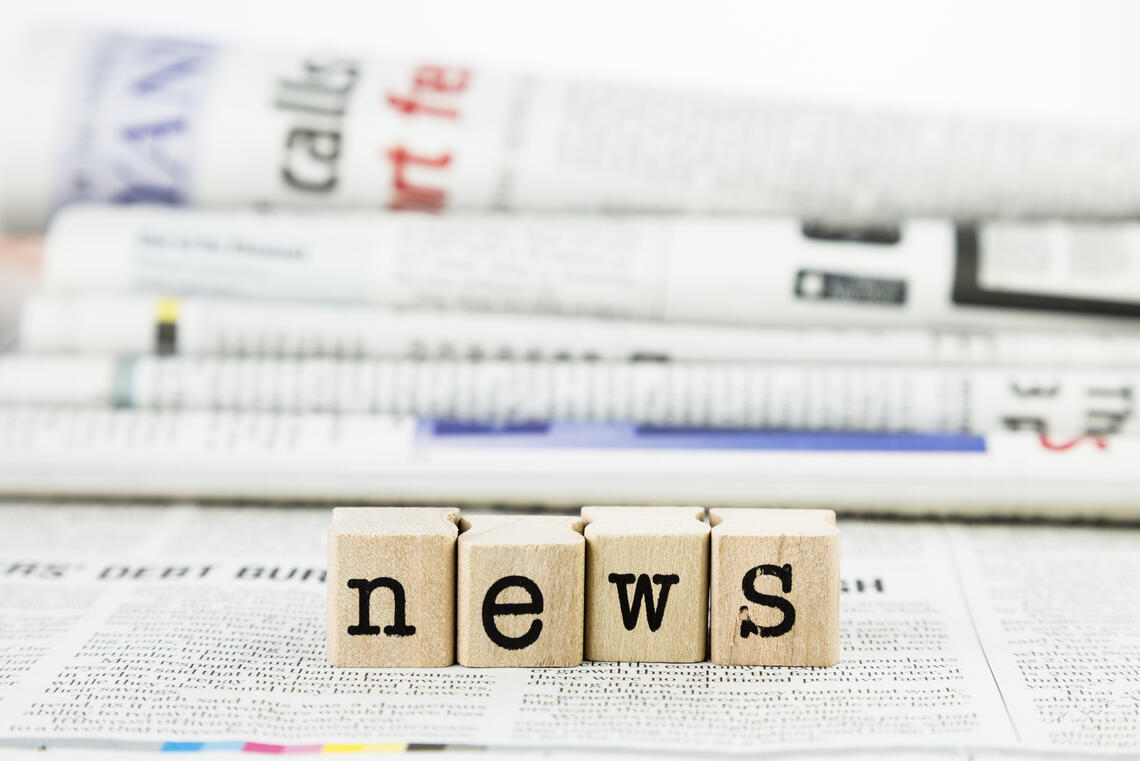 The CRDS Student Association Presents The First Annual Disability and Research Conference
The CRDSSA is hosting our first annual Disability Research Conference!!
The conference will center on research that considers the ways in which social, cultural, and political forces impact the disabled experience, as well as integrative and empowering programs being implemented in communities or developed in research labs. The goal of this conference is for it to be an accessible intro into conferences for students who want to share academic, classroom, or community-based research!
The conference will be held on March 25th, 2023 on the 7th floor of MacKimmie Tower. The day will include three keynote presentations from Dr. Alan Martino, Dr. Gregor Wolbring, and Dr. Katrina Milaney, a community panel on translating knowledge to practice, networking sessions for all attendees, and two meals. Thanks to generous donations from the Sinneave Family Foundation and Community Health Sciences department, this conference will be free of charge to all attendees!
We encourage both undergraduate and graduate students to apply for either an oral or poster presentation.
Please feel free to email us any questions
crdssa.ucalgary@gmail.com