Bachelor of Community Rehabilitation
Community Rehabilitation & Disability Studies | Cumming School of Medicine
Committed to a Philosophy of Possibility
Community Rehabilitation and Disability Studies (CRDS) is an interdisciplinary platform of academic inquiry. The CRDS delivers undergraduate and graduate programs in the domains of leadership development, community capacity building, innovation and multiple allies aimed at improving well-being of people with diverse abilities, promoting social change and building corresponding knowledge and theory.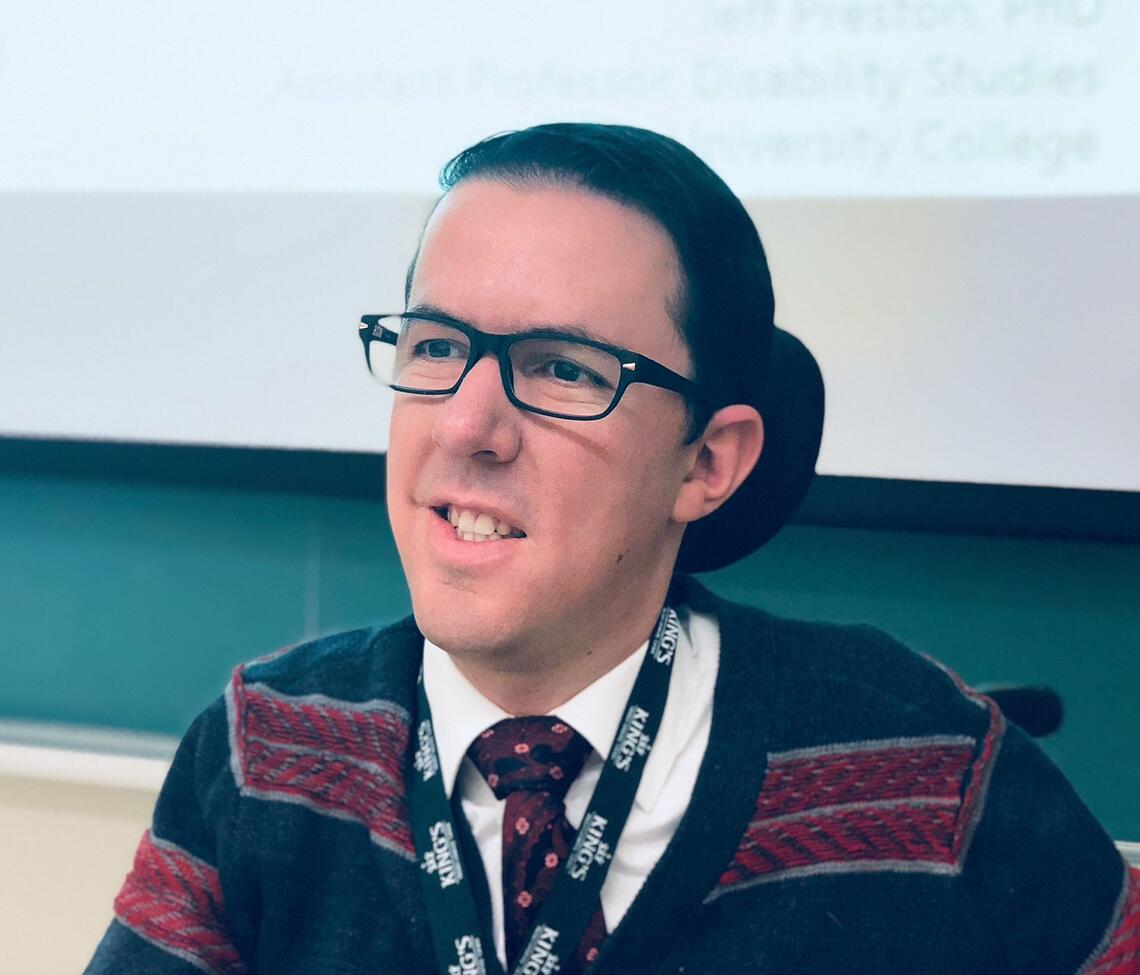 The CRDS Program Presents: Critical Disability Studies Speaker Series
The Critical Disability Studies Speaker Series provides the campus community with an engaging opportunity to listen and discuss recent research from scholars in the field. The Series highlights the work of scholars covering a variety of topics with the aim of moving us toward disability justice.
Come check out the University of Calgary Campus on a virtual tour and join us for Open House.