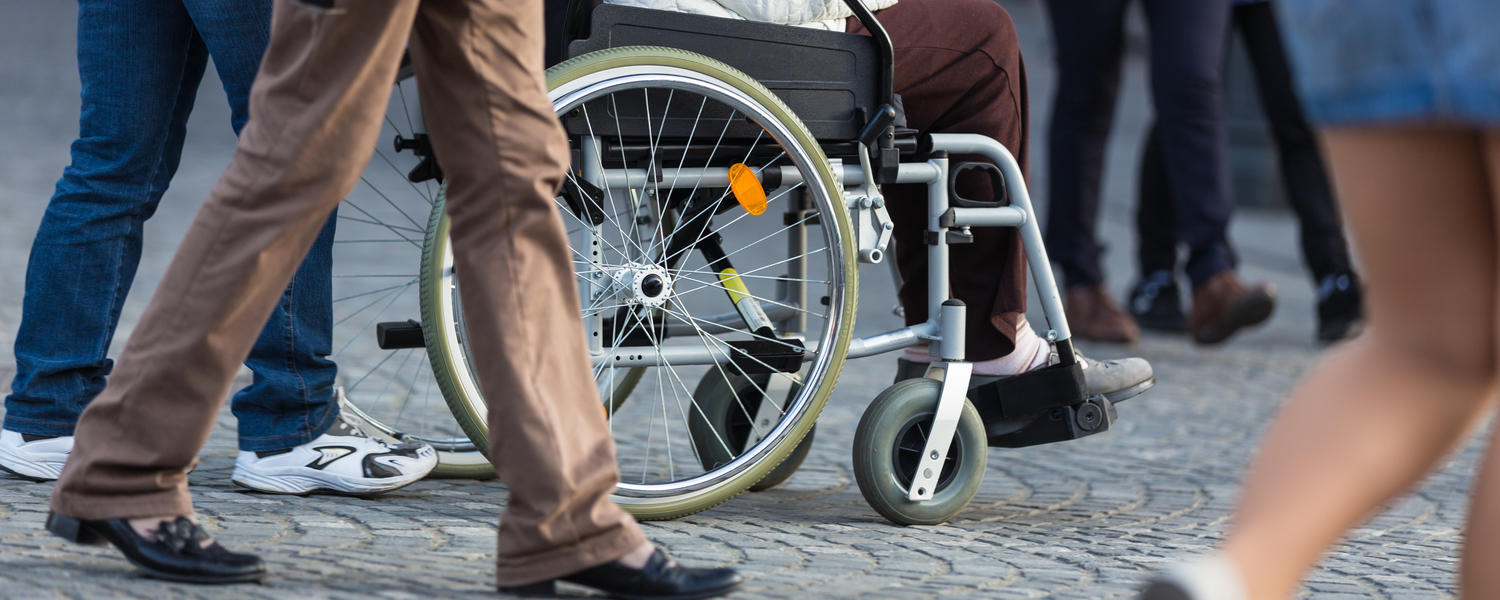 Bachelor of Community Rehabilitation
Community Rehabilitation & Disability Studies | Cumming School of Medicine
Committed to a Philosophy of Possibility
Community Rehabilitation and Disability Studies (CRDS) is an interdisciplinary platform of academic inquiry. The CRDS delivers undergraduate and graduate programs in the domains of leadership development, community capacity building, innovation and multiple allies aimed at improving well-being of people with diverse abilities, promoting social change and building corresponding knowledge and theory
Kylah Wilson-Zelmer a 2020 BCR Alumni is the Co-Founder of Embrace: A community Project

Embrace is a Community Support Program that brings adults who are transitioning out of high school together in work, volunteer, and community activities. We focus on developing individual life skills, achieving professional development goals, fostering interpersonal relationships, all while enjoying adulthood.
BCR Newsletter - Graduation Edition
Community: a feeling of fellowship with others, as a result of sharing common attitudes, interests and goals.
We welcome you to the most recent issue of Because Community Really Matters, the official newsletter of the Bachelor of Community Rehabilitation program at the University of Calgary. We are thrilled to share with you this special Graduation edition of the newsletter. In this release you will learn about the enriching experiences as a BCR student, check in with an Alumni, and see what BCR Faculty members are currently working on. 

We are so proud of our 2023 graduates and wish them all the best as they build their futures and become world change makers!