Contact Via Email due to Covid -19
CRDS Faculty and Support Staff are currently working from home due to COVID-19.
To get in touch, please utilize the desired recipients email.
The CRDS team will be unable to return voicemails at this time. 
Office Locations
The CRDS Faculty offices are located at the Foothills campus in the TRW building on the third floor 
Address
TRW Building 3rd Floor 
3280 Hospital Drive NW 
Calgary, AB 
T2N 4Z6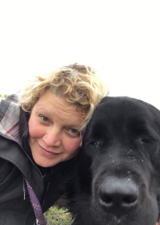 Admissions, Registration & Advising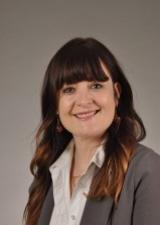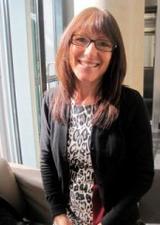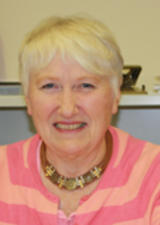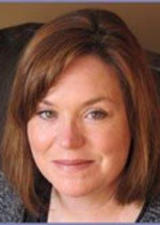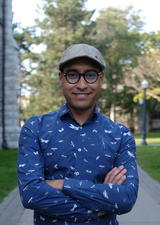 Santinele Martino, Alan (He/Him)
Faculty 
Phone: TBD
Email: alan.martino@ucalgary.ca
Profile Coming Soon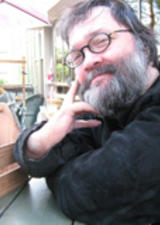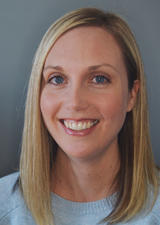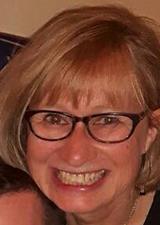 Office of the Associate Dean Undergraduate Health & Science Education
Dr. Ebba Kurz
Health Sciences Centre (HSC), Room G503
O'Brien Centre for the Bachelor of Health Sciences
Phone: 403.210.3751             Email
Martin, Valerie (She/Her)
Administrative Assistant
Phone: 403.220.5654
Email: vmartin@ucalgary.ca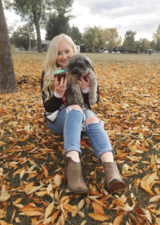 Ambrus, Jerrie (She/Her)
Administrative Assistant
Phone: 403.220.2970
Email: jerrie.ambrus@ucalgary.ca
Professor Emeritus
Dr. Anne Hughson
Dr. E. Anne Hughson is an Associate Professor in Community Rehabilitation and Disability Studies, University of Calgary, a Registered Psychologist and a member in good standing with the College of Alberta Psychologists (CAP). Prior to joining the University of Calgary in 1985, Anne had an extensive background in working directly with families and individuals with development disabilities, in particular in addressing issues of violence and abuse, sexual assault, emotional and behavioral concerns related to disability. She has continued that work through her research, teaching and volunteer roles. She is a recipient of the Faculty of Education Excellence in Teaching Award and the author and co-author of a number of texts, chapters and articles on a wide range of disability-related subjects. She has lectured and taught in many countries including, Mexico, United Kingdom, Spain, Malta, Russia, USA, Australia, S. Africa, Ireland and New Zealand. As a researcher in disability studies and a teacher in program evaluation and consultation, community development, reflective practice, advocacy and leadership her work is grounded in the lived experiences of people with disabilities and their families. She is the co-editor of the International Journal of Disability, Community and Rehabilitation.
Professor Emeritus
Dr. Aldred H. Neufeldt 
Aldred H. Neufeldt, Ph.D. Professor Emeritus, gained a breadth of experience in transformation of human services systems from large institutions to person-centered community services before joining the Community Rehabilitation and Disability Studies faculty for 20 years (see cv for details).  He continues as external evaluator of research proposals to various granting bodies; advisor to friends, disability related university programmes and bodies; and in writing.  His most recent publication, co-authored with Murray and Bruyère [https://digitalcommons.ilr.cornell.edu/gladnetcollect/580/] (Dec. 2018), examines the legacy of GLADNET, an International Labour Organization related organization of which he was founding chair .