Peer Mentoring
Learn more about becoming a Peer Mentor in your senior year
At the University of Calgary
The University of Calgary Curricular Peer Mentoring Network integrates peer mentors into undergraduate classrooms across all university faculties with the goal to "encourage student engagement and to build stronger learning communities across campus" (Curricular Peer Mentoring, n.d.).
Peer mentors are typically senior level undergraduate students who have previously taken the course being offered.  They work with course instructors to provide academic support and guidance to students currently taking a course. Peer mentors partake in regular classroom environment and work closely with instructors and students both inside and outside of the classroom.
Peer Mentoring in CRDS
The peer mentorship program in CRDS advances the student's potential contributions and learning. Given the role of a Peer Mentor stands as their senior level practicum placement (CORE 594/595), there are added elements required from the student to meet those specific course objectives. The CRDS mentorship position offers senior level students a hybrid role of "curricular peer mentor" and "practicum supervisor."  As such, senior students, as mentors, develop skills to enhance student classroom learning at the first year level, while also supporting those same students in their own, course required community based practicums. As such, CRDS Peer Mentors maintain the goals and values of the UCalgary Peer Mentoring Network while also expanding their own capacity as future leaders, managers, networkers and community change makers.
I like having someone we can talk to and go to for advice or guidance whether it's for class assignments or about the program. The fact that they've gone through all the struggles we may face and know what to do to solve them is nice because it makes us feel less lost."
Feedback from Mentee Students
34 students responded to a survey provided by peer mentors in  CORE 207 – Introduction to Community Rehabilitation. Below are responses given when students were asked "What aspects of having a peer mentor do you find beneficial for you?"
Students found benefit to having peer mentors in regard to elements of negotiating overall academic expectations (advice, guidance, tips on writing, researching, reflecting etc.) as well as support related to specific assignment expectations, reminders, due dates and relevant feedback. Other student responses reflected how mentors were beneficial in pragmatic ways such as sharing personal experiences related to fieldwork, being accessible regarding personal issues, encouraging students to embrace their learning process, and being a knowledgeable resource regarding the CRDS program and disability field overall. 
"Proving helpful tips (assignments). Sharing experiences working in 
this field and helping us make connections between learning and 
application."
"The fact that they are fellow students and are easier to talk to about 
minor concerns than professors."
"Having the chance to be more expressive/open about my experiences, 
which helps with public speaking"
"Help with goal setting, and having positive reminders, ensuring all 
due dates are met"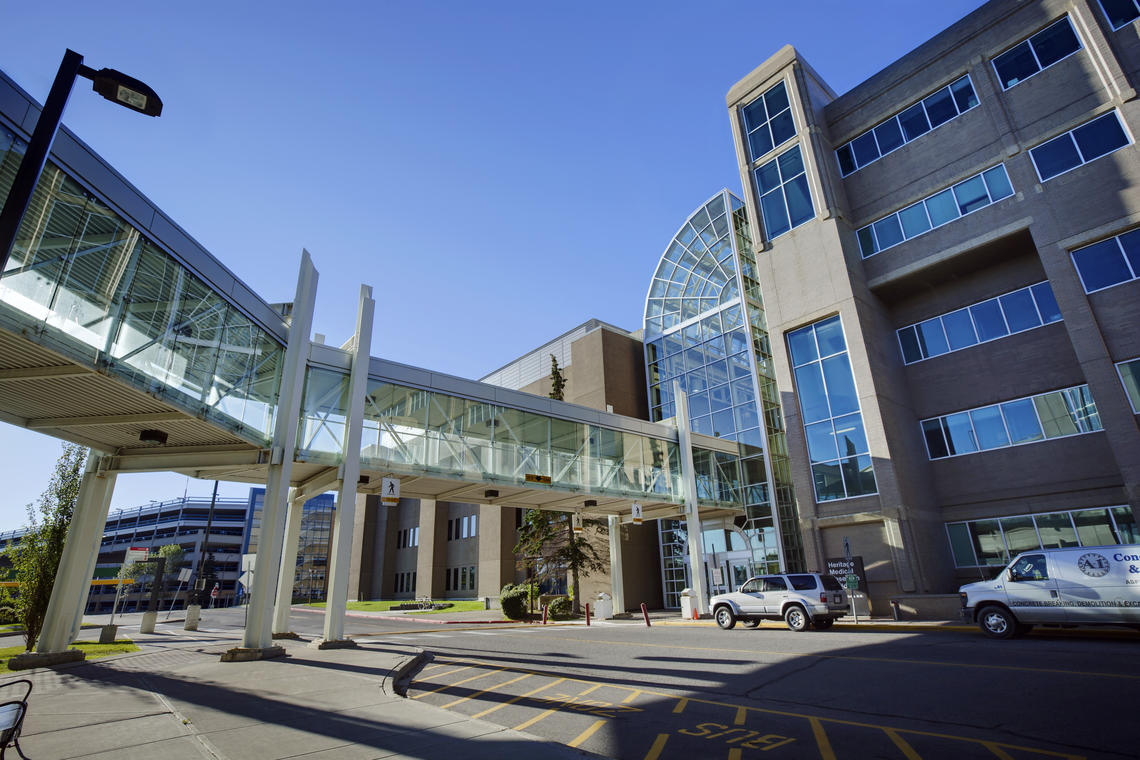 The following testimonials are those of CRDS peer mentors who mentored CORE 205 & 207 classrooms in the 2019-2020 academic year.
"Peer mentoring helped me gain a sense of who I am as a leader as I grew in my own personal and professional development. As a peer mentor, I got to encourage and witness the students' growth as they developed critical thinking skills, made connections between theory and practice and came to understand course content as it relates to their own lives. Furthermore, it entailed cultivating meaningful partnerships that have a lasting impact on the individuals involved."
 "After having been given the opportunity to mentor other students, my own perceptions have shifted significantly. I feel as though I have become a better leader and advocate, while continuing to progress as both a learner and the teacher. To me, being a peer mentor has meant more than merely providing students with supplementary material to deepen their understanding. For me, the best part about being a peer mentor is seeing the students develop from a surface level understanding of disability to being able to recognize the deeply rooted systemic barriers that exist. Witnessing students having their personal revelations about the world around us has been a true pleasure and knowing that I have been able to contribute to their growth means so much to me."
"I had chosen to peer mentor because, when I was in my first year, I had positive experiences with the peer mentors that I had. I found them to be useful resources when I needed help understanding course content or to navigate through the CRDS program. They had a lasting positive impact on me; therefore, I wanted to do the same for other first-year students. Throughout the year, I have come to understand the significance of my role as a mentor. I have come to regard peer mentoring as a mutually beneficial relationship between mentors and students. I gained an overall improvement in my professional, leadership and organizational skills while helping students enhance their learning and practicum experiences."
"Upon reflection on my experience as a mentor, I am able to identify evident growth in my leadership abilities. This mentorship has granted me the opportunity to be reflective not only within my own practice, but in disability studies in general. Given that I had the opportunity to mentor a class that I took in my first year of university, I was able to assess my growth as a disability studies student. I wanted my role as a mentor to provide students with a positive outlet to connect with disability theory and bring what they have learned into the community. For me, I felt a responsibility to uphold the values of our program in this mentorship and I wanted to challenge myself to continuously try to do so in my interactions with the students. My experience as a mentor has been rewarding as I have watched the students grow and develop new skills both inside and outside of the classroom and I take pride in knowing I took part in that."