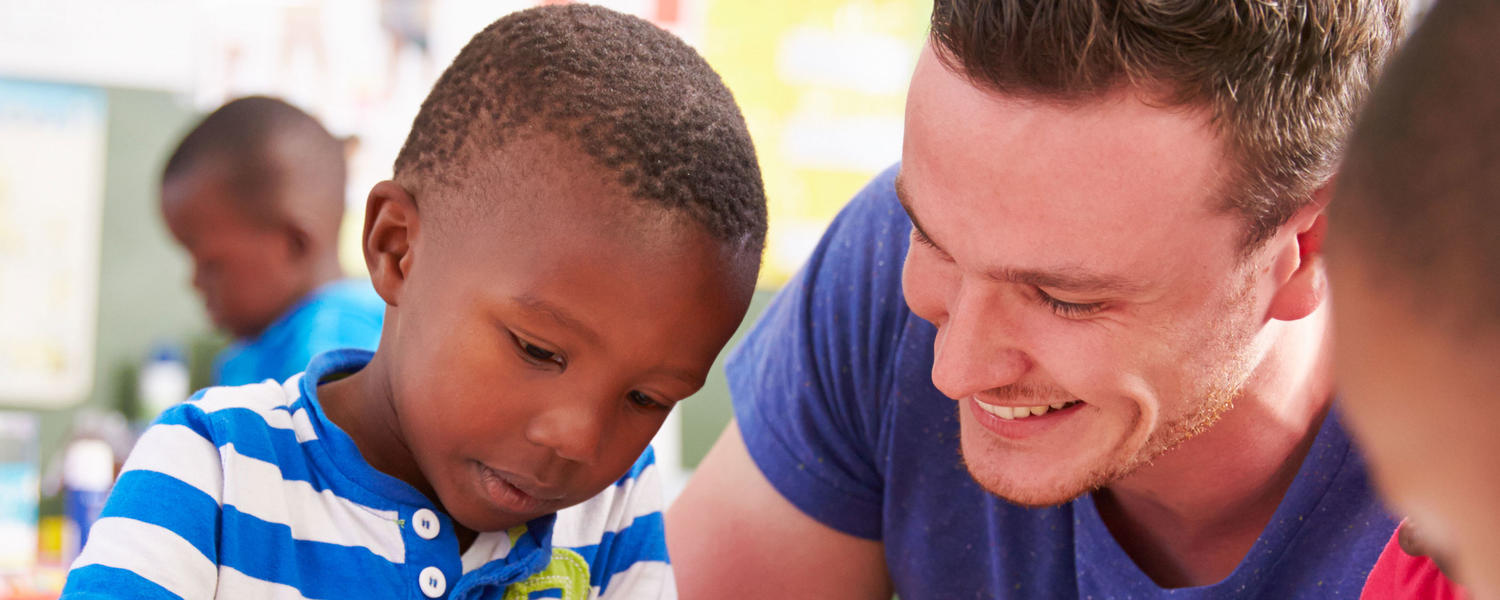 The University of Calgary academic calendar is the school's definitive source of information for current students. 
Enrollment Services
Student Success & Leadership
IT & Computing
Health & Wellness
International
Rights/Access/Advocacy
Career Services
Parking & Traffic
Books & Supplies
Food & Housing
Campus Safety & Security
Athletics & Recreation
The Albert Jucker-Kiddle Memorial Scholarship

The Albert Jucker-Kiddle Endowed Scholarship was created in 2019 by Albert's family and friends. It celebrates the life of a sweet boy with a contagious smile who, despite his challenges, enjoyed life to the fullest by swimming, cycling, making music, swinging, reading, and enjoying jokes. He brought joy and laughter to everyone whose life he touched in his seven short years.
The scholarship also honours the enthusiastic and caring developmental aides who were students in the Community Rehabilitation and Disability Studies Program, who worked with Albert and his family, helping to facilitate his enjoyment of life and his love of learning. It is open to CRDS students in their third or fourth year who work with children with disabilities and have demonstrated excellence in their academic work and in practicums.

Click here to donate
 


The S.P Cran and Family Graduate Scholarship