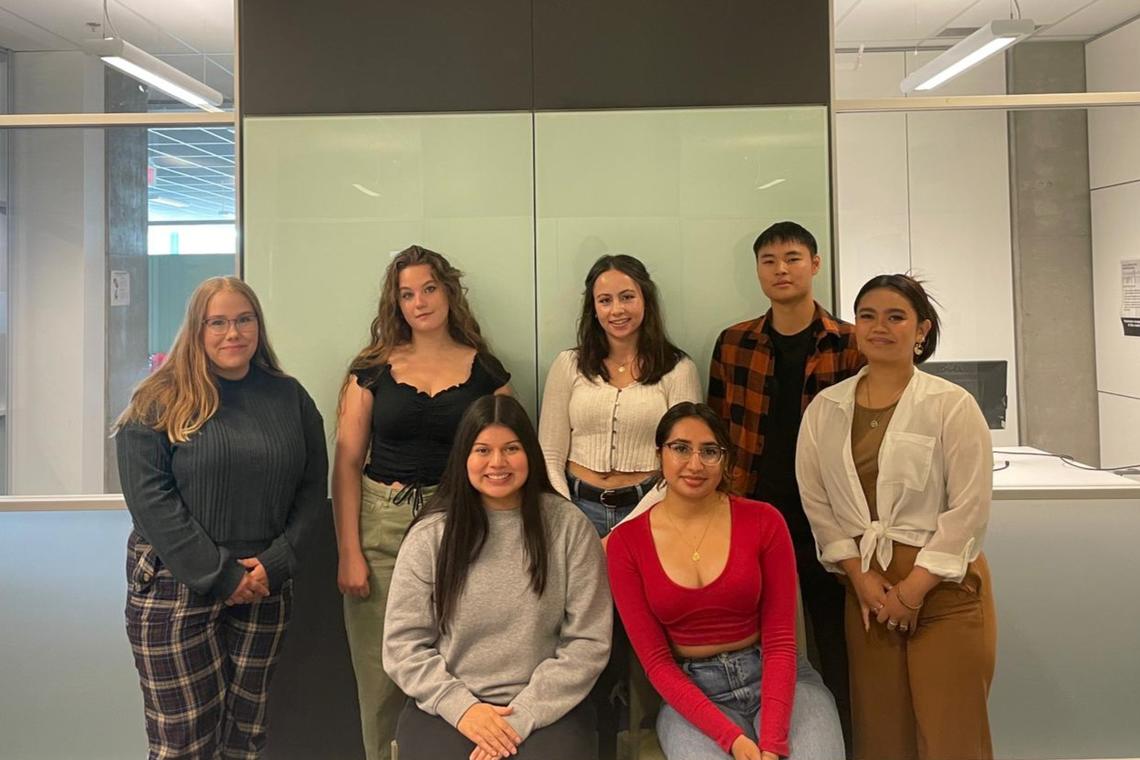 A Message from the CRDSSA President
Hey, you…
I heard that you have been looking for an organization dedicated to fostering community and advocating for students' needs within the CRDS program?
How convenient, the Community Rehabilitation and Disability Studies Students Association (CRDSSA) is committed to doing just that! In addition to organizing large scale events such as an annual Gala and disability research conference, we also host bake sales, online competitions, virtual work sessions and run an exclusive discord server with over 300 members to help students make the most of their university degree. What's more, CRDSSA regularly meets with faculty and administration within the Cumming School of Medicine to ensure that students' needs are at the forefront of their decision making process. 
Like what you just read? Follow us on Instagram (crdssa.uofc) to stay up-to-date with the many events the CRDSSA will be hosting throughout the 2022/2023 academic year and beyond!
Signed,
Athina Spiropoulos
CRDSSA, President
The CRDS Student Association Presents The First Annual Disability and Research Conference
The CRDSSA is hosting our first annual Disability Research Conference!!
The conference will center on research that considers the ways in which social, cultural, and political forces impact the disabled experience, as well as integrative and empowering programs being implemented in communities or developed in research labs. The goal of this conference is for it to be an accessible intro into conferences for students who want to share academic, classroom, or community-based research!
The conference will be held on March 25th, 2023 on the 7th floor of MacKimmie Tower. The day will include three keynote presentations from Dr. Alan Martino, Dr. Gregor Wolbring, and Dr. Katrina Milaney, a community panel on translating knowledge to practice, networking sessions for all attendees, and two meals. Thanks to generous donations from the Sinneave Family Foundation and Community Health Sciences department, this conference will be free of charge to all attendees!
We encourage both undergraduate and graduate students to apply for either an oral or poster presentation.
Please feel free to email us any questions
crdssa.ucalgary@gmail.com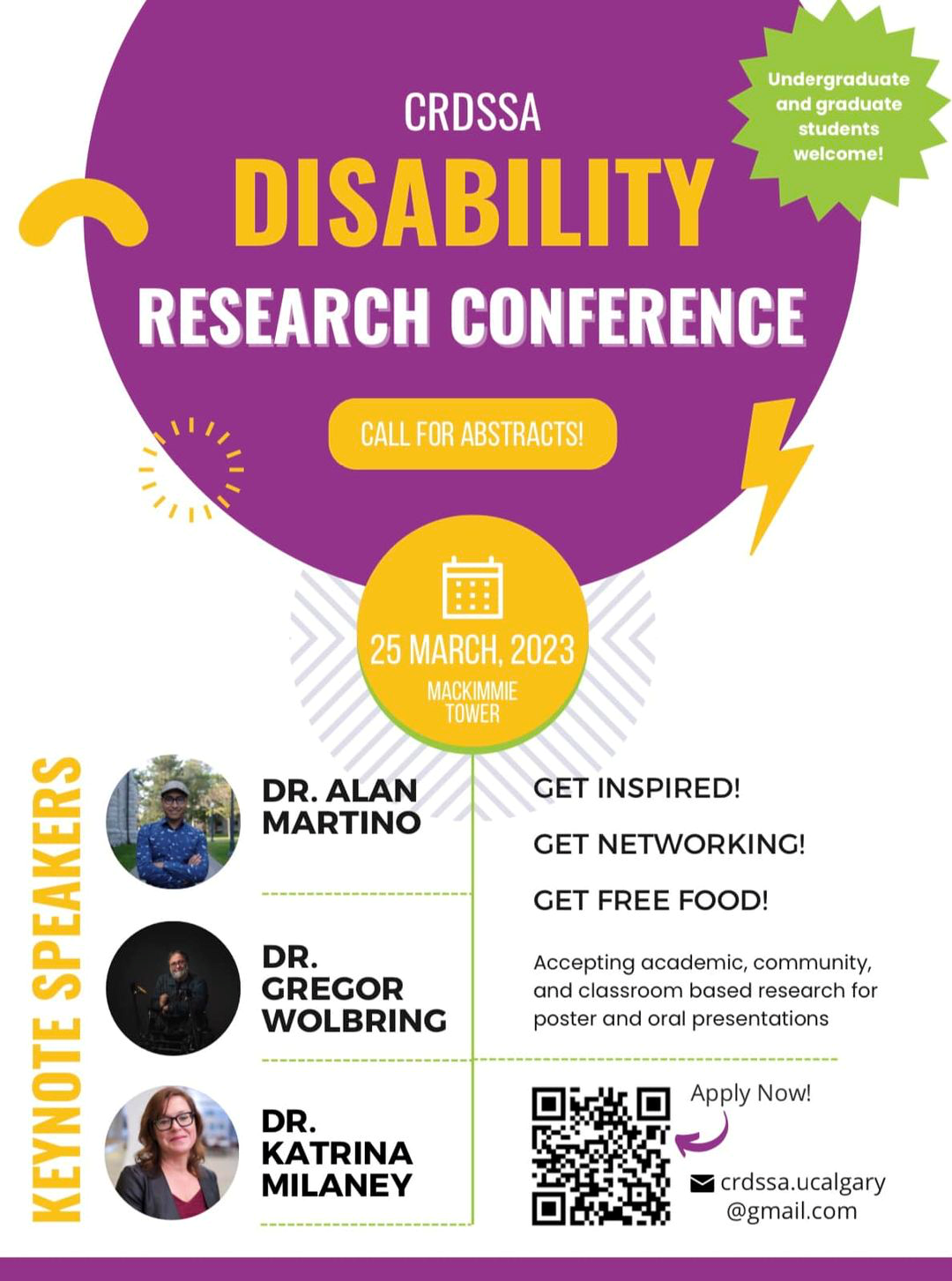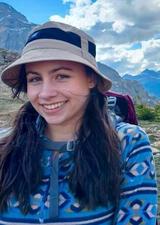 Athina Spiropoulos
President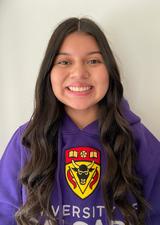 Emilia Montes
VP Administration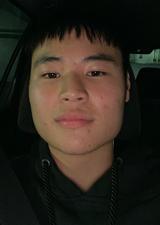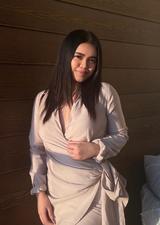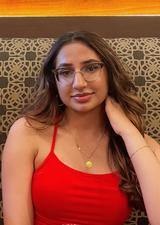 Prakriti Pathania
Junior Executive (Administration)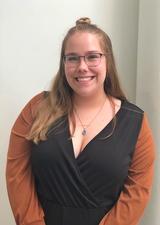 Jordan Parks
Junior Executive (Events)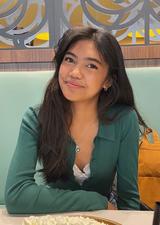 Darlene Banaag
Junior Executive (Special Events)