Student Life
Student's experiences, stories, research, events and more
Welcome to Choose UCalgary, the University of Calgary's prospective student podcast! 
Season 5 Episode 3: In this episode, season 5 host Aidyn Vanattan chats with Cayley Hodgson, a current student in our Community Rehabilitation and Disabilities Studies (CRDS) program in the Cumming School of Medicine. Cayley explains what makes the CDRS program unique and shares all of the amazing opportunities she's been able to become involved with at UCalgary.
Catch up with Denise Banaag
I'm currently a full-time student in the Community Rehabilitation and Disability Studies Program.

I am also the co-president of the Senior Wellness Association (SWA) at the UofC which is a non-profit organization that advocates and promotes the mental and physical well-being of the local senior population.

Today, I work as a Supportive Living Practitioner for Vecova & as a Therapy Aide for Families of Alberta for Conductive Education (FACE). Additionally, you can find me on the COVID unit at South Health Campus or in the ICU as a Health Care Aide. 

I absolutely love my journey and I know that what I do, does create a positive impact on the lives of many. With such purposeful education in the CRDS program, it has guided me to see life through various lenses which has strengthened my views and who I am as a person. Being in this program truly does open up many exciting opportunities for students!
CRDS Student Association 2021/2022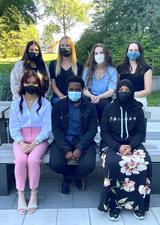 A Message from the President
The CRDSSA mission is to advocate on behalf of the needs of CRDS students, and to work in partnership with students and faculty to continually promote and implement positive change in the CRDS program. We approach our jobs with passion and commitment so that we may continue to provide support and opportunities for students to facilitate relationships amongst themselves and the faculty. Lastly, we strive to enhance the CRDS student experience and support students on their journeys to successfully completing their degrees.- Hazel Diaz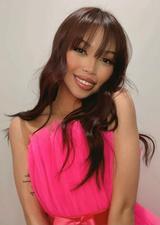 Hazel Diaz
President
4th Year CRDS Student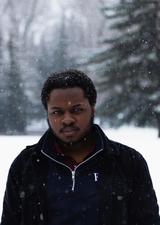 James Idowu
VP Administration
5th Year CRDS Student
Athina Spiropoulos
VP Finance
4th Year CRDS Student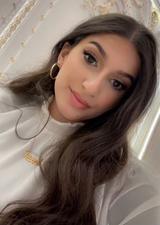 Souad Abdalla
VP Events and Communications
4th Year CRDS Student
Jenna Procyshen
Junior Executive
4th Year CRDS Student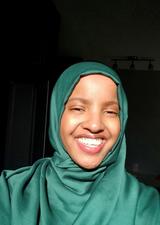 Nimo Mohamed
Junior Executive
4th Year CRDS Student
Chiara Salvatore
Junior Executive
3rd Year CRDS Student