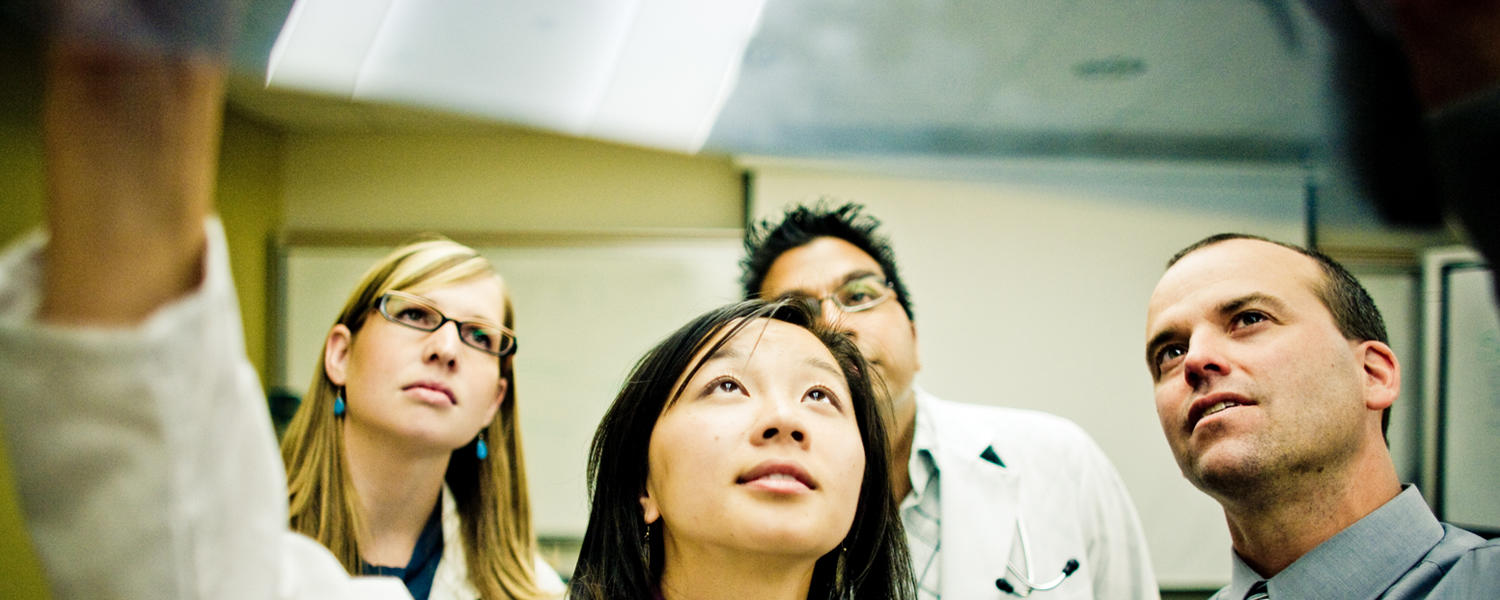 Health, Science and Medicine Programs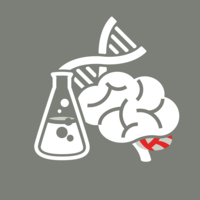 Bachelor of Health Sciences
Learn how to be a health researcher!
Bachelor of Community Rehabilitation
Examine the economic, social & political forces that serve to marginalize people.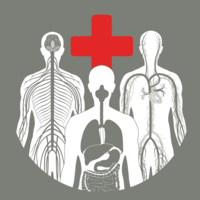 MD Program
Undergraduate Medical Education
Early and ongoing exposure to real, standardized and simulated patients in a three-year professional degree program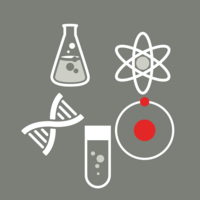 Graduate Science Education
Inspiring research beyond traditional boundaries.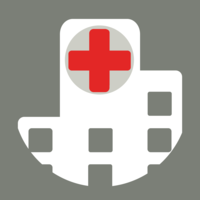 Postgraduate Medical Education
62 specialty and sub-specialty programs fully accredited by the Royal College of Physicians and Surgeons of Canada and the College of Family Physicians of Canada.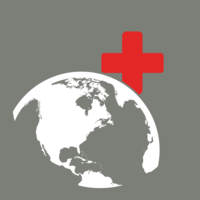 Continuing Medical Education & Professional Development
Inspiring excellence in continuing professional education, practice and research.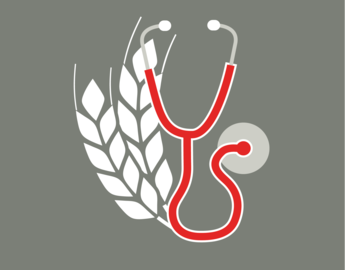 Distributed Learning and Rural Initiatives
Providing quality healthcare to the people of rural Alberta.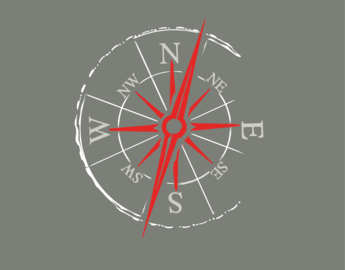 Pathways to Medicine Scholarship Program
Supports the enrollment and success of future MD students from traditionally under-represented groups throughout Alberta.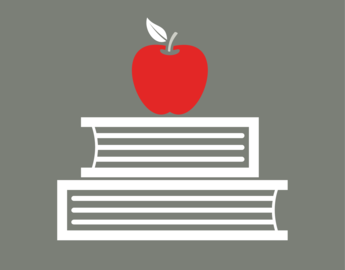 UCalgary Awards, scholarships and bursaries
Applying for awards is easy. Submit one application and you'll be considered for all the awards you are eligible for.