Now Accepting Nominations!
Click here to nominate your family doctor for Calgary's Family Physician of the Year.
The Department of Family Medicine (DFM) is a partnership between Alberta Health Services, and the University of Calgary's Cumming School of Medicine (CSM) –  A community of Family Physicians and Primary Care Providers building collaborative, integrated, and innovative medical homes, responsive to the needs of our population.
We serve communities by:
Promoting best practice primary health care and family medicine
Enabling our members to build and support patient-centred medical homes
Translating innovations in family medicine to our physicians and communities
Supporting medical education, credentialing, recruitment, and retention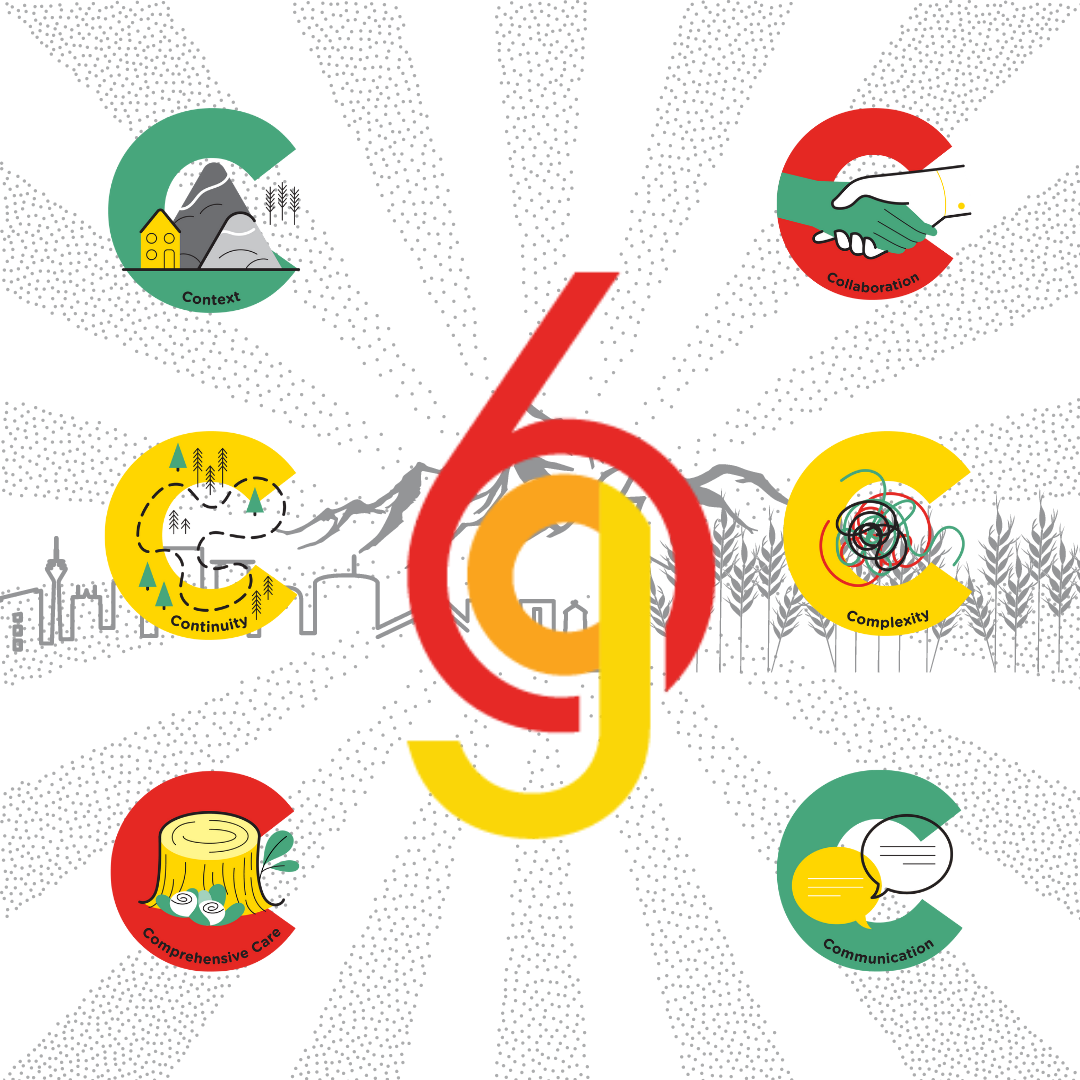 Generalists are physicians whose practice is broad in scope– they diagnose and manage diverse, undifferentiated and often complex clinical problems, and provide a comprehensive range of services.
Learn more about the 6 core concepts of generalism, all beginning with 'C'.
Enhanced Skills Info Night - May 19
R1 Calgary/Rural Residents: Interested in Enhanced Skills? RSVP for the Enhanced Skills Information Evening
Are you looking at a +1 residency in 2023-24? 
Join us on May 19, 2022 at 4:30pm-6:15pm and learn about our eight programs at the Enhanced Skills Info Night via Zoom. This is a unique opportunity to connect with Program Directors and current residents at their respective program briefings + Q&A. 
Rural CaRMS Info
Information for applicants to our Rural postgrad program.
Calgary CaRMS Info
Information for applicants to our Calgary postgrad program.
A message from our Department Heads
The Department of Family Medicine (DFM) is comprised of physician services, academic family medicine (with our education, clinical services and research programs), and six clinical sections overseeing service delivery of family medicine related programs in Calgary. We are one Department that is integrated within Alberta Health Services and the University of Calgary.
The DFM is focused on modelling the principles of family medicine and the Patient Medical Home through integrated academic and clinical work. Our academic teaching clinics provide care to over 27,000 patients in Calgary. Training future family doctors to be successful and competent practitioners is an endeavour that spans all across the DFM – with preceptors and learners in acute care, urban and rural practices across Southern Alberta. Our clinical sections oversee the varied and complex programs that deliver family medicine care in Calgary's acute care and community-based Alberta Health Services settings. In all aspects of what we do, the DFM works closely with Primary Care Networks and other primary care stakeholders to develop and support the Patient Medical Home and the primary care health system in the Calgary Zone. These collaborations have resulted in many innovations in patient care, including a unique and highly successful response to COVID-19 management in the community, which minimizes acute care admissions and maximizes safe and appropriate care for Calgarians in their homes.
As a Department, we are committed to improving Equity, Diversity and Inclusion, addressing anti-racism, and working towards decolonization and reconciliation. Our physicians are dedicated to leadership and advocacy - with many contributing to local, provincial, and national organizations to voice the needs of primary care and ensure a strong family medicine presence.
As Department Heads, we are incredibly proud of the work of our member physicians, staff, and learners. We hope you enjoy learning more about our various programs, services, initiatives, and teams.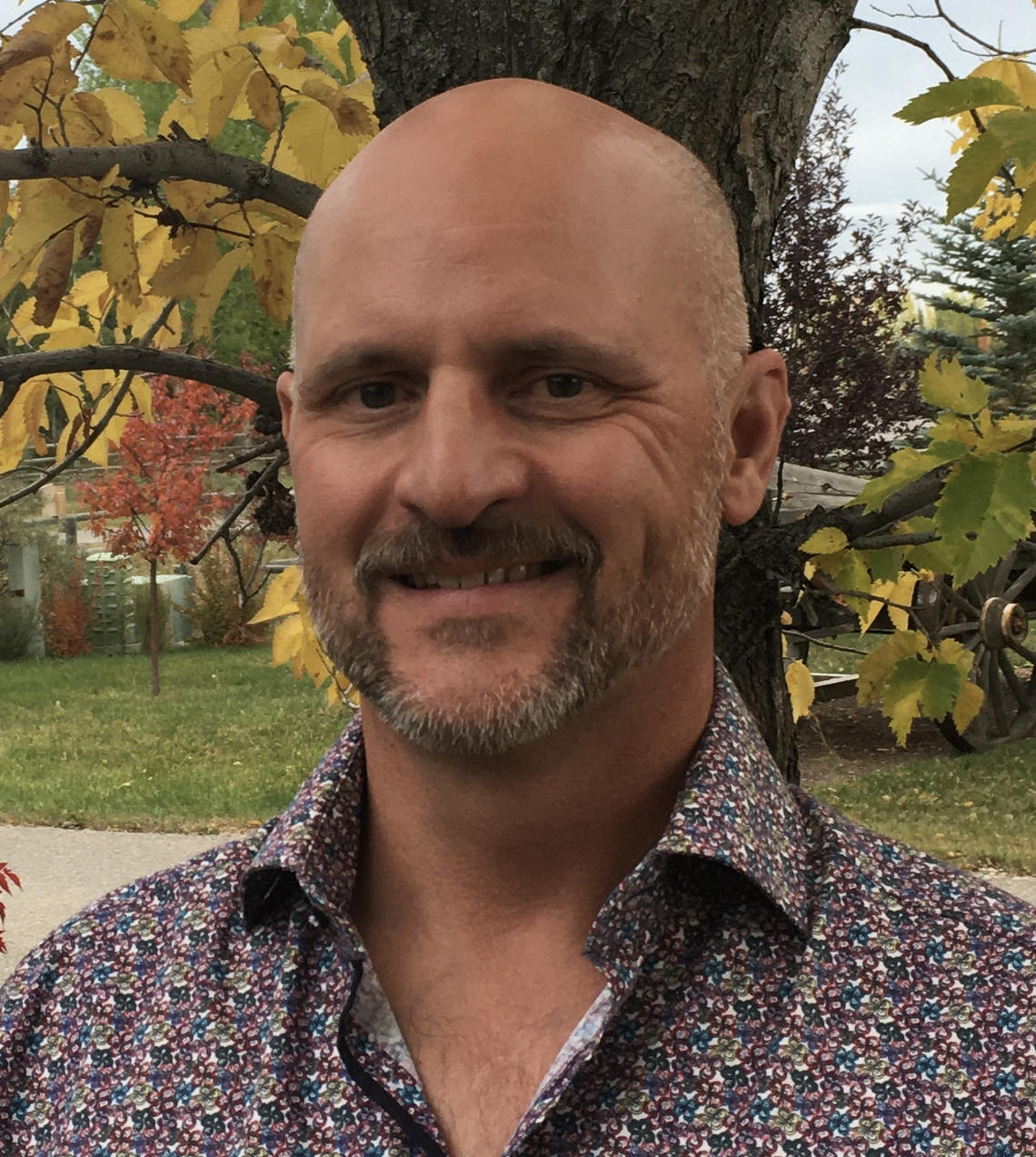 Dr. Mike Spady
Clinical Department Head
Department of Family Medicine