Clinical Sections
The Sections of Family Medicine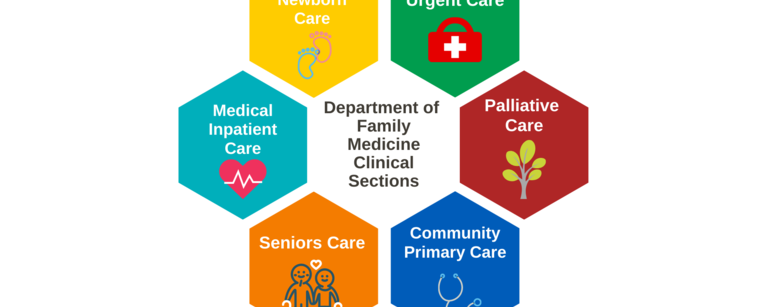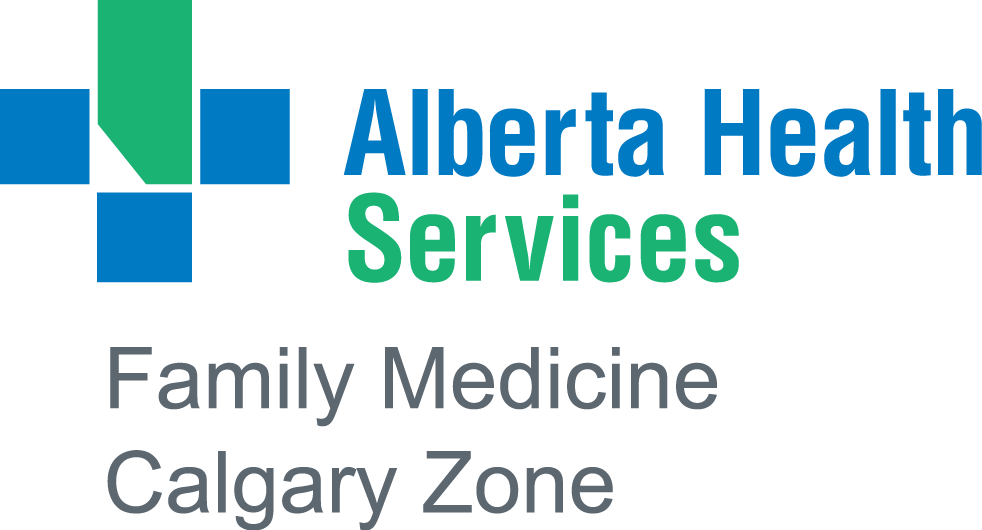 Click the links below to find out more about the Department of Family Medicine's six Clinical Sections and the work they do in the Calgary Zone to enhance and improve primary care for patients across their lifespan and in various settings.
Practice in the community with the support of the Department of Family Medicine to help you network and develop both professionally and clinically.
Work within a dynamic multidisciplinary care model with close interaction with our obstetrical, anesthesia, nurse and midwife colleagues.
Work in a hospital setting with a wide variety of options in the hospitalist program, as a resident extender or clinical associate.
Opportunity for Family Physicians to provide active, compassionate treatment and care of people with terminal illness and those who are close to them.
Opportunities within supported living, specialized geriatric services, designated assisted living and palliative care.
Non-hospital, unscheduled care facilities designed to meet the urgent needs of patients not requiring hospital level care.