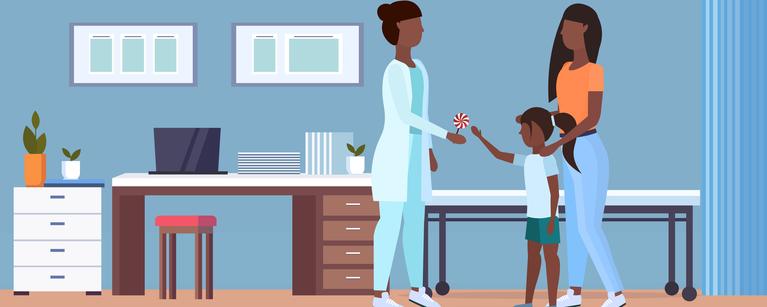 Who we are.
Family Medicine physicians with varying scopes of practice and interests.
What we do.
These physicians work in various locations, including their own clinics, Academic Teaching Clinics, Day Medicine, Surgical Assisting, and Specialized outpatient clinics such as the East Calgary Family Care Clinic, the Sexual & Reproductive Health Program and the Elbow River Healing Lodge.
How can I join?
For more information regarding opportunities in Community Primary Care in Calgary, please view our current opportunities.