GReST
The Grant/Research Support Team (GReST)
The Grant/Research Support Team (GReST) in the DFM Research Hub is available to assist family medicine research faculty with many aspects of preparing and administering your research project(s).
These may include proposal writing, seeking funding, and completing applications, poster formatting and presentations, and research human resources and financial administration.
See below for a description of the research support each role in our research hub can provide.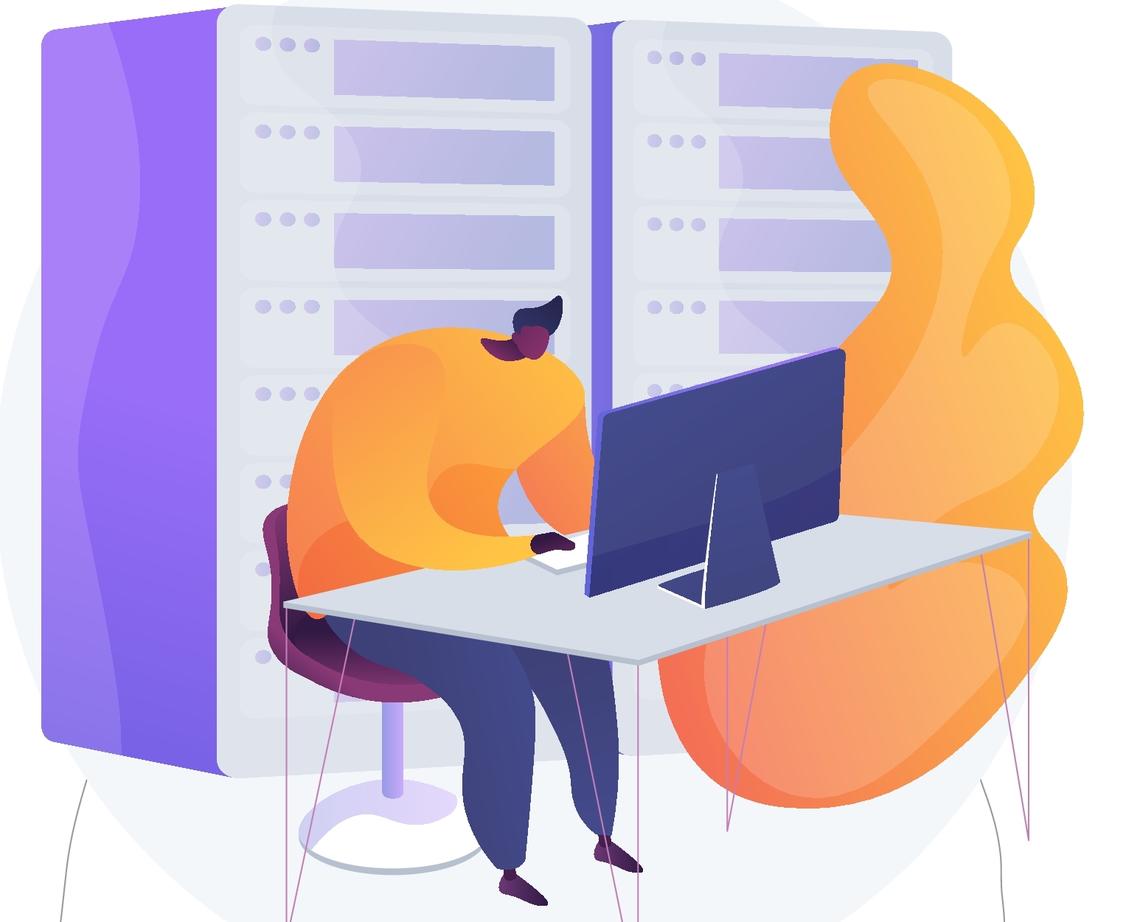 Colourbox
Manager, Business Operations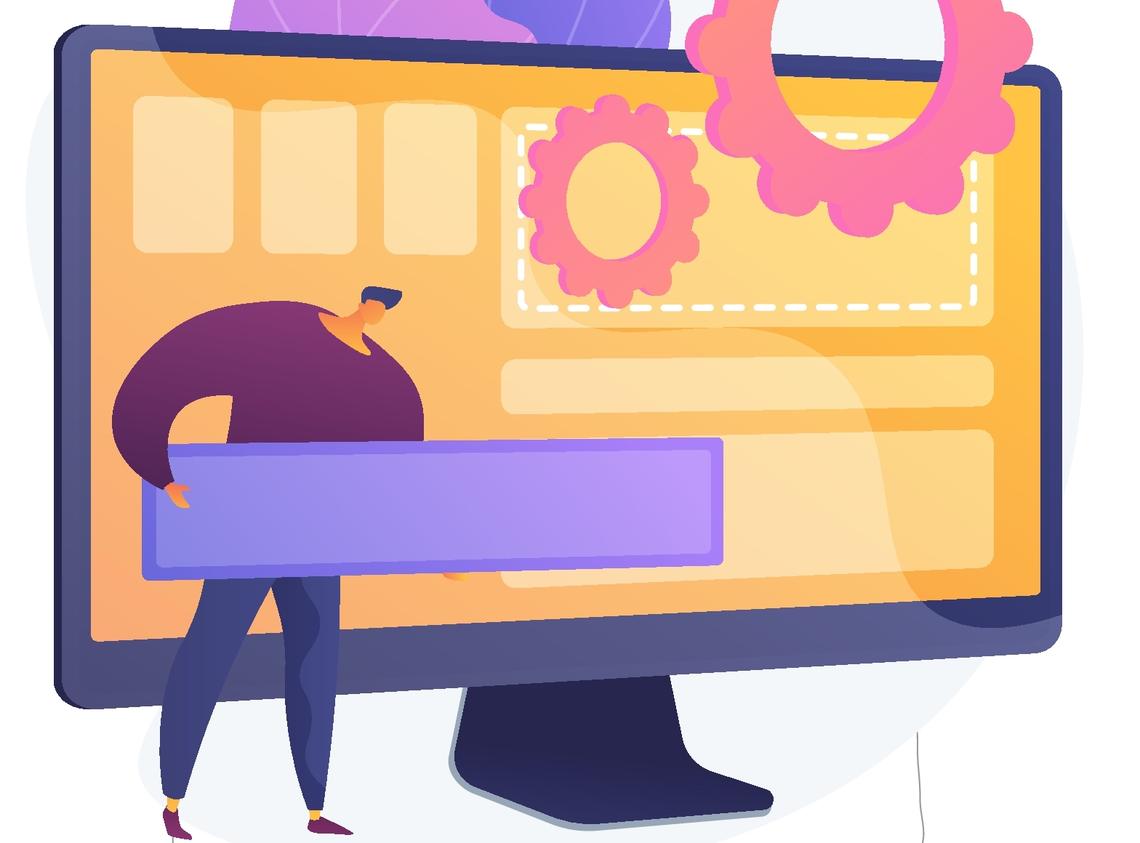 Colourbox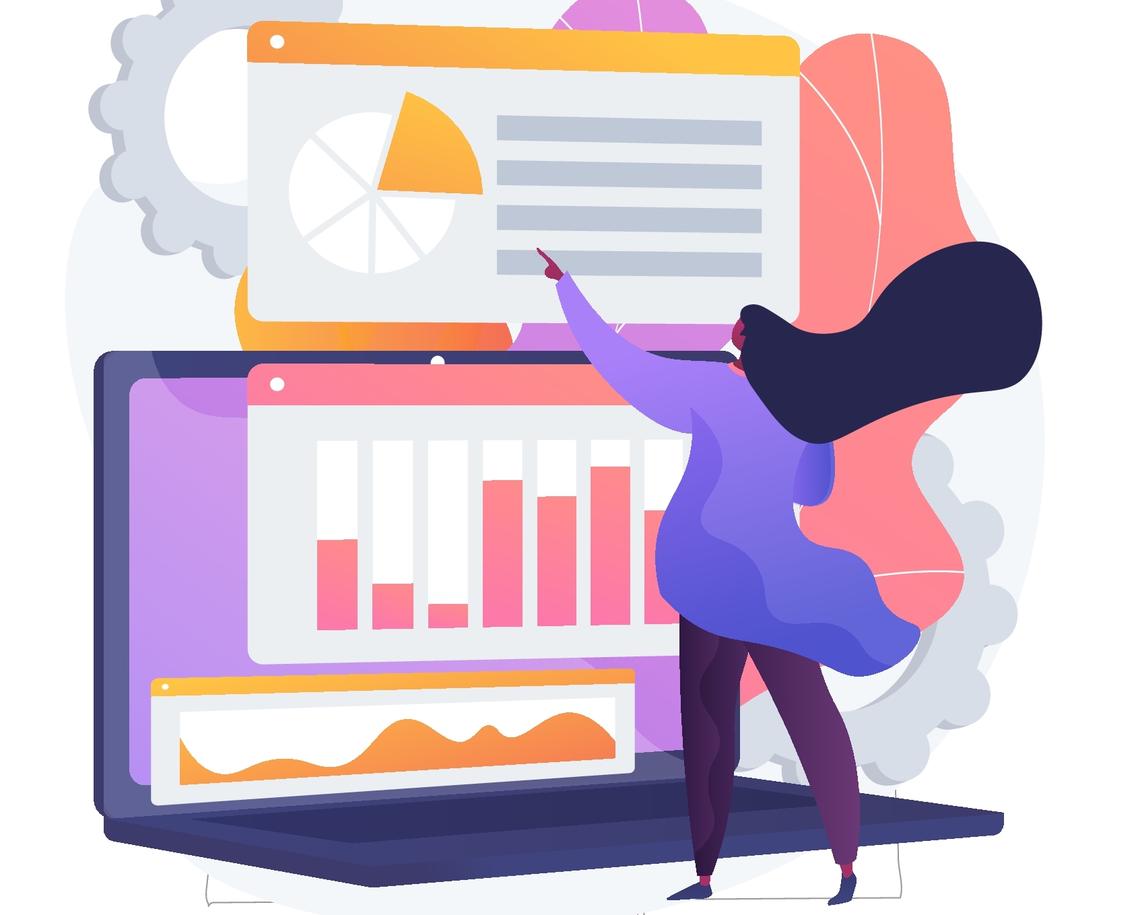 Colourbox
Commonly used research finance forms
Research Finance and HR FAQs