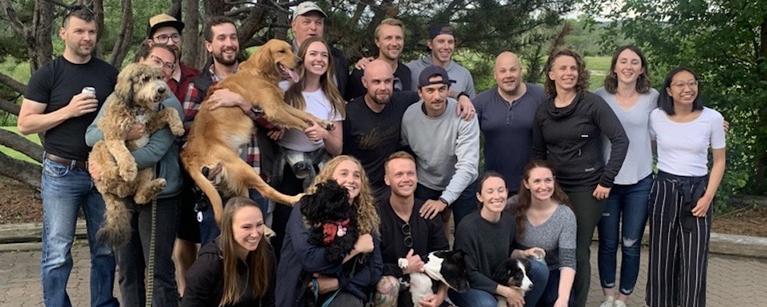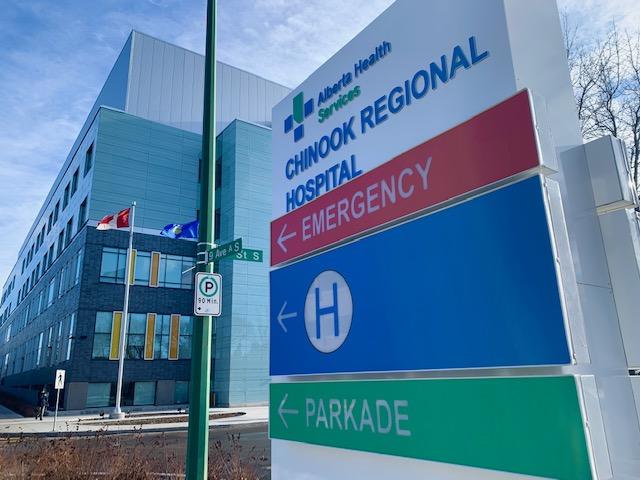 Lethbridge - Overview
The Chinook Regional Hospital has a full complement of specialist and diagnostic facilities with an exemplary outpatient program. 
Lethbridge family physicians act as the attending doctor for their patients and use Royal College specialists as consultants.
Provided to National Post by Dr. Jonker
Doctor finds perfect mix for professional and family life in Alberta city
Dr. Jonker is a rural program graduate, and continues to live and work in Lethbridge.