Message from our Scholarship Director - Dr. Turin Chowdhury, PhD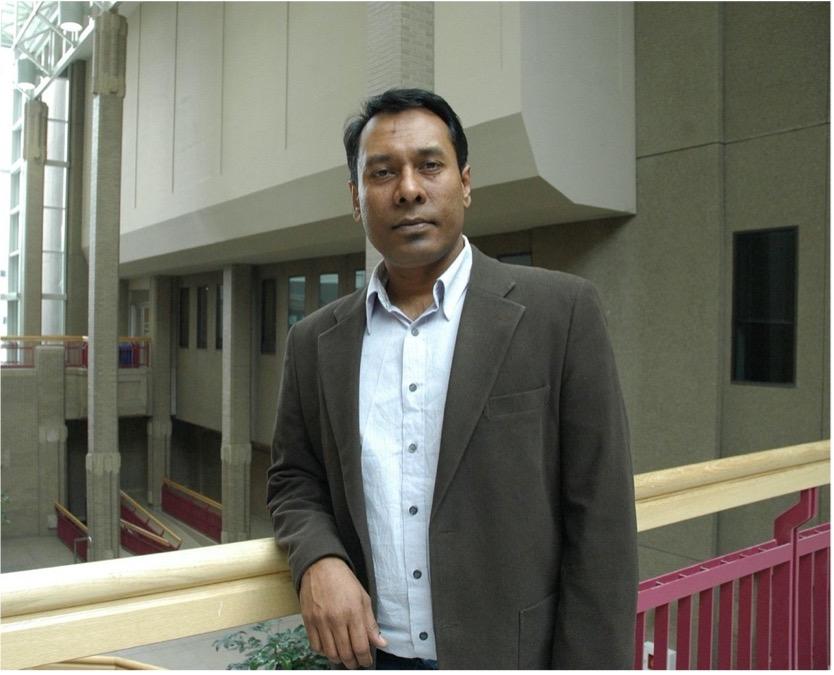 The Research Hub was established to foster, facilitate and coordinate scholarship activities with full-time academic, clinical and community faculties, residents and staff in the Department of Family Medicine at the University of Calgary.
The Department has four scholarship priority areas, all culminating in improved patient care:
Medical Education
Indigenous Health
Clinical Services
Health Equity
Members of our department have many opportunities to develop research and scholarly skills through a variety of academic activities that Research Hub facilitates. Our resident scholarship activities ensure that residents acquire the skills to become lifelong learners and to keep up-to-date. The activities include evidence-based medicine teaching; journal clubs; quality improvement projects (QI); Research Day; original research projects; systematic review projects; and research electives. Our faculty support activities consists of facilitating grants preparation; manuscript preparation; conducting research; and management of research stuff and funding.
We welcome any questions or collaborations in the area of Family Medicine research.
Tanvir Turin Chowdhury, MBBS, MSc, PhD 
Scholarship Director
Phone: 403-210-9228
Email: chowdhut@ucalgary.ca