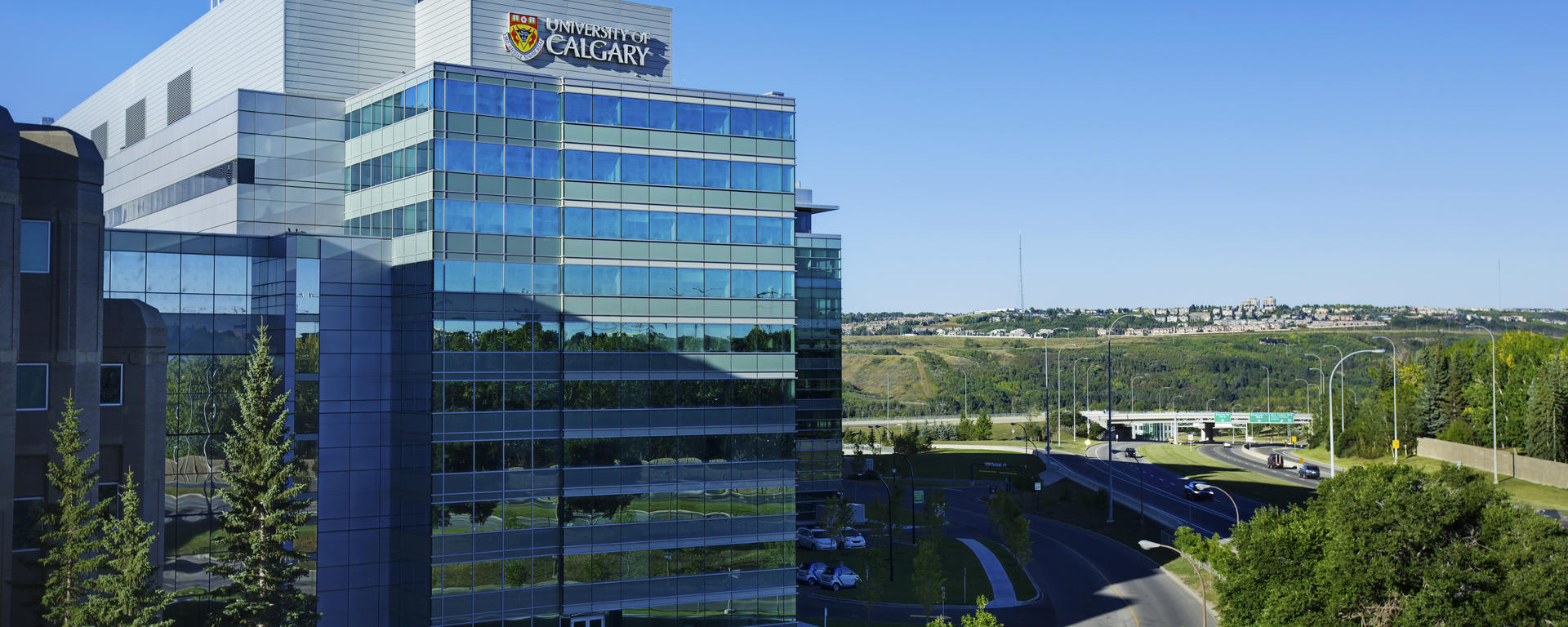 Come home to family
Learn about postgraduate family medicine at the University of Calgary from our residents and program leaders.
We train future family physicians to serve the primary care needs of their communities.
Our graduates are ready to enter comprehensive and patient-centered practice with the ability to adapt to all settings in Canada.
Our residents are engaged learners and have the support and role-modelling to develop as resilient life-long learning family physicians.
Our preceptors are fully supported and model best family-medicine practice and foster their resident's development as family physicians.
Our program provides outstanding family medicine training, promotes and integrates continuous improvement and drives education innovation.
Learn about our Calgary program divisions.
*Videos at time of recording indicate specific elective blocks, please review current Calgary Learning Experiences for specific rotations and elective blocks.