Microsoft Teams
Online Communication and Resources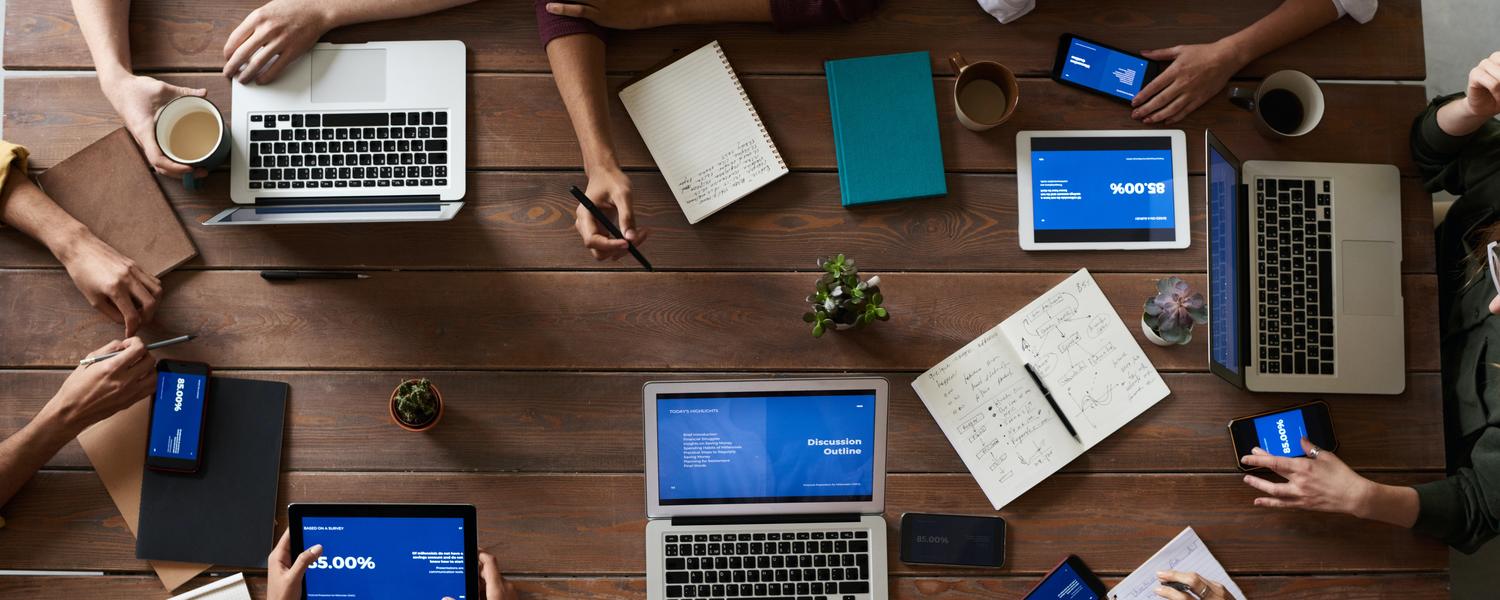 UCalgary | MS Teams
MS Teams is a collaboration platform that provides space for groups to store documents and communicate!
What will you find in Teams?
This online tool is used as a means to facilitate communication among Calgary Residents, Academic Presenters, Directors, coordinators, Schedulers and Administrators.
Information on Teams includes:
Weekly newsletters (R1's and R2's)
Important updates and notifications
Calendar of events and academics sessions with time and location details (Zoom links if applicable)
Full details of each academic session including the topic, presenter and any links to resources and relevant documentation
Rotation information
Content repository of family medicine policies, procedures, and forms.