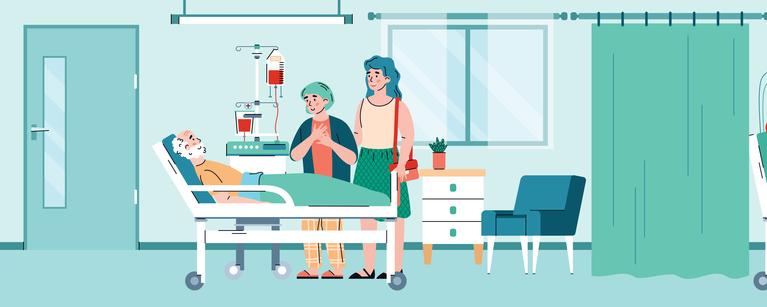 Who we are.
The Hospitalist program provides high quality, patient, and family centered care for those requiring admission to an acute care facility. Acting as the most responsible physician (MRP), our group play a valuable role in the delivery of family medicine level care with a strong connection to other members of the multi-disciplinary team. 
 
What we do. 
Provide continuous 24 hours per day/7 days per week of in-house hospital care to patients out of the 4 acute care sites in Calgary. We work in conjunction with other medical specialty services for excellent outcomes in evidence-based practice, with strong ties to the University of Calgary where we assist with education of residents and promote quality improvement through the Calgary Hospitalist Innovation Committee (CHIC).
 
How can I join?
For more information regarding Hospitalist Medicine in Calgary, send an email to our Section Chief.
Dr. Marinus van der Westhuizen, marinus.westhuizen@ahs.ca.