Do you have the BEST family doctor in Calgary?
Nominations have closed for 2023. Check back in spring 2024 to nominate your doctor next year.
Congratulations to all of our previous Family Physician of the Year Award winners - all nominated by patients in Calgary & area!
2022 - Dr. Karen Siegel
Dr. Seigel is recognized as an outstanding communicator, a wonderful and compassionate human being, and a quarterback and navigator through the complex and sometimes frightening world of health care by her nominators. She has also been highly involved with her home PCN, teaches learners, and is very involved in quality initiatives in her clinic.
Her patients also described her as always respectful, and trusted completely, saying "my impression is that she is very bright and loves what she does". The fact that the joy of her profession comes through to her patients is wonderful to hear, especially right now when we all have the burden of challenging times upon us.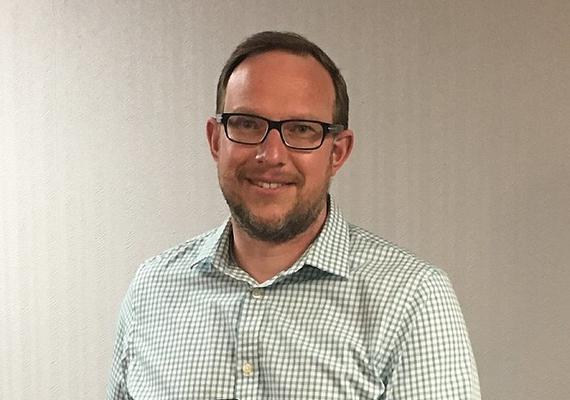 2020 - Dr. Jeremy deBruyn
Please join us in congratulating Dr. Jeremy deBruyn for earning the honour of 2020 Family Physician of the Year - Nominated by patients in the Calgary Zone!
Dr. deBruyn started his Career in Calgary 15 years ago working at what is now Sheldon Chumir Urgent Care. He currently practices family medicine at both CUPS and in his own practice, as well as focussing on palliative care through his work in the hospice system.
On behalf of the DFM, thank-you dr. deBruyn all for the work you do every day, congratulations to all the nominees this and every year!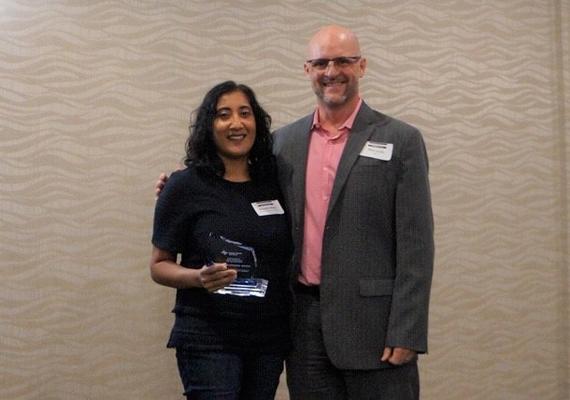 2019 - Dr. Karishma Mehta
Congratulations to Dr. Karishma
(pictured with Dr. Mike Spady)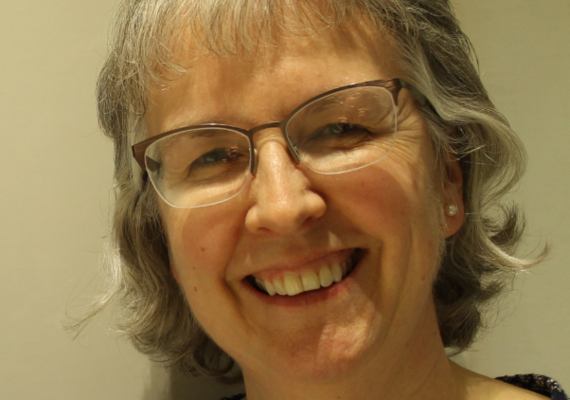 2018 - Dr. Elisabeth Woolner
Congratulations Dr. Woolner!