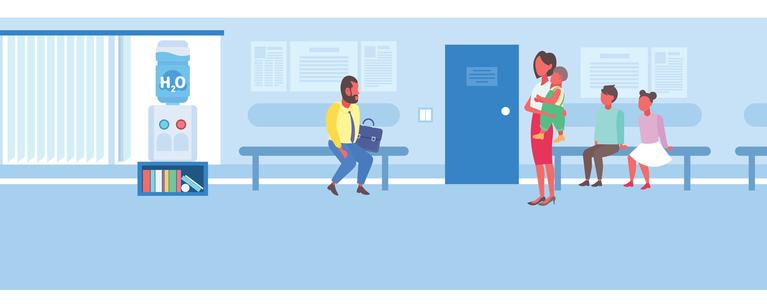 Who we are.
Urgent Care physicians are acute care providers skilled at diagnosing and treating acute conditions. Our teams are comprised of family physicians, emergency physicians, and anesthesiologists.
There are five Urgent Care Centres in the Calgary Zone. They are located at: Sheldon M. Chumir Health Centre, South Calgary Health Centre, Okotoks Health and Wellness Centre, Cochrane Community Health Centre, and Airdrie Community Health Centre. (Note: The Airdrie, Cochrane, and Airdrie UCCs are nested under the Department of Rural Medicine within Alberta Health Services).
What we do.
Urgent Care provide unscheduled care for urgent, but usually non-life-threatening medical problems. The UCCs aim to support but not supplant the roles of primary care physicians. The work of UCCs overlaps significantly with Emergency Departments, and thus their operational teams are closely intertwined.
We are currently in the process of validating a strategic plan for the Calgary Zone UCCs.
How do I join?
For questions about opportunities, please visit the doctorjobsalberta.albertahealthservices.ca website.