Undergraduate Family Medicine Education
Pre-Clerkship consists of two courses, MDCN 330 & MDCN 430. These hands on experiences place you with a preceptor in clinics around Calgary and Southern Alberta. You'll have direct patient interaction while learning from your preceptor every step of the way.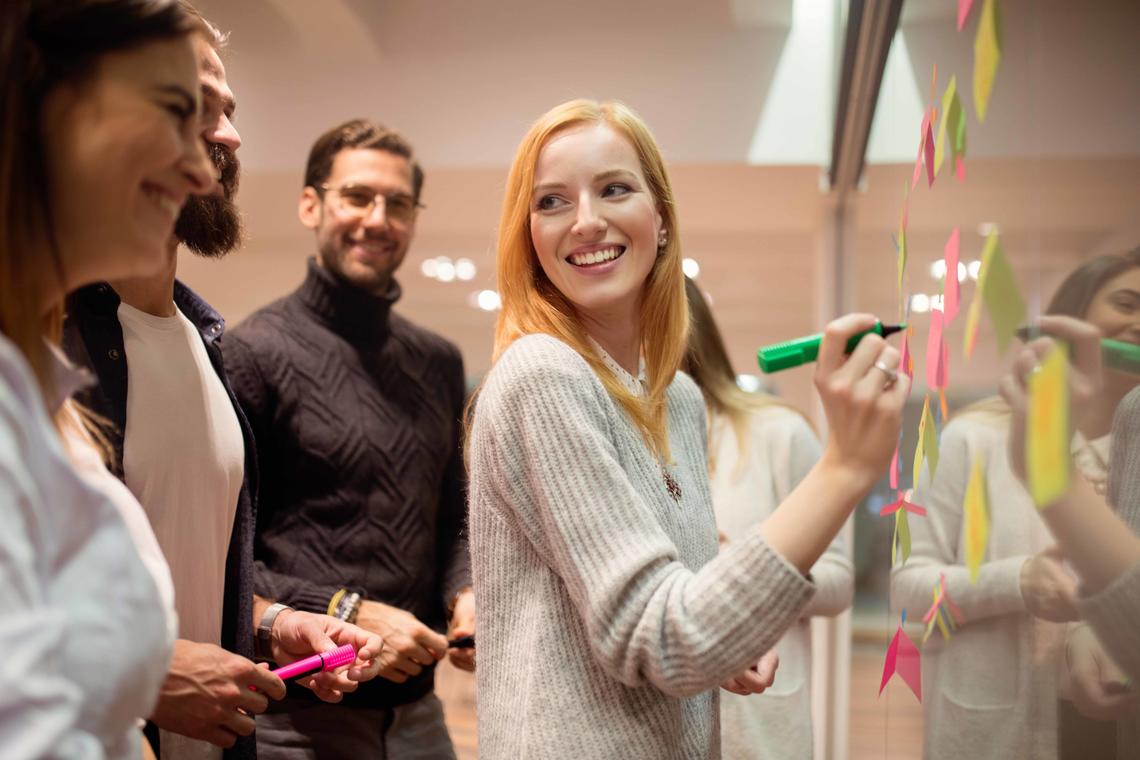 Family Medicine Clinical Clerkship places students in Family Medicine Clinics across the province. Students spend 4 weeks working with their preceptor(s) in an urban and 4 weeks in a rural setting.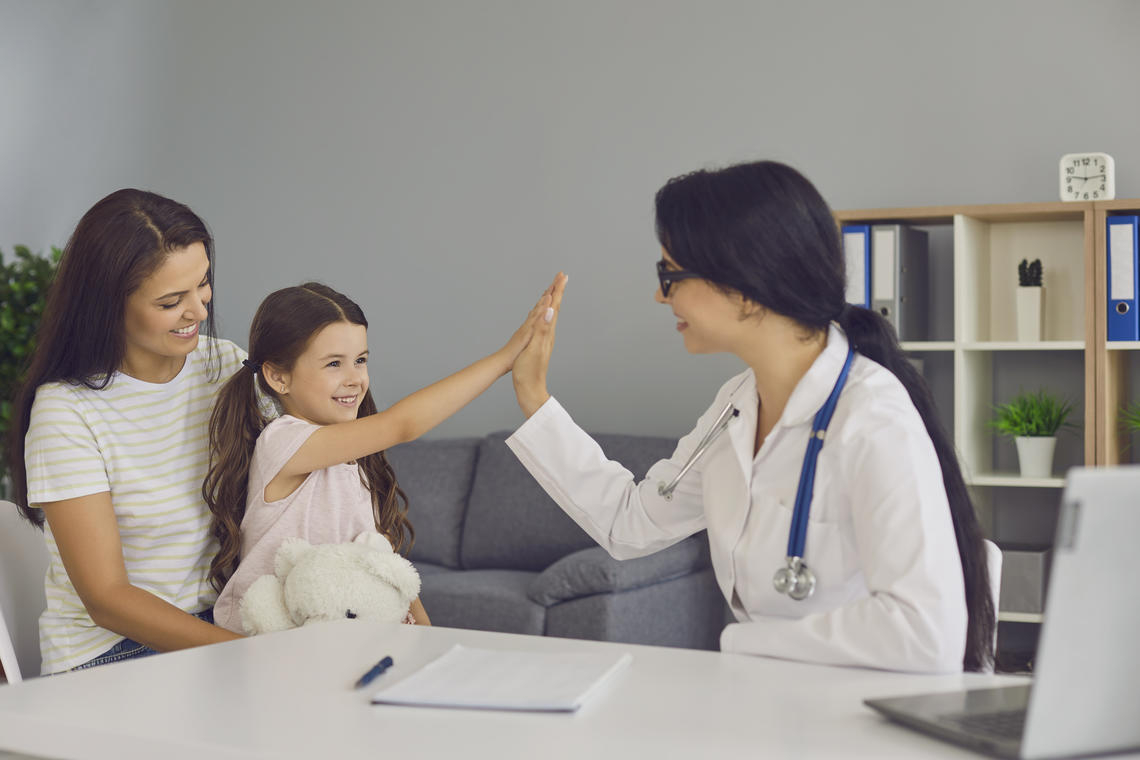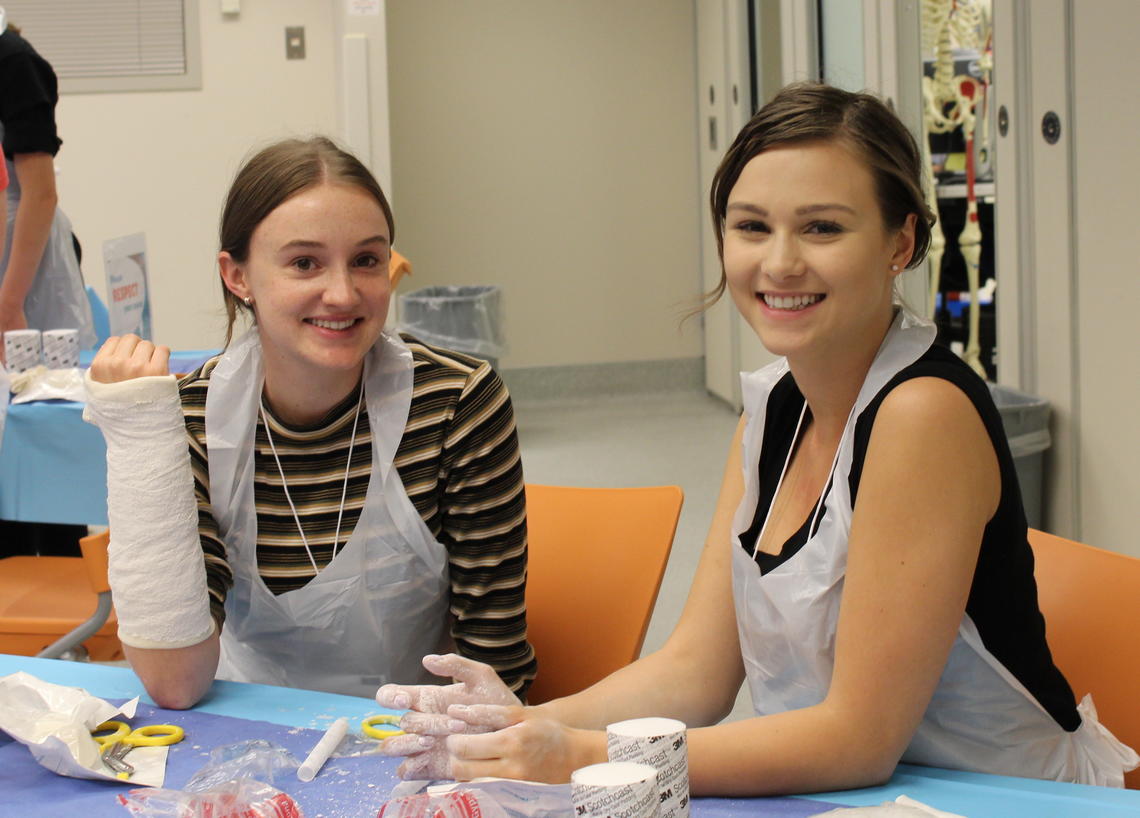 Our annual event, Med Zero, provides the new students an opportunity to engage with their colleagues and the family medicine community in a fun interactive setting.