Awards & Recognition
Congratulations to Department of Family Medicine members!
Congratulations to our DFM faculty and residents who recently won Alberta College of Family Medicine Awards!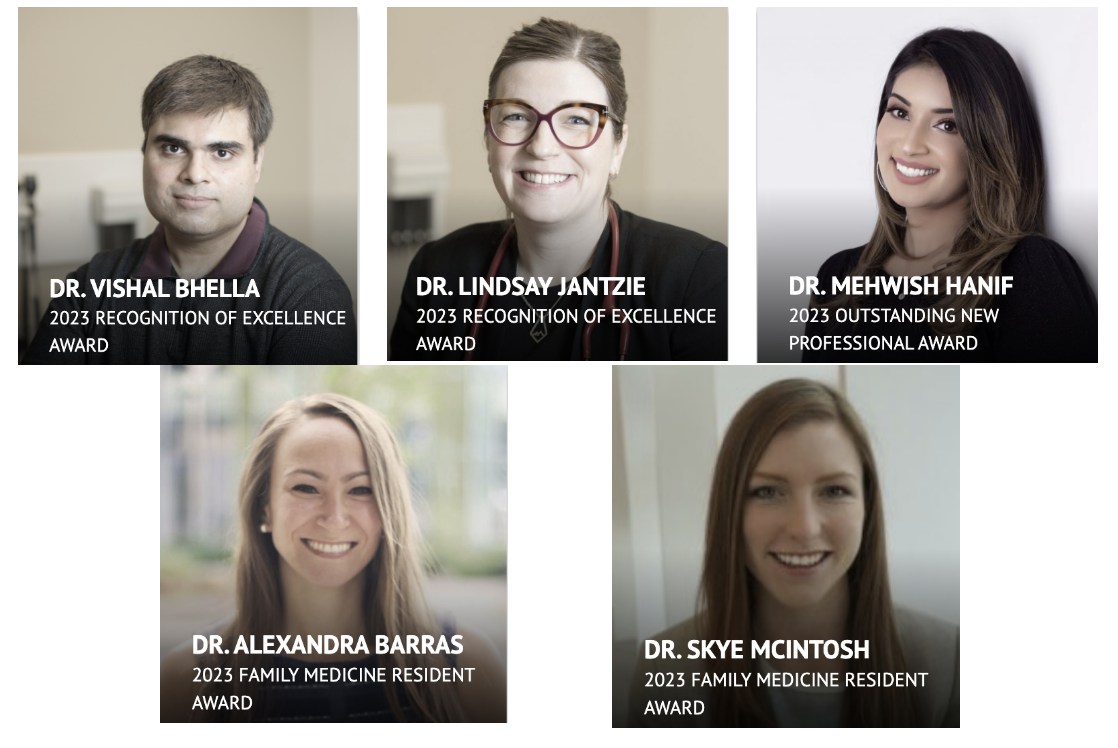 Dr. Molly Whalen-Browne - CFPC Early Career Development award
Congrats to Dr. Molly Whalen-Browne who has won the CFPC Early Career Development award. Molly is a graduate of our residency program and in her first years of practice has emerged as a leader helping to integrate aspects of cultural safety training and health equity into our postgraduate curriculum. She has served as Chair of the Indigenous Health Working Group and is the new Health Equity Enhanced Skills Program Director. She has already had a profound impact on several pillars of family medicine, including education, scholarship, and leadership.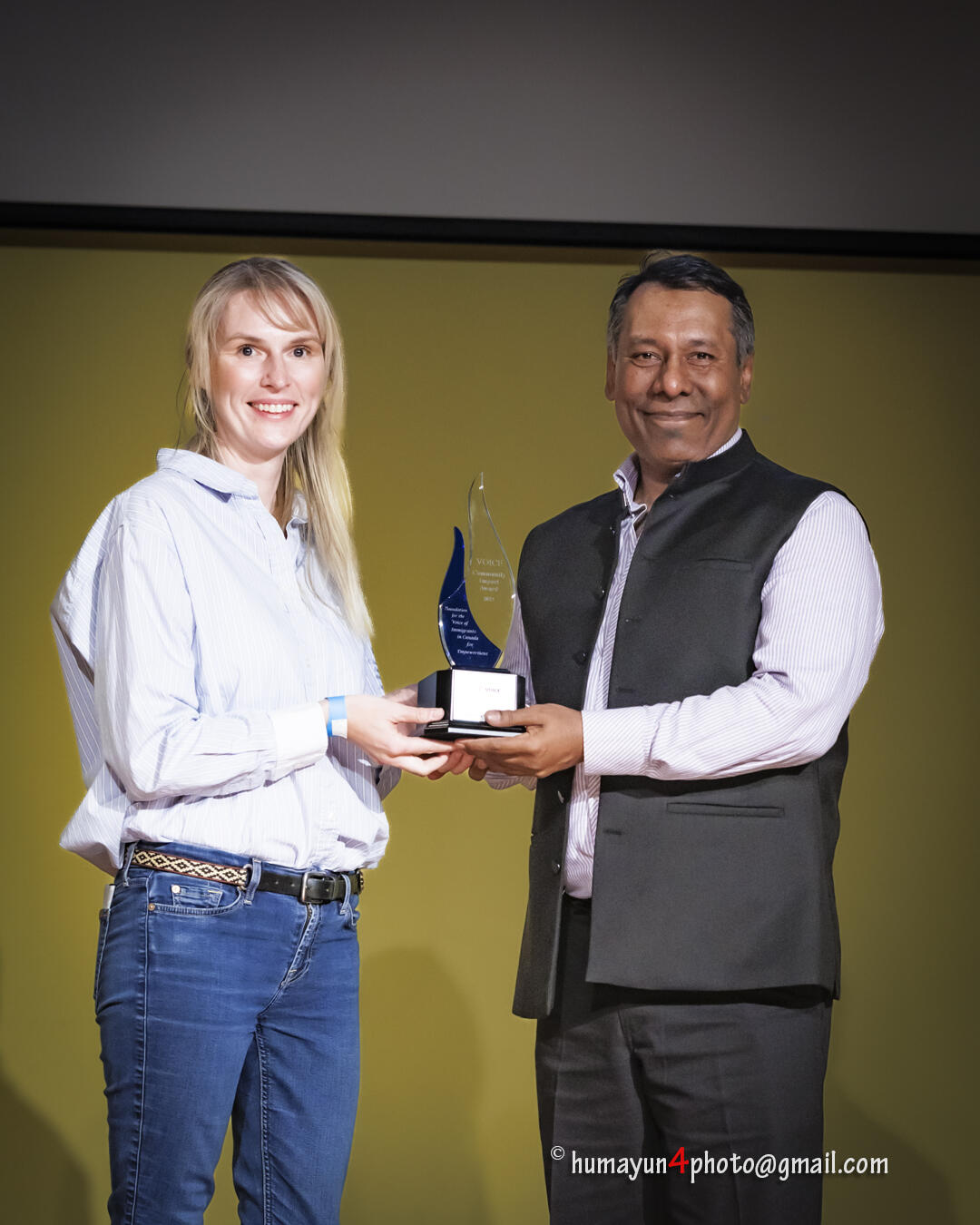 Dr. Turin Chowdhury - VOICE Community Impact Award
Dr. Turin Chowdhury has been recognized for his exceptional contributions to community empowerment through research, teaching/mentoring, and community capacity building with the prestigious VOICE Community Impact Award. This esteemed award highlights Dr. Chowdhury's unwavering dedication to conducting research in collaboration with community members, fostering meaningful engagement, and nurturing a sense of empowerment among immigrant communities.
Dr. Chowdhury has made significant strides in creating opportunities for interested community members to actively contribute to his work and gain hands-on research skills. Through his innovative initiatives such as "Community Scholar and Citizen Researcher" and "Refugee and Immigrant Self Empowerment," he has spearheaded community organizing efforts that prioritize the empowerment of immigrant communities in research endeavors. Dr. Chowdhury's approach emphasizes a community-centered methodology, ensuring that his research is not conducted in isolation but in partnership with the very individuals whose lives it aims to impact positively. By establishing strong collaborative ties and fostering a two-way learning process, Dr. Chowdhury has paved the way for true community engagement and active participation in research.
His efforts serve as an inspiration to others in the field and demonstrate the profound impact that research, education, and community collaboration can have on improving the lives of individuals and communities.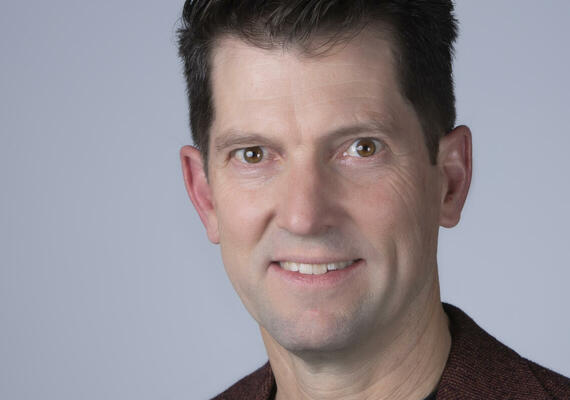 Dr. Adam Vyse - Alumni of Distinction
Kudos to Dr. Adam Vyse on winning a CSM Alumni of Distinction Award for Community Service.
Join the CSM for an evening of heartfelt celebration honouring the winners of the 2023 Cumming School of Medicine Alumni of Distinction Awards.
Date: Friday, May 5
Time: 6pm Reception,7pm Formal Program
Location: Hotel Arts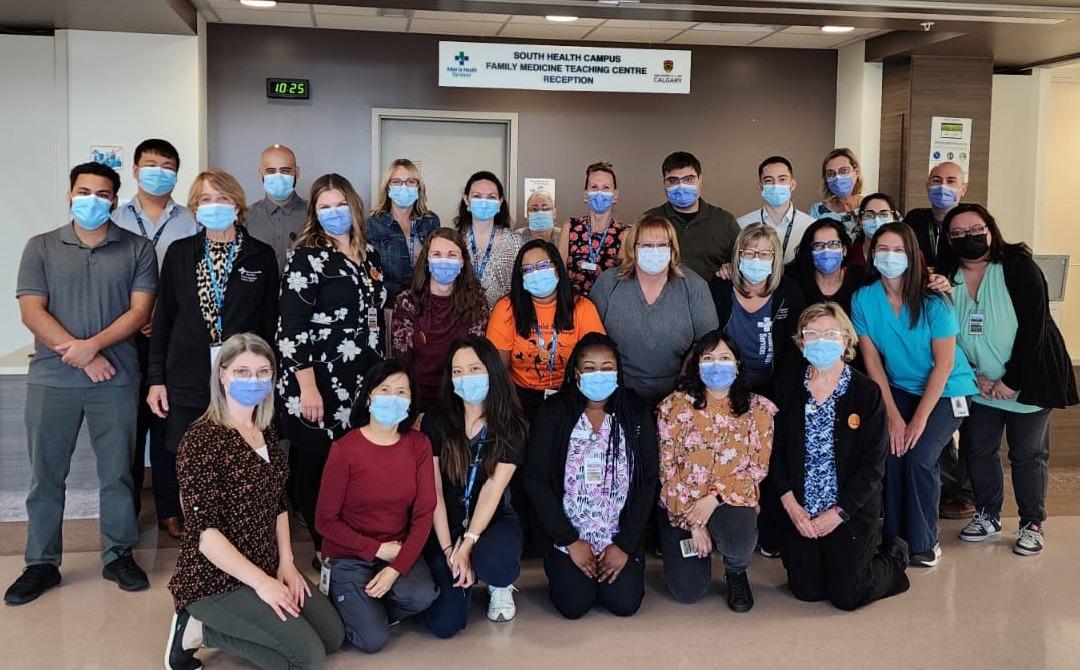 ACFP Outstanding Family Practice Award
South Health Campus Teaching Centre wins ACFP Patient's Medical Home – Outstanding Family Practice Award 2022
This award goes to a clinic or family practice that demonstrates outstanding leadership in the areas of patient and community care while exhibiting excellence in the application of the principles of the Patient's Medical Home. The South Health team is recognized for meeting the needs of their patient community and working collaboratively with allied health providers, other specialists, and other health care providers. 
 
Congratulations to the South Health Campus family medicine team, who also recently celebrated the clinic's 10th anniversary!
Dr. Turin Chowdhury – 2022 NAPCRG Mid-Career Researcher Award
Dr. Turin Chowdhury, Associate Professor in the Departments of Family Medicine and Community Health Sciences is the 2022 recipient of the North American Primary Care Research Group (NAPCRG) Mid-Career Researcher Award. This international award recognizes outstanding research accomplishments and significant recognition of an individual in primary care research.
Turin is a leading researcher in work that is embedded in communities, collaborative, and employs community engagement and partnerships. He is focused on doing research involving immigrants and refugee communities on issues of equitable access to primary care and  promoting health literacy through community organizing. His program of research is designed for the community. It takes place in the community. And it is carried out with members of the community.
"It is an honour to be recognized by NAPCRG with this award. The recognition that research can be inclusive and is made better with the involvement of communities and the groups who are affected by it is inspiring. I believe that this award will lead to more work of this kind and finding new ways to engage and empower the community members to participate in the research process, and sharing of results."
Dr. Chowdhury has served as the Department of Family Medicine's Research Director from 2014 to 2021. Since 2022, he has been the department's Research Continuing Professional Development director with a focus to develop research culture and capacity at the community family physician level. In doing so, he has created and delivered 20 national and international workshops focused on the development of research skills. He has nearly 250 peer-reviewed publications and is the first author or senior author on over half of those. Many of the publications had student and mentee involvement, reflective of his commitment to training and mentoring of next generations of researchers.
Dr. Chowdhury has received research funding for more than 40 projects as a principal or co-investigator from national (Canadian Institute of Health Research [CIHR], Social Sciences and Humanities Research Council [SSHRC], Heart and Stroke Foundation, and Public Health Agency of Canada [PHAC]), the federal government (Immigration, Refugees and Citizenship Canada [IRCC]), and international funding bodies. He is also a founding and organizing member of the Newcomer Research Network at the University of Calgary, which focuses to bring the academics, learners, service provider organizations, policy makers, and grassroots communities to advance knowledge and intercultural practices with immigrants / racialized communities.
___________________________________
Dr. Chowdhury is an Associate Professor in the Departments of Family Medicine and Community Health Sciences. He is also a member of the Libin Cardiovascular Institute and the O'Brien Institute for Public Health.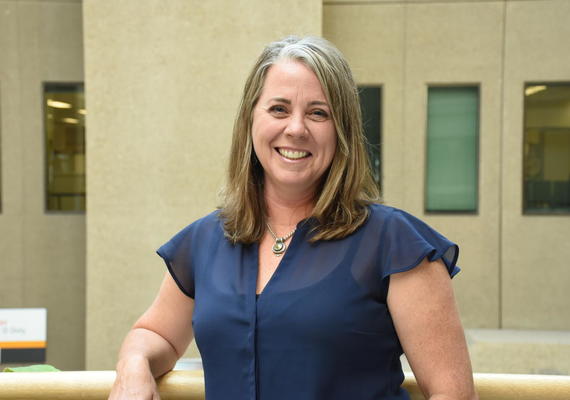 Dr. Lara Nixon - O'Brien Institute Societal Impact Award
Dr. Nixon, associate professor with the DFM, has dedicated herself to participatory research with older adult communities to explore evidence-based and community-endorsed solutions to advocate for Older people with experiences of homelessness. Read more.
Congratulations to Dr. Divya Garg and Dr. Pamela Roach on receiving awards from the Taylor Institute for Excellence in Teaching!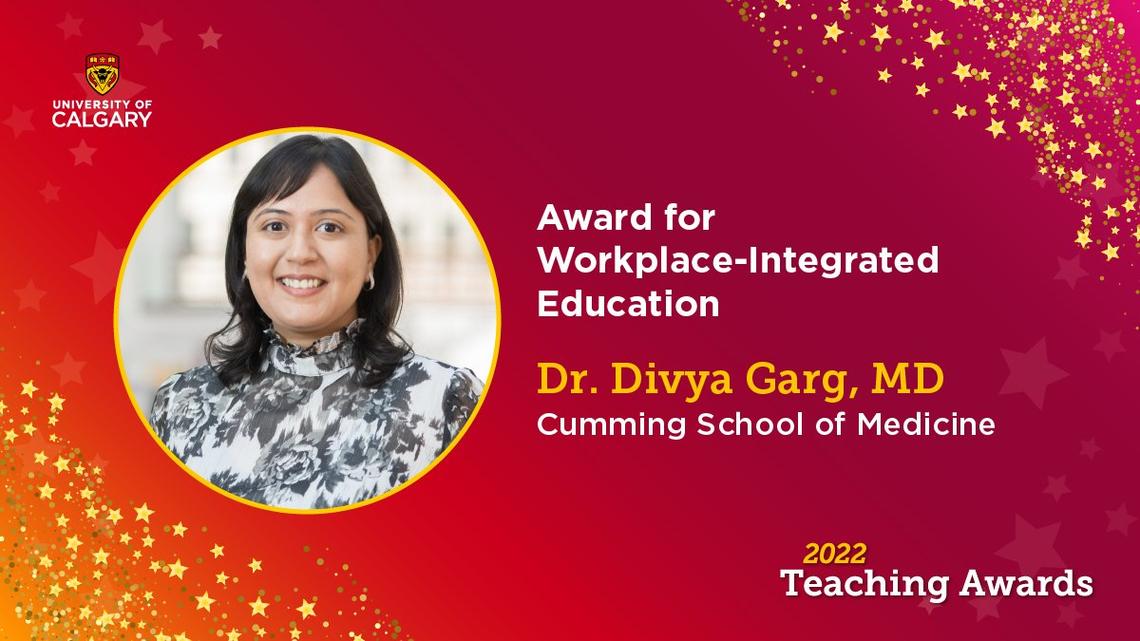 Taylor Inst.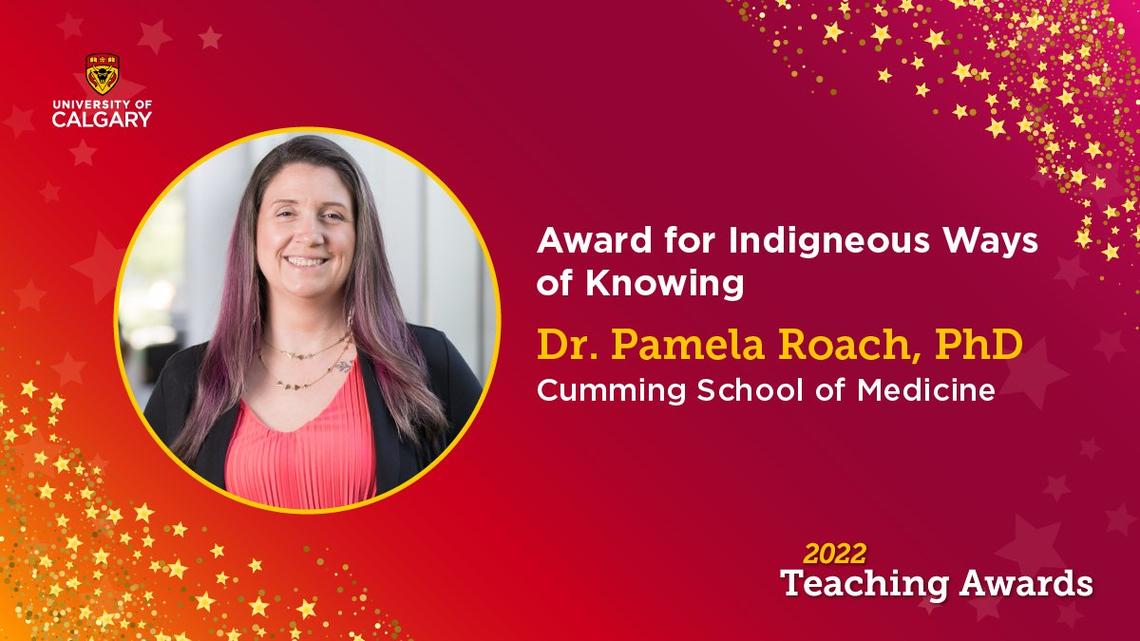 Taylor Inst
Dr. Chowdhury - 2022 City of Calgary Education Award Recipient
The City of Calgary's 2022 Education Award goes to Dr. Turin Chowdhury. Turin strives to improve access to healthcare for immigrants and refugees; he brings together researchers, community organizations, policy makers and students to design health education programs for newcomers.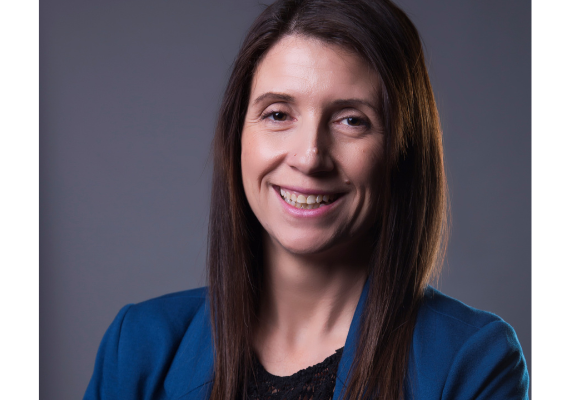 Dr. Pam Roach named Canada Research Chair
Dr. Pam Roach, assistant professor in the Departments of Family Medicine and Community Health Sciences, has been awarded a Tier 2 CIHR Canada Research Chair in Indigenous Health Systems Safety.
In the relatively short time since she has joined our department, the DFM has benefited immensely from Dr. Roach's presence and her contributions in the areas of Indigenous Health research, and her knowledge and guidance in creating health and medical education programs that improve outcomes for Indigenous patients. 
Canada Research Chairs are a prestigious accomplishment, recognizing the achievements and the pursuit of research excellence of their holders. Dr. Roach could not be more deserving of this honour and we are so excited to see the ways in which her research continues to impact and inspire change within our department and beyond!

Congratulations to DFM's 2021 Alberta College of Family Physician award winners for Excellence in Family Practice:
Dr. Kerri Treherne - Family Physician of the Year Award
Dr. Divya Garg - Recognition of Excellence
Dr. Ernst Greyvenstein - Recognition of Excellence
Dr. Mike Spady - Recognition of Excellence
Dr. Christopher Beavington - Outstanding New Professional Award
Dr. Nasser Barakat - Family Medicine Resident Leadership Award
Logan Haynes - Rising Star Student Leadership Award
For more info on the awards and the winners, click here.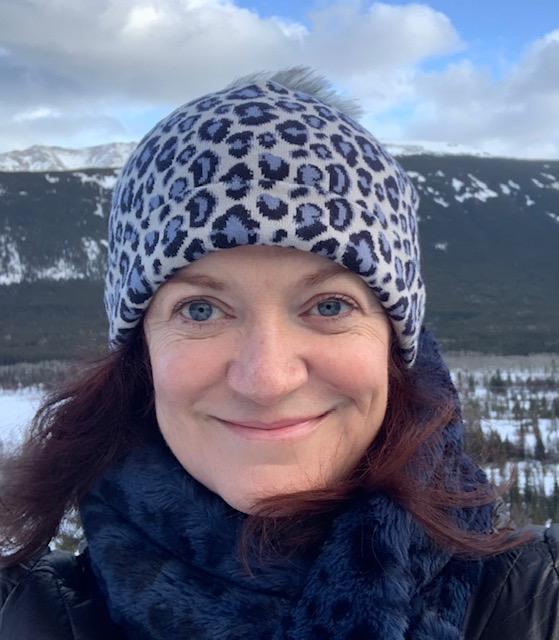 Congratulations to Dr. Martina Kelly, DFM's Undergraduate Education Director, who is the recipient of AFMC's Gold Humanism Award and Lecture. This award recognizes leaders and exceptional mentors in academic medicine who emphasize the importance of humanistic qualities within healthcare.  
CSM Alumni of Distinction Award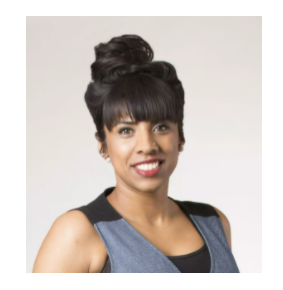 Congratulations to Dr. Rabiya Jalil, who is a 2022 recipient of a Cumming School of Medicine (CSM) Alumni of Distinction Award. Dr. Jalil is recognized for her service to community and dedication to serving the health and wellbeing of underserved populations.