A message from our Department Heads
Welcome to the Department of Family Medicine
The Department of Family Medicine (DFM) is comprised of physician services, academic family medicine with our education, clinical services and research programs, and six clinical sections overseeing service delivery of family medicine related programs in Calgary. We are one Department that is integrated within Alberta Health Services and the University of Calgary.
The DFM is focused on modelling the principles of family medicine and the Patient Medical Home through integrated academic and clinical work. Our academic teaching clinics provide care to over 27,000 patients in Calgary. Training future family doctors to be successful and competent practitioners is an endeavour that spans all across the DFM – with preceptors and learners in acute care, urban and rural practices across Southern Alberta. Our clinical sections oversee the varied and complex programs that deliver family medicine care in Calgary's acute care and community-based Alberta Health Services settings. In all aspects of what we do, the DFM works closely with Primary Care Networks and other primary care stakeholders to develop and support the Patient Medical Home and the primary care health system in the Calgary Zone. These collaborations have resulted in many innovations in patient care, including a unique and highly successful response to COVID-19 management in the community, which minimizes acute care admissions and maximizes safe and appropriate care for Calgarians in their homes.
As a Department, we are committed to improving Equity, Diversity and Inclusion, addressing anti-racism, and working towards decolonization and reconciliation. Our physicians are dedicated to leadership and advocacy - with many contributing to local, provincial, and national organizations to voice the needs of primary care and ensure a strong family medicine presence.
As Department Heads, we are incredibly proud of the work of our member physicians, staff, and learners. We hope you enjoy learning more about our various programs, services, initiatives, and teams.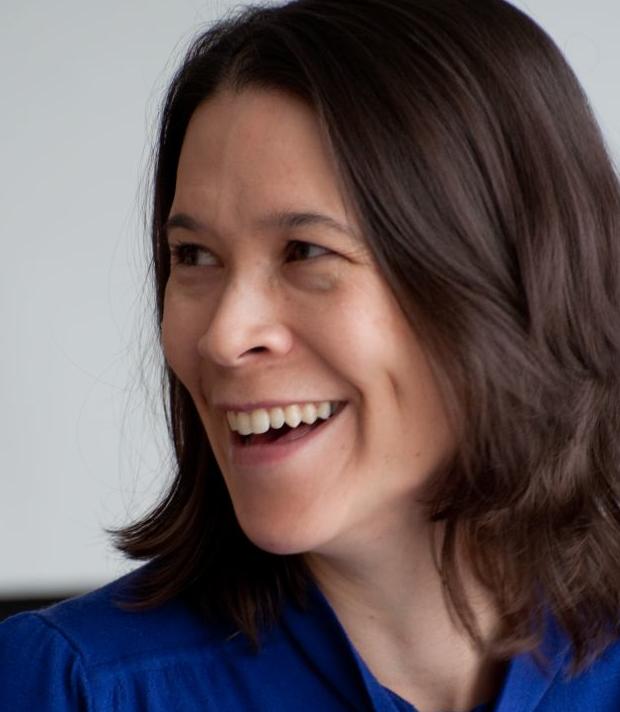 Dr. Sonya Lee
Academic Department Head
Department of Family Medicine - Calgary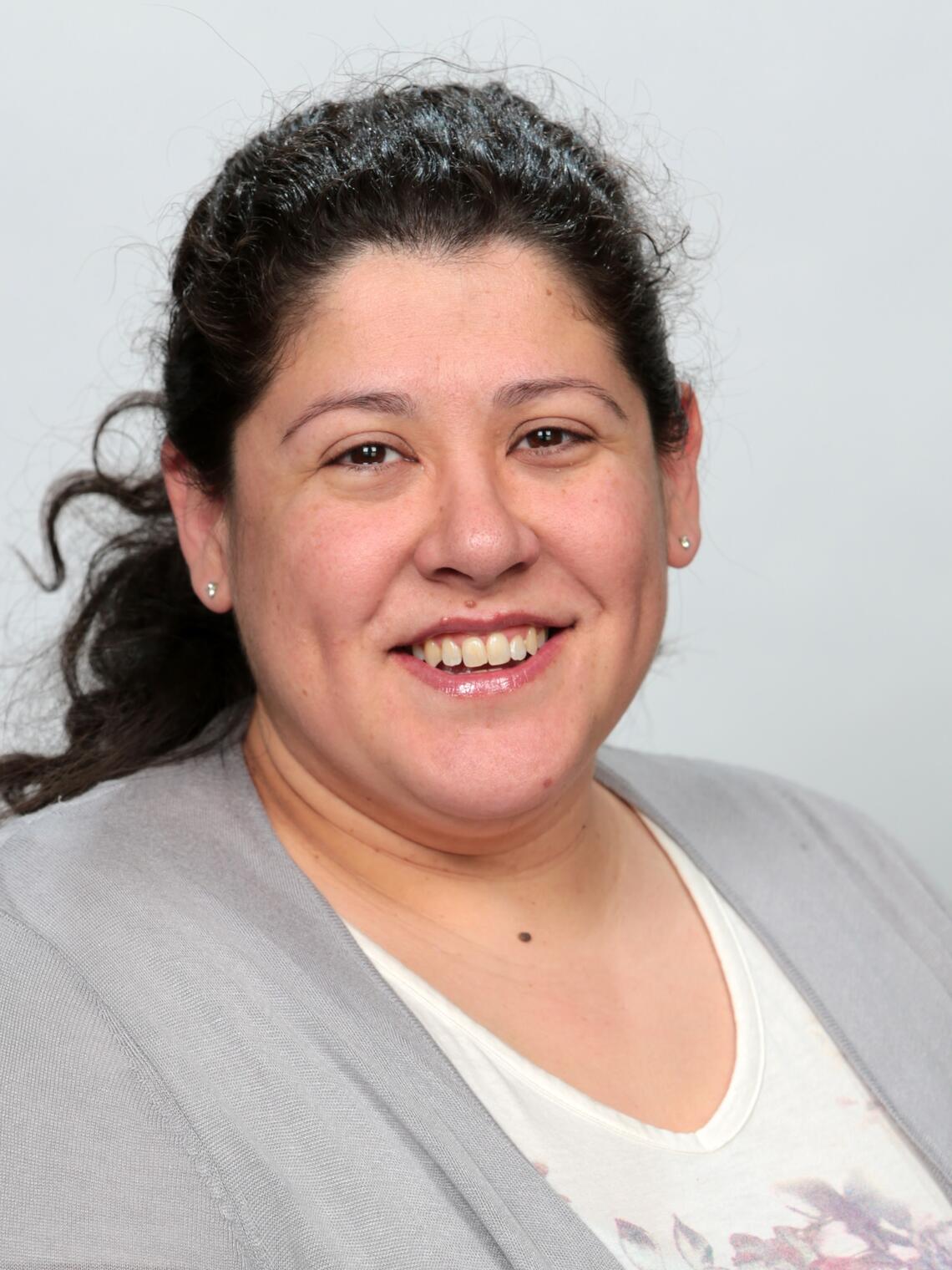 Dr. Ann Vaidya
Acting Clinical Department Head
Department of Family Medicine - Calgary
Medical Staff Appointments
1342 family physicians within the City of Calgary. 
These physicians hold privileges at various sites in Calgary, including Foothills Medical Centre, Rockyview General Hospital, Peter Lougheed Centre, South Health Campus, Sheldon M. Chumir Health Centre, South Calgary Health Centre, all Long Term Care & Transitional Care Programs, all Hospices, The Alex, CUPS, Elbow River Healing Lodge, East Calgary Health Centre, Richmond Road Diagnostic and Treatment Centre, Sexual and Reproductive Health clinics, Academic Teaching Clinics, and more.
6 sections  
Academic Appointments (faculty)
1223 family physicians.

(884 physicians within the City of Calgary, 341 outside of the City of Calgary, 35 outside of Alberta)
Education
Training learners in DFM's 3 teaching centres + preceptor opportunities in the broader community
Rural/Urban + specialty groups
Research & scholarship
The DFM has four scholarship priority areas, all culminating in improved patient care:
Medical Education
Indigenous Health
Clinical Services
Health Equity