Family & Rural Medicine Interest Group
The Family & Rural Medicine Interest Group promotes family and rural/regional medicine, and helps to create awareness of the diverse opportunities they offer.
We are passionate about learning about family and rural medicine and sharing opportunities for learning core concepts with other undergraduate medical students.  The FRMIG also serves as an excellent opportunity to connect with preceptors, residents and faculty and learn why they chose family and rural medicine careers! We hope to create a community that is dedicated to enriching the lives of our students with positive experiences, networking socials, and learning opportunities that facilitate a path towards family and/or rural medicine. We have a great community of faculty, staff, doctors, and students, all eager and ready to guide our future doctors!  From leadership roles to fun events the FRMIG looks forward to connecting with many new students this year and can be reach at fmigrmig@ucalgary.ca.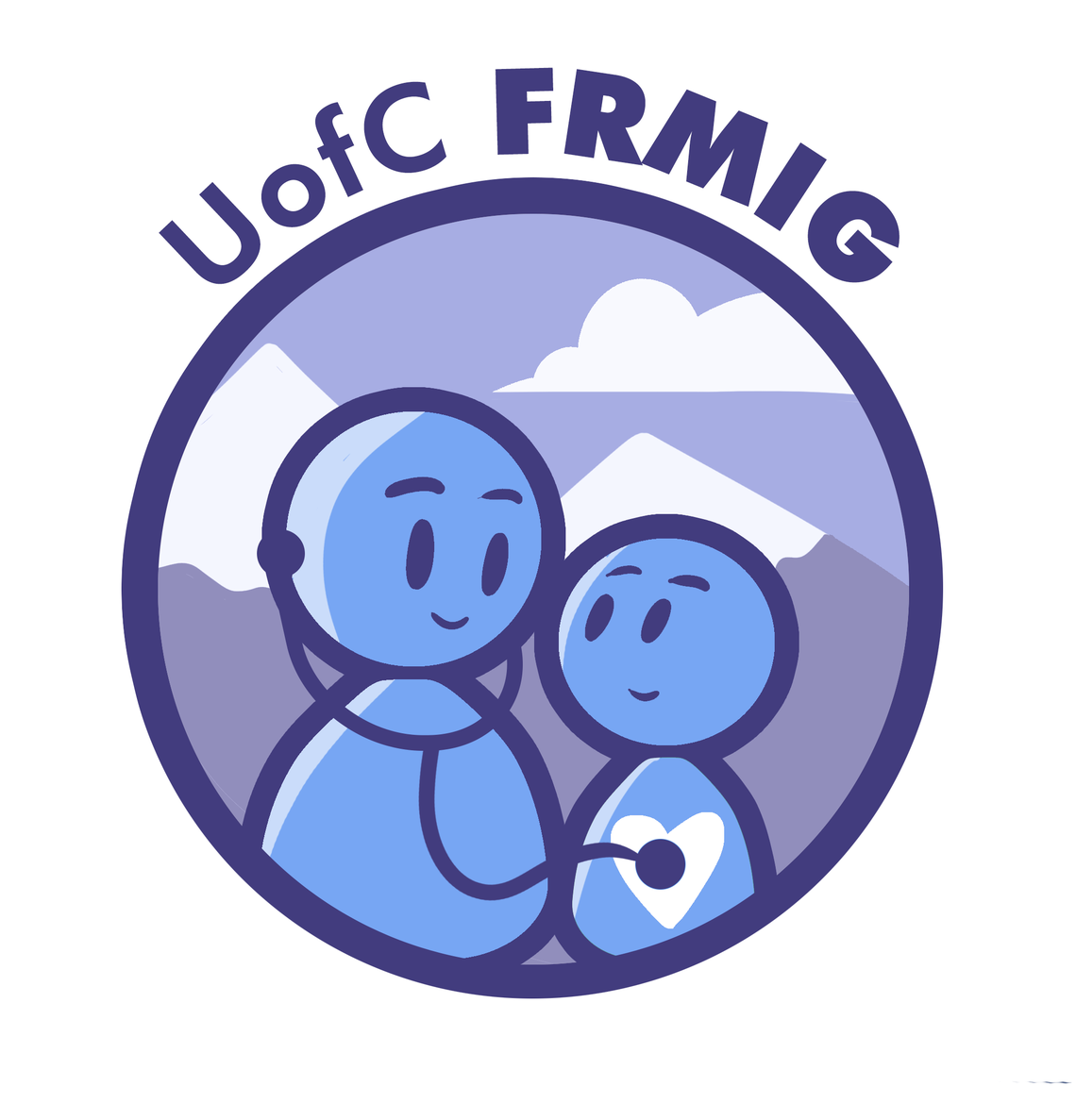 FRMIG Introduction Event
For those interested in learning more about what the FRMIG does or even applying for an executive position this is an excellent introduction event held in the fall to attend. Here you will get a further introduction to our work and get to meet each of our executives and learn why they enjoy being a part of the FMIG/RMIG team, what their role involves and how to apply for executive positions. Joining an interest group is a great way to express your interest in a discipline, connect with faculty, and meet students with similar career interests.
Resident Teaching Nights
Planned around midterm or final exams these Resident Teaching Nights or "RTNs" go over high-yield concepts in engaging case-based small group learning. RTNs are the perfect place to meet and chat with Family Medicine residents in a casual setting and go over some key concepts for exams. Watch out for these to be posted on the Facebook group before your course finals
UCLIC Information Session
The FRMIG is happy to have this information and Q and A session so students can learn more about UCLIC and get their questions answered before applying. This can be the perfect fit for students interested in pursuing a longitudinal learning experience in a generalist environment and answer some logistical questions for students interested in the University of Calgary Longitudinal Integrated Clerkship (UCLIC).
Primary Care Network
This lunch and learn gives students an edge going into their family medicine clinical experience by sharing what a PCN is and how they connect family doctors in the community to a network of additional resources.
Rural Research
For those curious to learn more about how Rural Research works and why it is important this is an excellent Lunch and Learn complete with a Q and A session for students looking for how to get involved in rural research initiatives right here through the U of C.