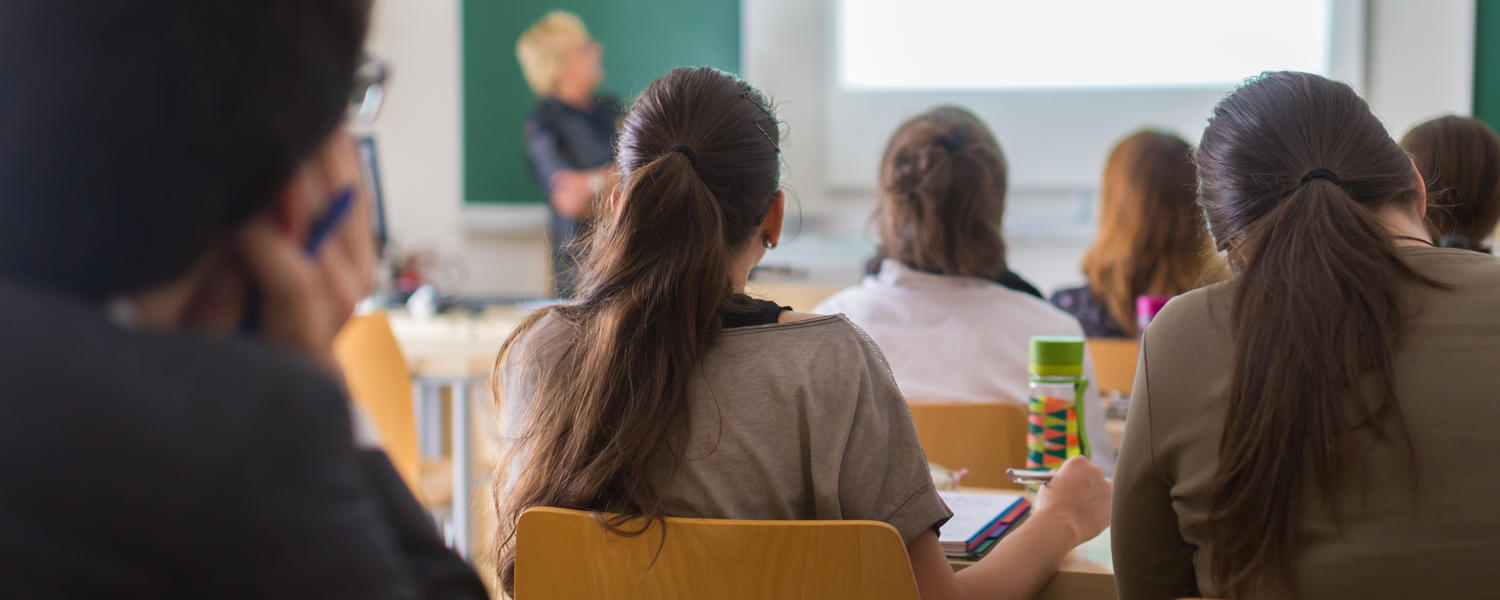 About Us!
The DFM Undergraduate Medical Education team is dedicated promoting Family Medicine and to the education of medical students. 
All students will graduate with an in-depth understanding of generalism and the role of Family Medicine as integral to comprehensive patient care.
Mission
We are a team committed to serving our learners and community to inspire high quality undergraduate Family Medicine learning and patient care.
We collaborate with the University of Calgary, community preceptors, members of the department of Family Medicine and medical school faculty to instill Family Medicine principles into the medical curriculum to graduate physicians prepared to serve all of Alberta.
Values
Commitment to Community
Social accountability
Forward thinking
Working together
Patient centered care
Inclusion
Medical Students
Faculty

CSM Community Preceptors 
DFM Faculty

Undergraduate Medical Education & Cumming School of Medicine (UME/CSM)
Distributed Learning and Rural Initiatives (DLRI)
Rural Health Professions Action Plan (RhPAP) 
Alberta Health Services (AHS)
Patients
Postgraduate Family Medicine Program
Alberta College of Family Physicians of (ACFP)
College of Family Physicians of Canada (CFPC)
Canadian Undergraduate Family Medicine Education Directors Committee (CUFMED)
Committee on Accreditation of Canadian Medical Schools (CaCMS)
Canadian Residency Matching Service (CaRMS)
University of Calgary (UofC)
Canadian Federation of Medical Students (CFMS)