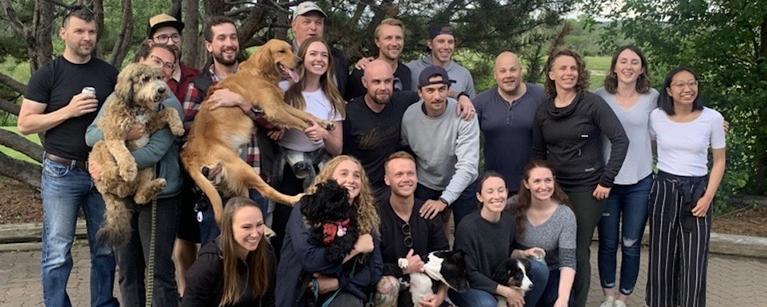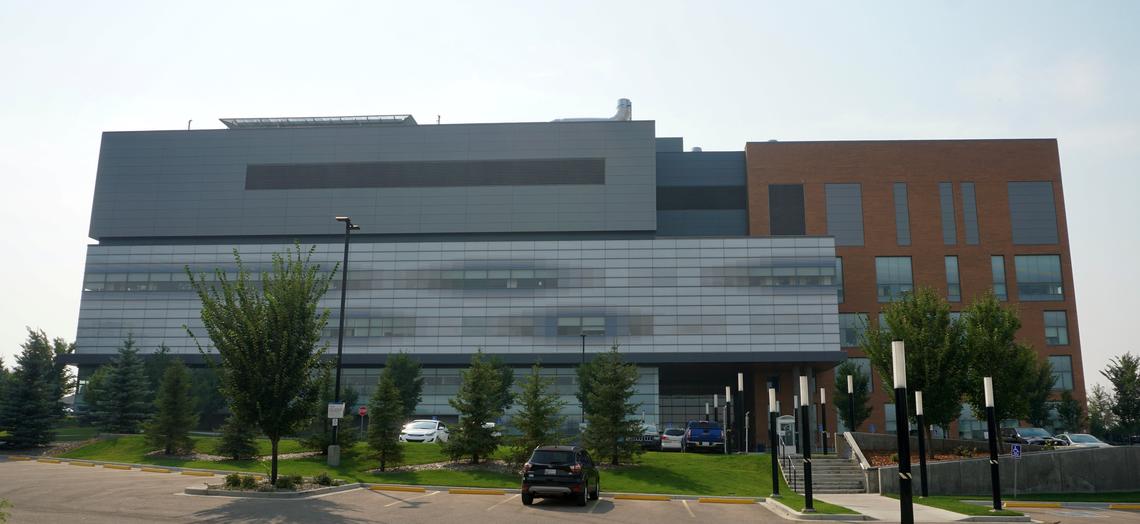 Medicine Hat - Overview
Medicine Hat Regional Hospital is an acute care facility with 231 beds, which also includes supportive rehab/transition beds.
Core programs include surgical services, mental health, critical care, pediatrics, 24-hour emergency, ambulatory care, obstetrics, neonatal intensive care (Level 2), geriatric services, community health, home care, X-Ray and lab.
It offers a full complement of specialists where the Family Physicians continue to act as the attending doctor for admissions.
Why Medicine Hat? FAQ with a current resident