The Rural Family Medicine Residency Program in Medicine Hat is a stream of the Department of Family Medicine at the University of Calgary. The emphasis in this program is on providing learning opportunities that will enable the resident to successfully practice in a rural centre at graduation.
This small program allows a focus on the individual's training requirements. To ensure high quality training, the Medicine Hat site functions as a unit within the University of Calgary Department of Family Medicine, allowing access to the full academic resources of the University.
Residents have a home base in Medicine Hat where they spend 8 months of the first year of their program.
Training in rural settings outside of the regional centre occupies 16 weeks of the first year.
Trainees matching as couples will be guaranteed a match to the same regional centre. Should a couple match to the Rural program, all efforts will be made to ensure a minimum disruption of family life in the rural rotations.
The program generally takes place outside of tertiary centers with a few exceptions (Peds Emergency and ICU experiences take place in Calgary). Specialty experiences will occur at the Medicine Hat Regional Hospital.
All family practice experiences will be based in the core teaching communities of Bassano, Bow Island, Brooks, Camrose, Cardston, Claresholm, Crowsnest Pass, Drumheller, High River, Olds, Pincher Creek, Raymond, Stettler, Strathmore, Sundre, Taber, Three Hills and Whitehorse in the Yukon (when available). Residents based in Medicine Hat have access to all rural teaching sites.
The City of Medicine Hat has a population of 63,260 and is one of Canada's Sunniest cities year-round (330 days of sunshine on average every year!). Located in the South Saskatchewan River Valley, residents enjoy the beauty of the coulees and the rolling prairie.
The city is an agricultural hub for southeastern Alberta and southwestern Saskatchewan and is supported economically by the oilfield, the military base and Medicine Hat College. The city offers residents many cultural and recreational activities and unique attractions such as the gaslight-themed downtown (200+ shops & services), state- of-the-art Esplanade Arts & Heritage Centre, 100 parks, 90 kilometers of walking/biking trails, seven golf courses, the Medicine Hat Clay Industries National Historic District, and a 20-story high Saamis Tepee.
It is located in close proximity to the United States border, the Rocky Mountains, and approximately 290 km from Calgary. Also close to Medicine Hat you will find world-famous tourist attractions such as Dinosaur Provincial Park, Cypress Hills Interprovincial Park and Writing-On-Stone Provincial Park. All combined, residents have several options for cultural and sporting activities.
Medicine Hat Regional Hospital is an acute care facility with 231 beds, which also includes supportive rehab/transition beds. Core programs include surgical services, mental health, critical care, pediatrics, 24-hour emergency, ambulatory care, obstetrics, neonatal intensive care (Level 2), geriatric services, community health, home care, X-Ray and lab. It offers a full complement of specialists where the Family Physicians continue to act as the attending doctor for admissions.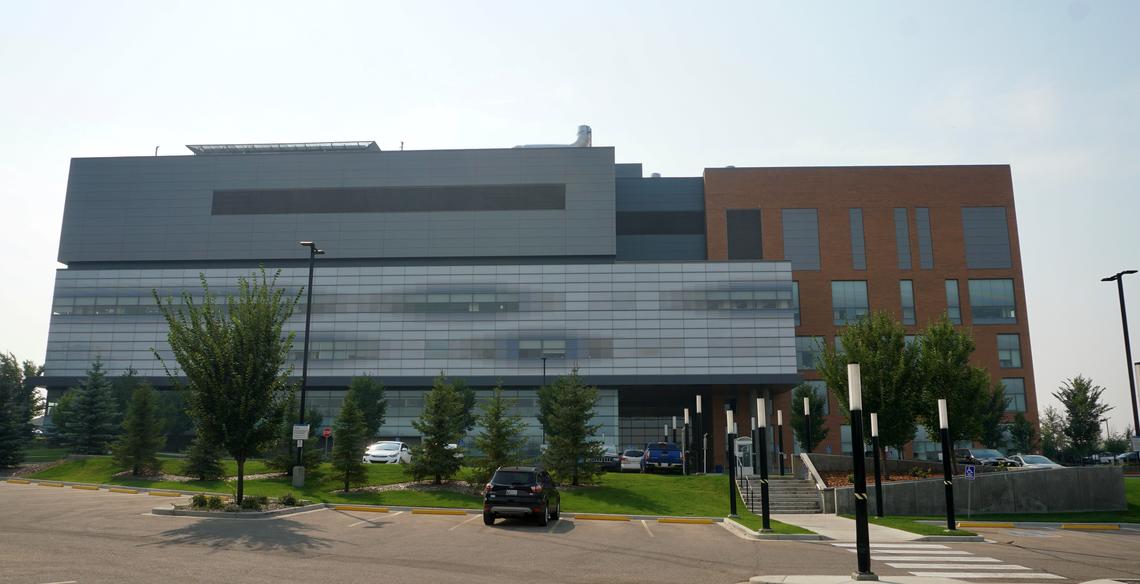 Family physicians specialize in the whole person. See why family medicine is the right specialty for you. Please visit the following to learn more: