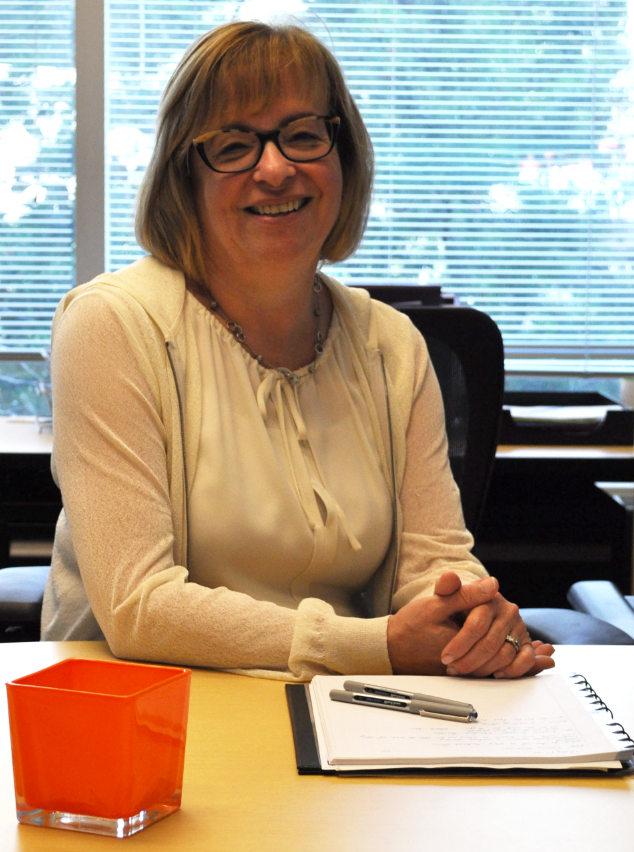 Welcome to Postgraduate Medical Education (PGME) at the Cumming School of Medicine, University of Calgary.
I hope you have arrived here because you are exploring an interest in one of our 63 postgraduate residency programs or more than 90 Fellowships. All residency programs are accredited by either the College of Family Physicians of Canada or the Royal College of Physicians and Surgeons. These programs provide outstanding academic experiences in a supportive environment that values resident wellness.
Resident physicians work and learn in excellent training facilities. There are five (5) acute care hospitals affiliated with the University of Calgary. Community clinics, laboratories, and distributed learning sites in non-urban centers provide diverse learning environments for trainees. Construction of a new Cancer Center is currently underway with completion scheduled for 2023.
The Advanced Technical Skills Simulation Laboratory offers state of the art resources and instruction for learning in a simulated environment. There is a vibrant atmosphere of academic and scientific inquiry that facilitates collaboration with faculty in research endeavors across a broad spectrum of interests. The Clinician Investigator Program offers resident physicians an opportunity to engage in clinical research and pursue a graduate degree (either MSc or PhD) while completing residency training.
We are very proud of the breadth and quality of postgraduate educational experience offered by PGME at the University of Calgary. Please take some time to look through this website and follow the links to specific program descriptions. I hope you will consider applying to one of our programs and look forward to welcoming you as a new trainee at the start of the next academic year.
Dr. Lisa Welikovitch, Associate Dean
Safe Learning Environment
Do you have concerns about the safety of your learning environment?

Do you need to speak with someone confidentially about harassment or bullying?

Reach out to our Directors of Resident Support (DRS)  pgme.drs@ucalgary.ca

You will be contacted within 24 hours
PGME and Related Covid-19 Updates, FAQ and Information
Please send any COVID-19 inquiries to: pgmecovid19@ucalgary.ca