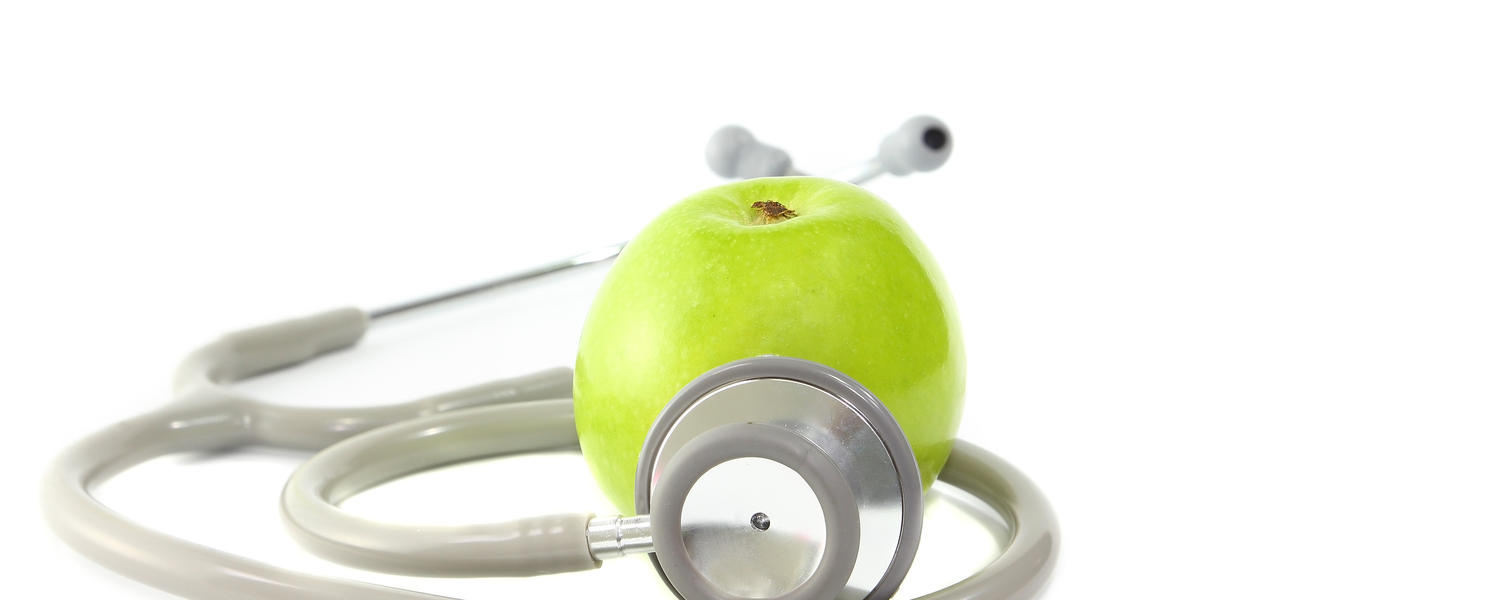 Office of Resident Affairs and Physician Wellness
Hello University of Calgary postgraduate trainees,
As your promotors and advocates for well-being, we hope that our initiatives will help you remain resilient in the presence of all the stressors that residency can bring. 
Please do not hesitate to inquire via e-mail or phone, and appropriate help or referral will be arranged as soon as possible.  We look forward to working with you soon!
Office of Resident Affairs and Physician Wellness Team
Director: Jaelene M. Mannerfeldt MD, MSc, FRCSC
Assistant Clinical Professor, Obstetrics & Gynecology, University of Calgary Rockyview General Hospital
Psychological Counsellor: Michelle Keough
Accommodations Therapist: Julie Munch

Location Information: Cumming School of Medicine, University of Calgary
3330 Hospital Drive NW, Calgary, Alberta, T2N 4N1
T: 403-210-6525 E: residentwellness@ucalgary.ca
Administrative Office Hours: 8:30 a.m - 4:30 p.m - Monday - Friday 
Health Sciences Room G259
E: residentwellness@ucalgary.ca