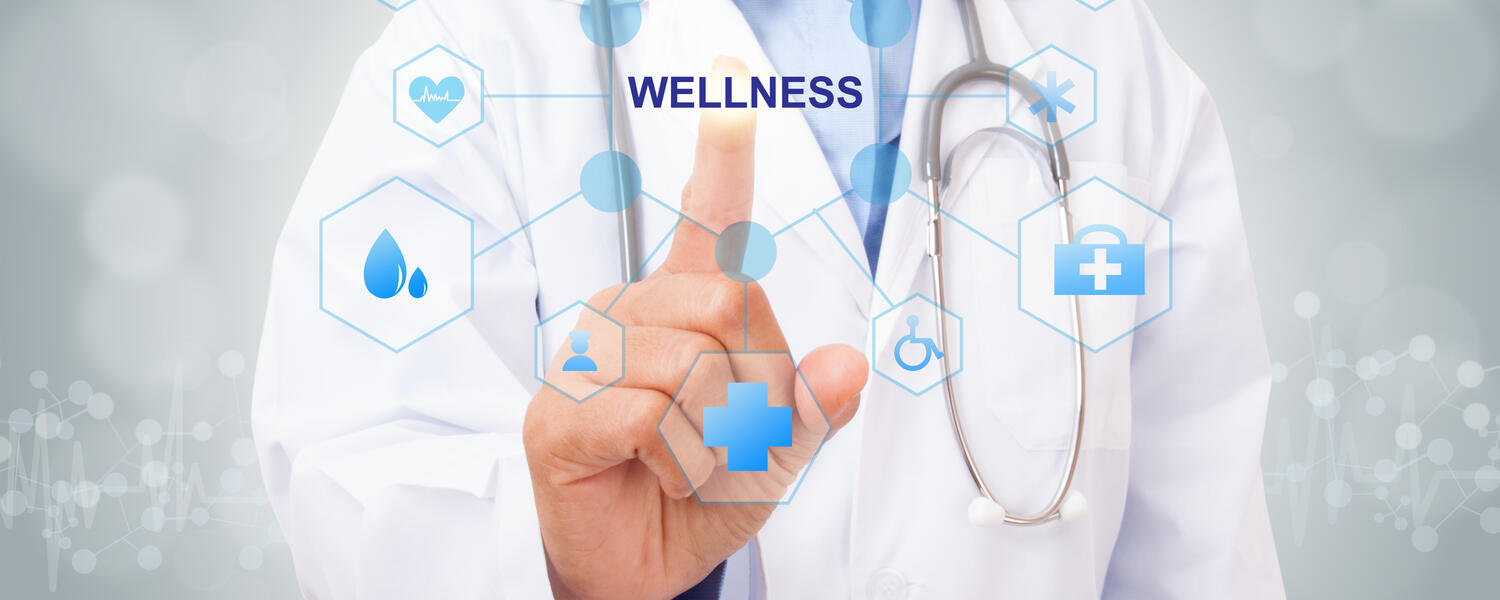 Office of Resident Affairs and Physician Wellness
The Office of Resident Affairs and Physician Wellness is here to support you through your Residency and Fellowship journeys. Our role is to provide health and wellness resources and facilitate an environment in which you and your colleagues can be and stay well as you navigate the opportunities and challenges that Residency and Fellowship will bring.

Our goal is to encourage a supportive environment where you and your colleagues can be well and thrive. We encourage you to connect with us, make use of our services, and advise us on your needs.
Administrative Office Hours: Monday to Friday 8:30 a.m. - 4:30 p.m.
Location Information: 
Cumming School of Medicine, University of Calgary
Health Sciences Room G259
3330 Hospital Drive NW, Calgary, Alberta, T2N 4N1
T: 403-210-6525 E: residentwellness@ucalgary.ca
Meet the Office of Resident Affairs and Physician Wellness Team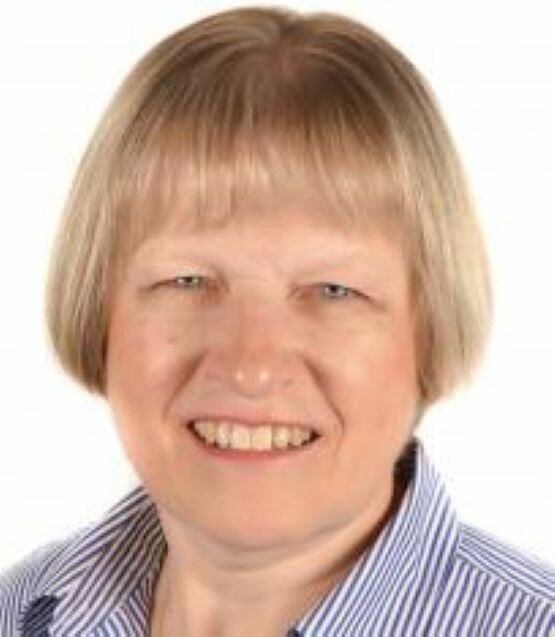 Dr. Jaelene Mannerfeldt, Director of Resident Affairs & Physician Wellness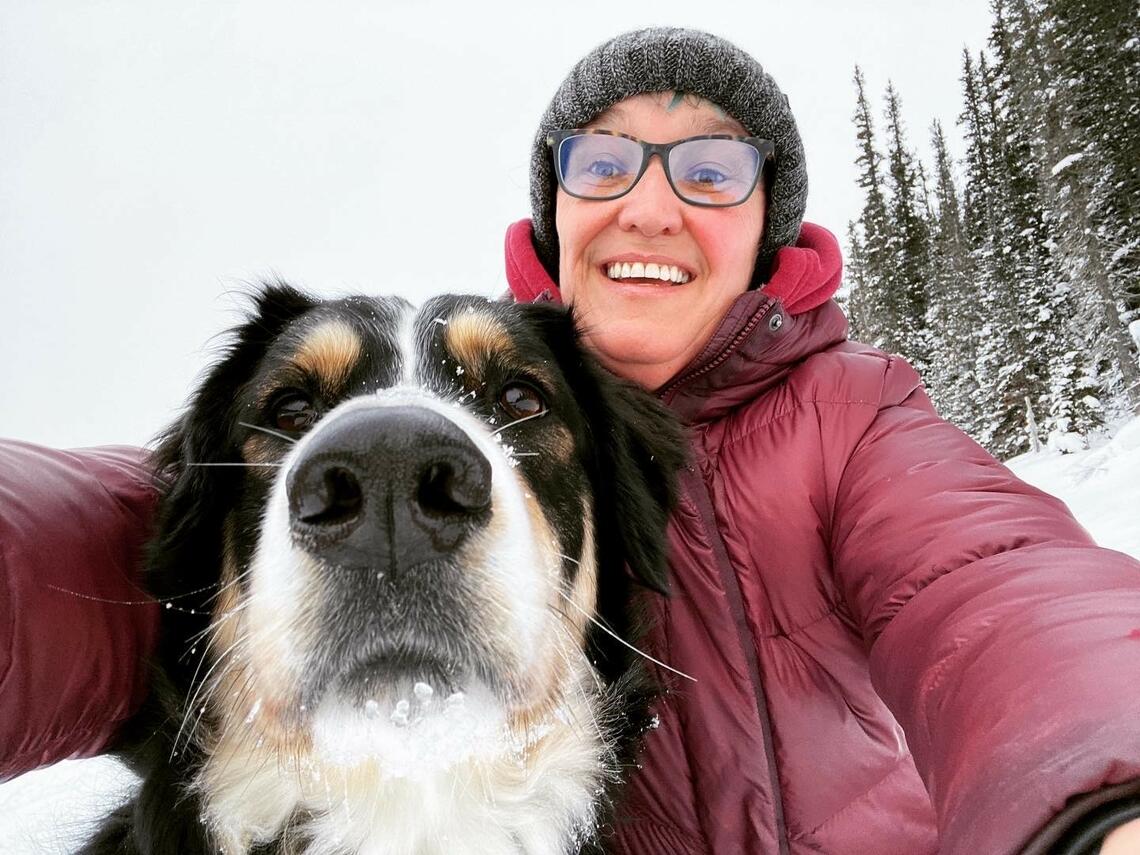 Dr. Paula Pearce, Director of Wellness Programming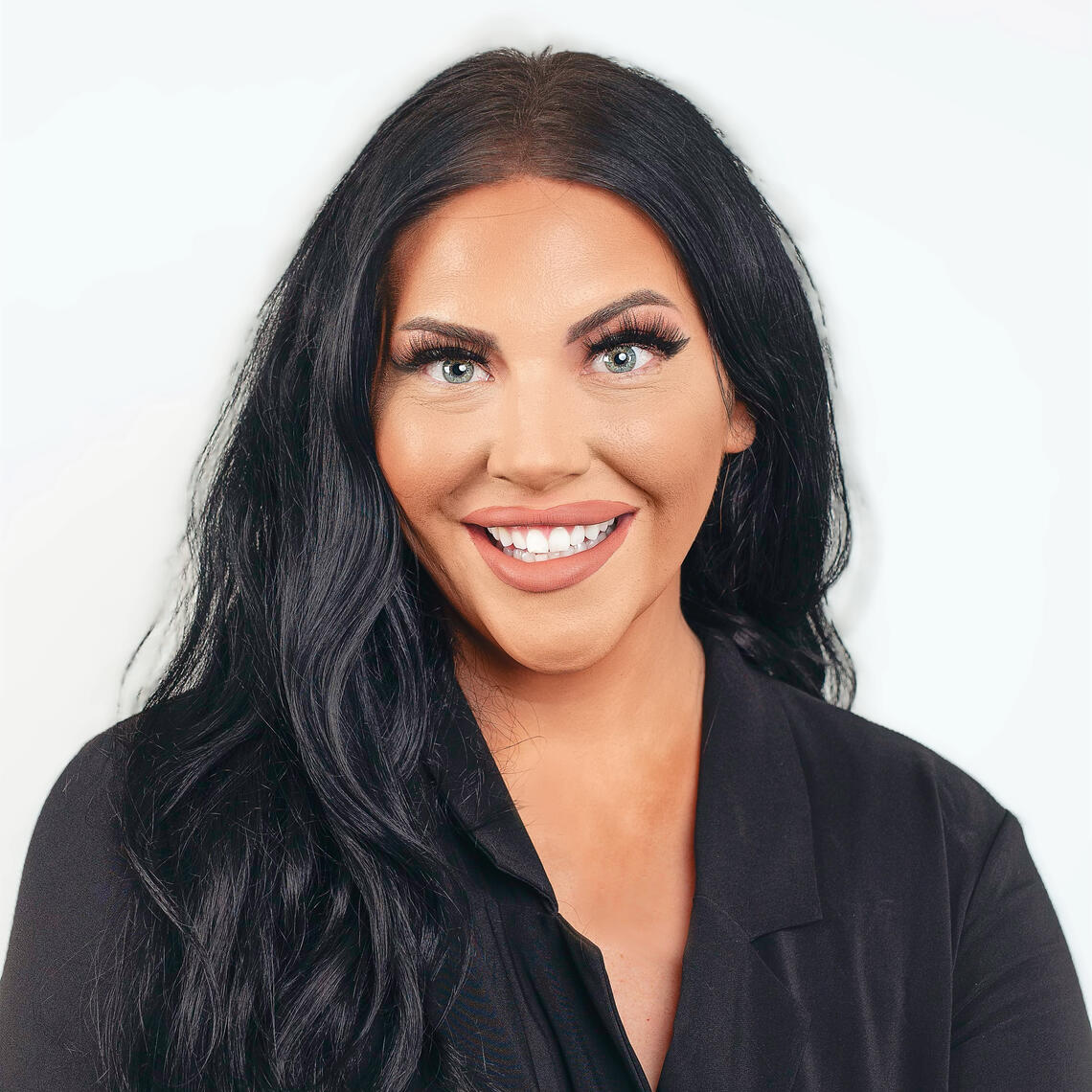 Julie Munch, Accommodations Therapist
I am a registered occupational therapist working with the Office of Resident Affairs and Physician Wellness. I have been practicing in various settings over the last 11 years, and can provide support and strategies to residents as well as program directors/supervisors. 
I practice holistic care, and focus on the wellbeing of residents and supporting them as they navigate through their residency program. 
Some areas of expertise I have include:  providing strategies for managing increased workload, overnight call, sleep hygiene, energy conservation, nutrition, stress management, task grading/prioritization.  
I also provide supportive counselling to residents and can assist when personal and interpersonal challenges may arise. If you are interested in a consultation to discuss how I can better assist you during your program please reach out.
 
Konstantinos Chondros, Medical Learner Support Specialist
In my work as a psychologist, I perceive wellness as a spectrum, and I believe that counselling can help people regardless of where they position themselves on that spectrum – whether you are experiencing significant emotional distress, or you are feeling great and just want to keep it that way. Counselling can be a way to learn how to cope with difficulties, completely overcome barriers, and live life in a way that aligns with your values and that feels authentic to you. My approach to working with people is one of openness, compassion, and curiosity, as I am looking at their well-being from a holistic perspective.
I am interested in helping residents and fellows broaden their perspectives regarding where their concerns might stem from, and help them identify and/or develop strengths and resources that will enable them to grow both personally and professionally.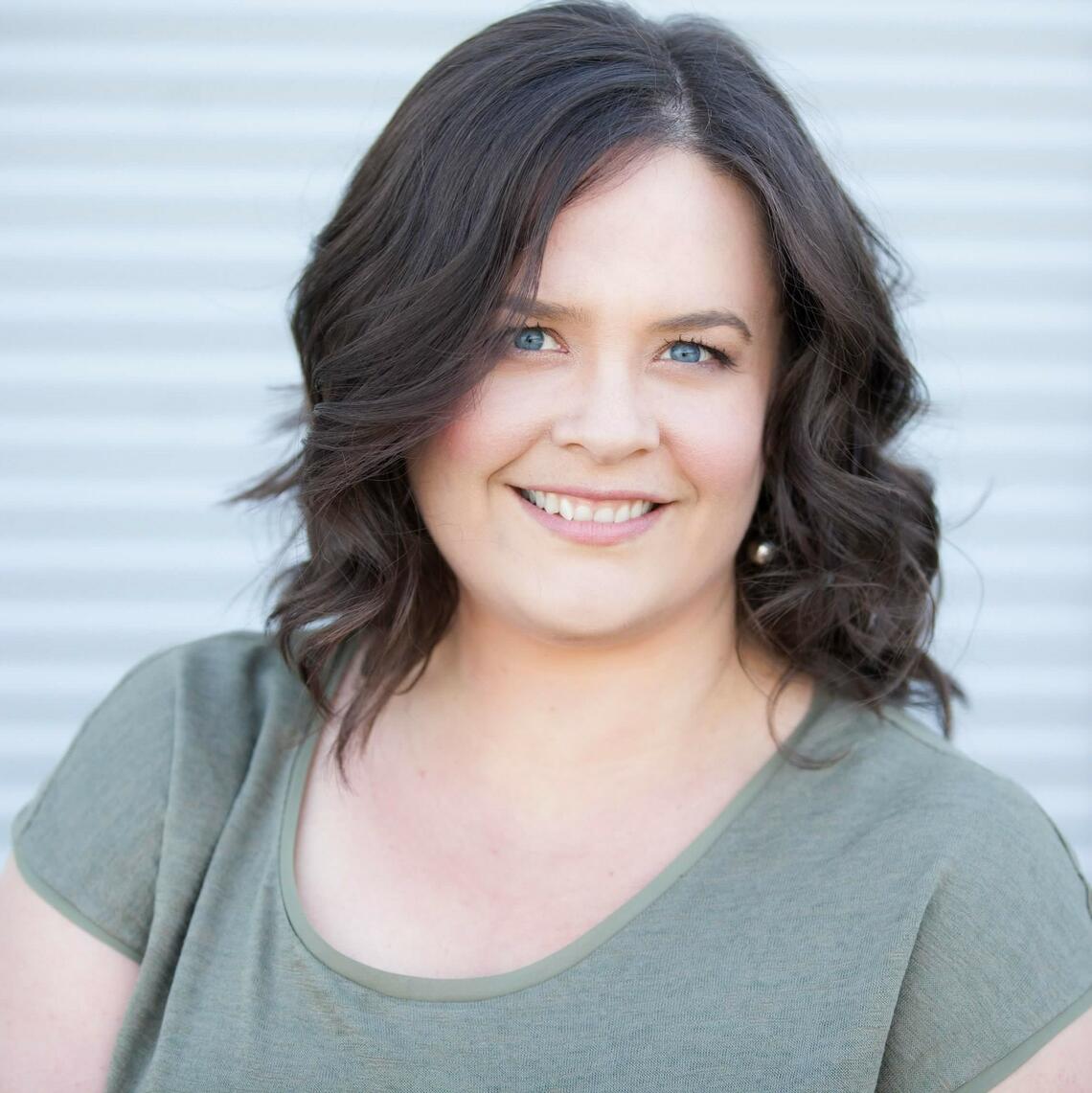 I have a holistic view of health and wellness and believe that it is influenced by a variety of factors including health, relationships, finances, self-care, connection, and community. In my role, I strive to ensure the offerings of the Office of Resident Affairs and Physician Wellness are coordinated and align with the needs of Residents and Fellows. I encourage Residents and Fellows to reach out at residentwellness@ucalgary.ca or 403-210-6525 with any ideas of how the Office can best support you.