The Rural Family Medicine Residency Program in Lethbridge is a stream of the Department of Family Medicine at the University of Calgary. The emphasis in this program is on providing learning opportunities that will enable the resident to successfully practice in a rural centre at graduation.
This small program allows a focus on the individual's training requirements. To ensure high quality training, the Lethbridge site functions as a unit within the University of Calgary Department of Family Medicine, allowing access to the full academic resources of the University.
Residents have a home base in Lethbrdge where they spend 8 months of the first year of their program.
Training in rural settings outside of the regional centre occupies 16 weeks of the first year.
Trainees matching as couples will be guaranteed a match to the same regional centre. Should a couple match to the Rural program, all efforts will be made to ensure a minimum disruption of family life in the rural rotations.
The program generally takes place outside of tertiary centers with a few exceptions (Peds Emergency and ICU experiences take place in Calgary). Specialty experiences will occur at the Medicine Hat Regional Hospital.
All family practice experiences will be based in the core teaching communities of Bassano, Bow Island, Brooks, Camrose, Cardston, Claresholm, Crowsnest Pass, Drumheller, High River, Olds, Pincher Creek, Raymond, Stettler, Strathmore, Sundre, Taber, Three Hills and Whitehorse in the Yukon (when available). Residents based in Medicine Hat have access to all rural teaching sites.
The City of Lethbridge has a population of 101,482. It is the agricultural service center for southwestern Alberta and southeastern British Columbia. Supported by the University of Lethbridge and Lethbridge College, it also has a thriving cultural aspect with arts, entertainment, alternative energy, and an advanced communications infrastructure. It is located one hour from the United States border and the Rocky Mountains, and approximately 200 km south of Calgary, providing the residents many options for sporting and cultural activities.
The Chinook Regional Hospital has a full complement of specialist and diagnostic facilities with an exemplary outpatient program.  Lethbridge family physicians act as the attending doctor for their patients and use Royal College specialists as consultants.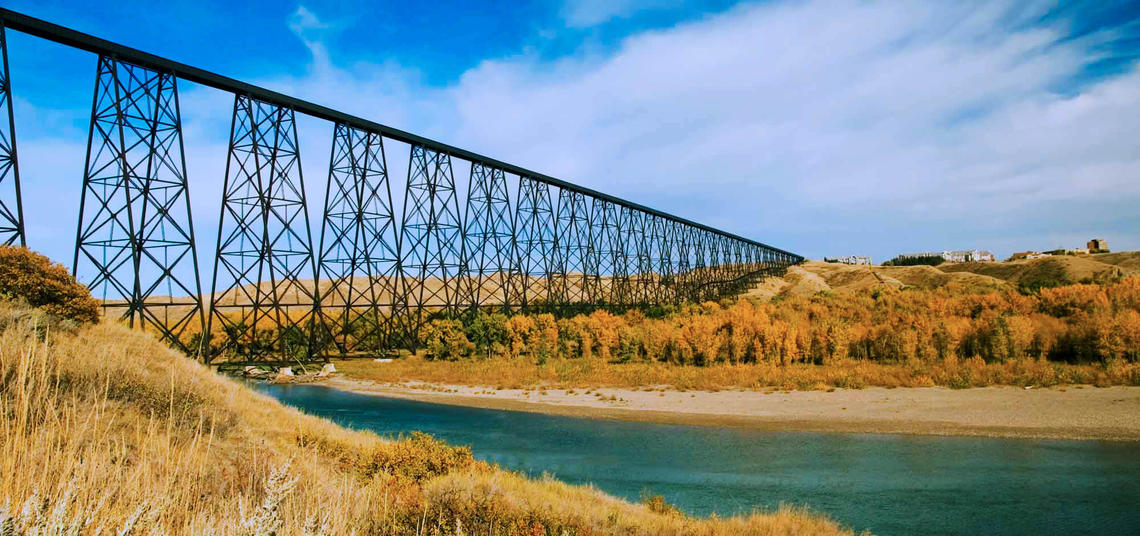 Family physicians specialize in the whole person. See why family medicine is the right specialty for you. Please visit the following to learn more: