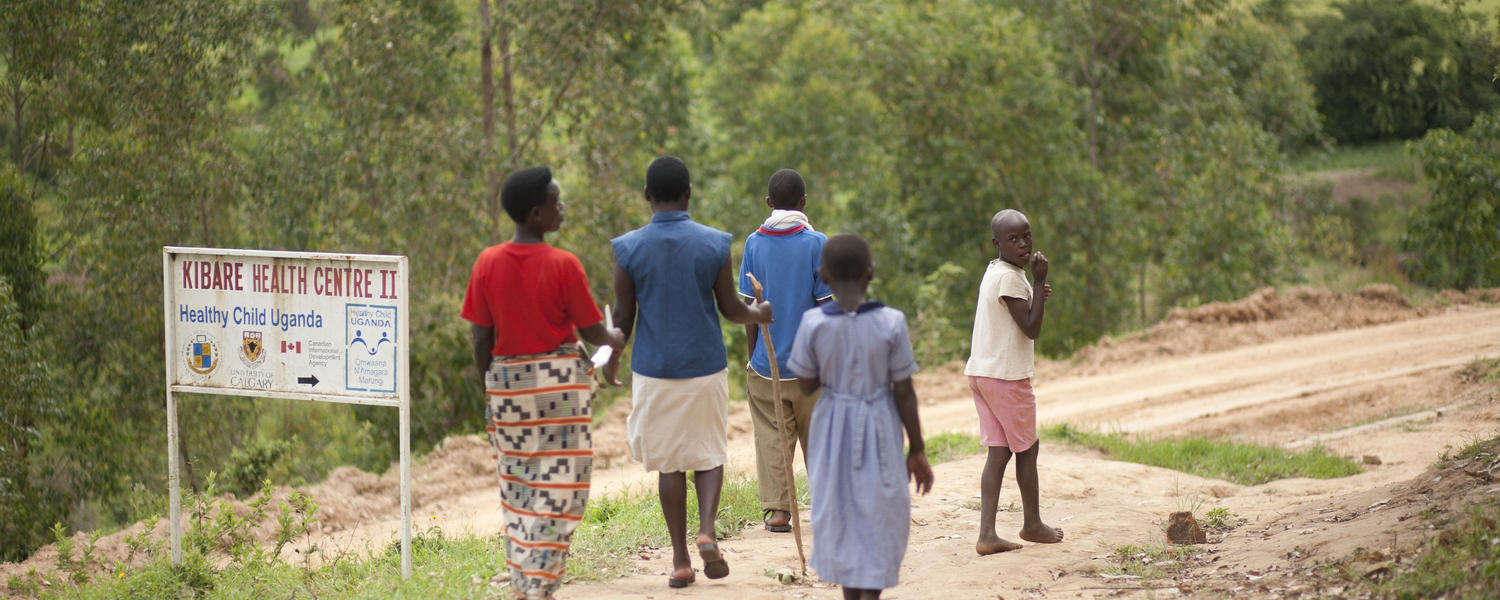 Healthy Adolescents and Young People | HAY!
Healthy Adolescents and Young People (HAY!) works to improve adolescent and young people health in southwest Uganda through comprehensive and inclusive sexual and reproductive health and rights (SRHR) programming. By supporting capacity building at district, health facility and community levels, HAY! aims to strengthen SRHR services and promote dignified care at health facilities, and support young people in making informed and confident decisions about their health in a safe and respectful environment.
HAY! focuses on district and national health priorities for young people aged 10 to 24 years:
Family planning (FP)
Gender-based violence (GBV)
Puberty and menstrual hygiene
Risk-taking behavior
HIV/AIDS/STIs
"Healthy and productive youth are Uganda's future. HAY! builds on a long and strong partnership between the University of Calgary Cumming School of Medicine with partners at Mbarara University of Science and Technology and health leaders and communities in rural SW Uganda. We are thrilled for this new opportunity which will equip an incredible network of more than 3,000 village health team members and hundreds of health providers and managers to support the unique health needs of adolescents and young people in their communities."
~ Dr. Jenn Brenner, director, global maternal and child health, Indigenous, Local and Global Health Office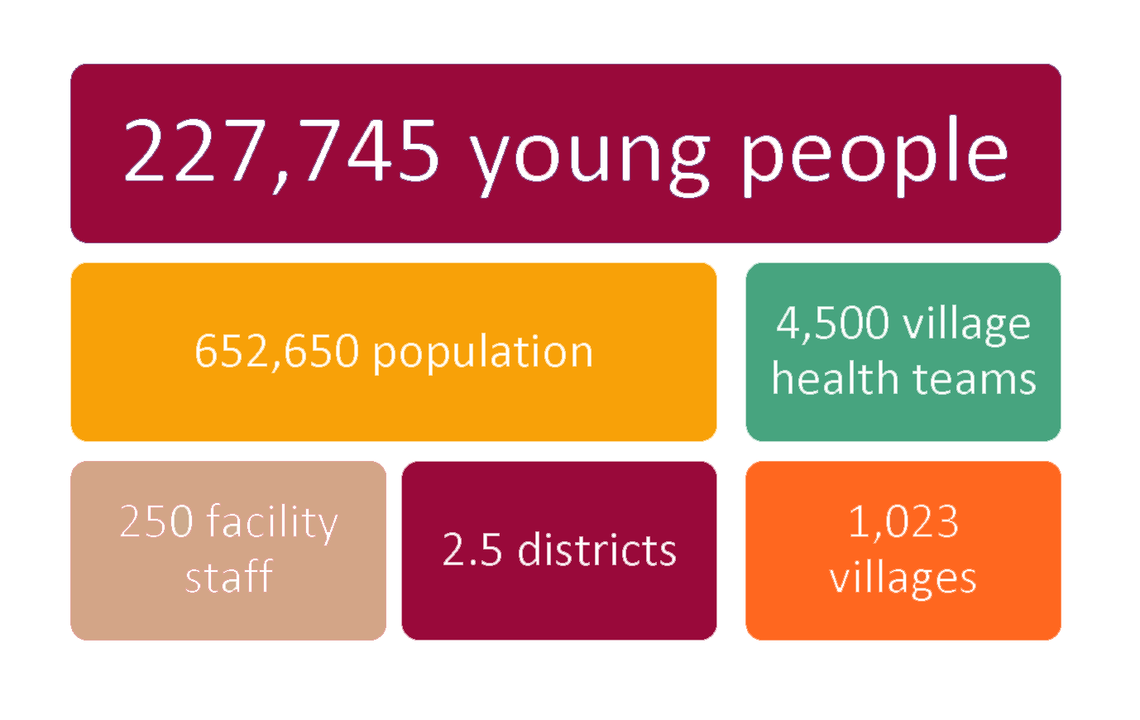 Scaling Up MamaToto
The project builds on the best practices of the  successful MamaToto (2012-2015) maternal and child health initiative and the SOPETAR (Scan-Orient-Plan-Equip-Train-Act-Reflect) process model. The approach will be adapted to SRHR and reach both male and female adolescents and youth, especially the most vulnerable and those out-of-school. Activities will address both 'service' side and 'demand' side gaps to young people health and wellness.
Dr. Jerome Kabakyenga (Mbarara University of Science and Technology)
Miss Teddy Kyomuhangi (Healthy Child Uganda)
Dr. Jenn Brenner (University of Calgary)
Miss Heather MacIntosh (University of Calgary)
Initiative partners:
Ministry of Health Uganda
Additional resources:
Associated papers, publications and reports:
HAY! activities are undertaken with the financial support of the Government of Canada provided through Global Affairs Canada (GAC).