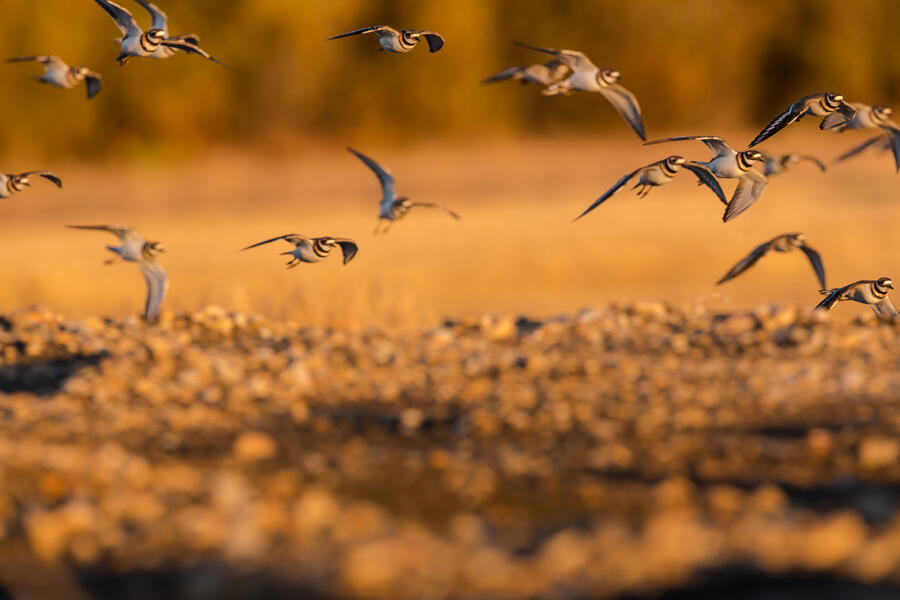 Alberta 2023: Health System Challenges and Opportunities
Rural healthcare in Alberta is at critical point with the population of rural preceptors, nurses and other health professionals at a concerning low. Keep up to date with policy papers, articles and videos by clicking the button below
Research Funding Competitions

We are excited to announce that for 2023-2024, DLRI has $30,000 available to support medical education training in rural and regional communities.
We are currently looking for proposals from clinics and residency training programs looking to enhance the curriculums and learning supports of their undergraduate and postgraduate learners using simulations. 
DLRI invites you to submit a proposal on behalf of your clinic and/or residency training program. Don't miss out on this exciting opportunity!
DLRI is pleased to announce our fourth annual Rural Health Research Funding Competition! We are inviting rural researchers to submit proposals for short-term research projects. Funding in the amount of $1,000 to $5,000 per Rapid Research Grant is available, and decisions will be made within 2-3 business days. 
For full details on the funding completion, who can apply and how to submit, please view our Request for Proposals below.