Engage Communities.
Inspire Social Accountability.
Create Opportunities.
At DLRI, we believe in providing quality healthcare to the people of rural Alberta.  We strive to accomplish this goal by fostering and sustaining meaningful relationships between medical educators, healthcare professionals in training , individuals and families living in rural communities.  Our commitment to education, research and continuous improvement results in the recruitment and retention of dedicated and skilled rural physicians.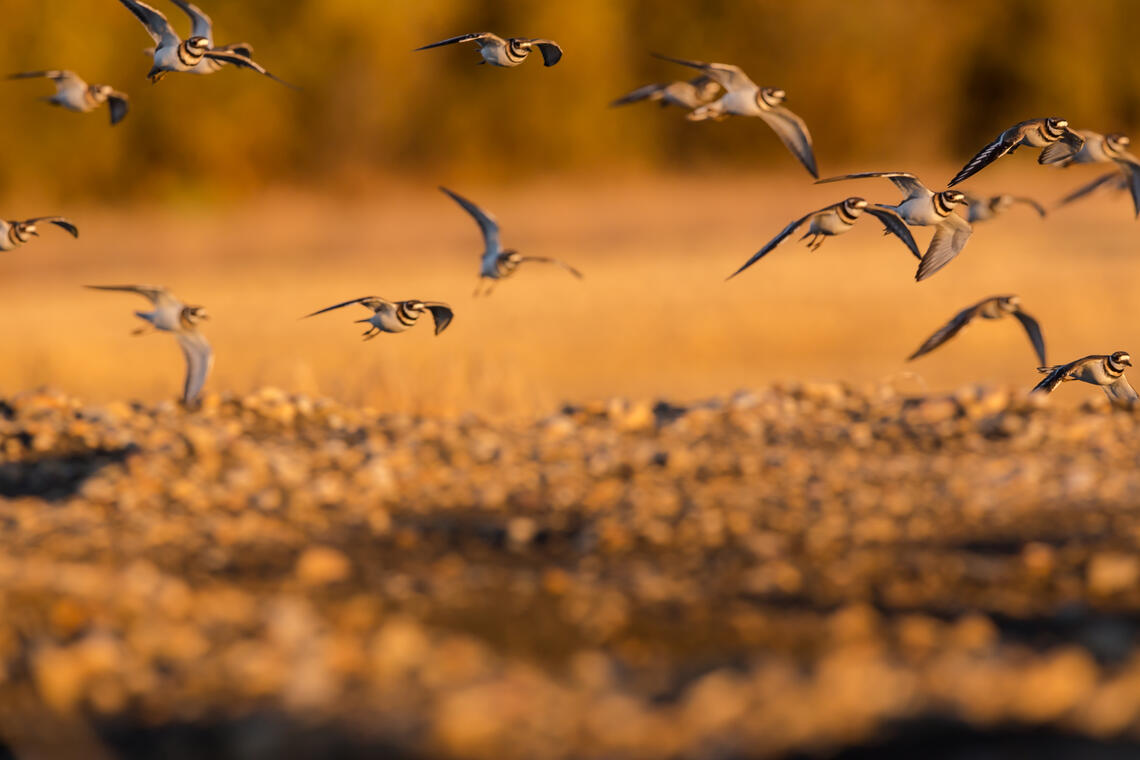 Alberta 2023: Health System Challenges and Opportunities
Rural healthcare in Alberta is at critical point with the population of rural preceptors, nurses and other health professionals at a concerning low. Keep up to date with policy papers, articles and videos by clicking the button below.
University of Calgary Longitudinal Integrated Clerkship
UCLIC is a one year clerkship option for 3rd year medical students interested in learning medicine in a generalist environment. Students are based in a family practice in a rural or regional community and learn the generalist specialties in an integrated fashion by following their patients from the clinic to specialty consults, surgery, delivery, etc. This longitudinal approach allows students to develop an appreciation for the natural history of illness and an understanding of the importance of continuity of care and relational continuity.
Research Funding Competitions

We are excited to announce that for 2023-2024, DLRI has $30,000 available to support medical education training in rural and regional communities.
We are currently looking for proposals from clinics and residency training programs looking to enhance the curriculums and learning supports of their undergraduate and postgraduate learners using simulations. 
DLRI invites you to submit a proposal on behalf of your clinic and/or residency training program. Don't miss out on this exciting opportunity!

DLRI is pleased to announce our fourth annual Rural Health Research Funding Competition! We are inviting rural researchers to submit proposals for short-term research projects. Funding in the amount of $1,000 to $5,000 per Rapid Research Grant is available, and decisions will be made within 2-3 business days. 
For full details on the funding completion, who can apply and how to submit, please view our Request for Proposals below.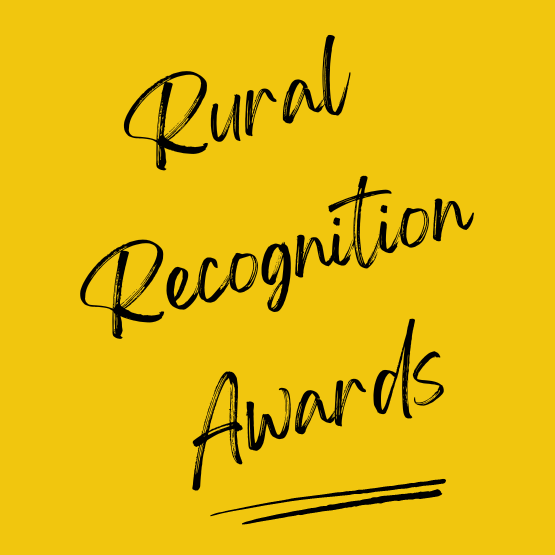 DLRI recognize the work and passion that our rural preceptors bring to teaching in the community. Nominate someone for a Rural Recognition Award to distinguish their effort in the rural medical community. We want to hear from community members, learners, staff, administrators, and colleagues of the people who are outstanding at what they do.