Preparing for Medical School
Are you a rural high school student, wondering what you should be doing now to get into medical school? Check out our resources below for more helpful information!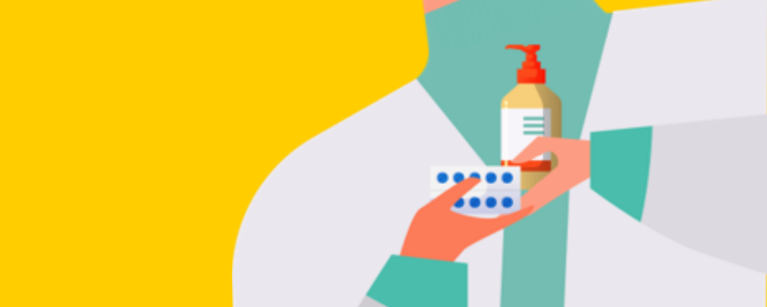 Preparing for Medical School Presentation
To the left you will find a video of our guide for rural high school students looking to apply to medical school! It has a lot of useful information about what the application process involves and what you can start focusing on now. 
To download a PDF version of this presentation,
Frequently Asked Questions
Rural Connect - How Do I Get There? A Conversation with UofC Med Students
This last February, The Department of Distributed Learning & Rural Initiatives was proud to partner with the Rural Health Professions Action Plan (RhPAP) on their high school  "How Do I Get There?" webinar series.
Through this webinar, we were able to virtually meet with rural high school students across Alberta and connect them directly to current students at the Cumming School of Medicine who also came from rural communities! We also were happy to welcome the Assistant Dean of MD Admissions, Dr. Remo Panaccione, and the Associate Dean of DLRI, Dr. Aaron Johnston, to discuss with the students what they can start doing in their high school careers, to prepare for medical school.
This webinar was recorded and you have the opportunity to view the full session below!
We want to thank RhPAP for hosting such a wonderful event! We are proud to be partners with them on their great work helping rural Albertans keep health care close to home as they organize events like this one, helping students to discover the careers and education opportunities available in rural communities.
To learn more about RhPAP and their important work,