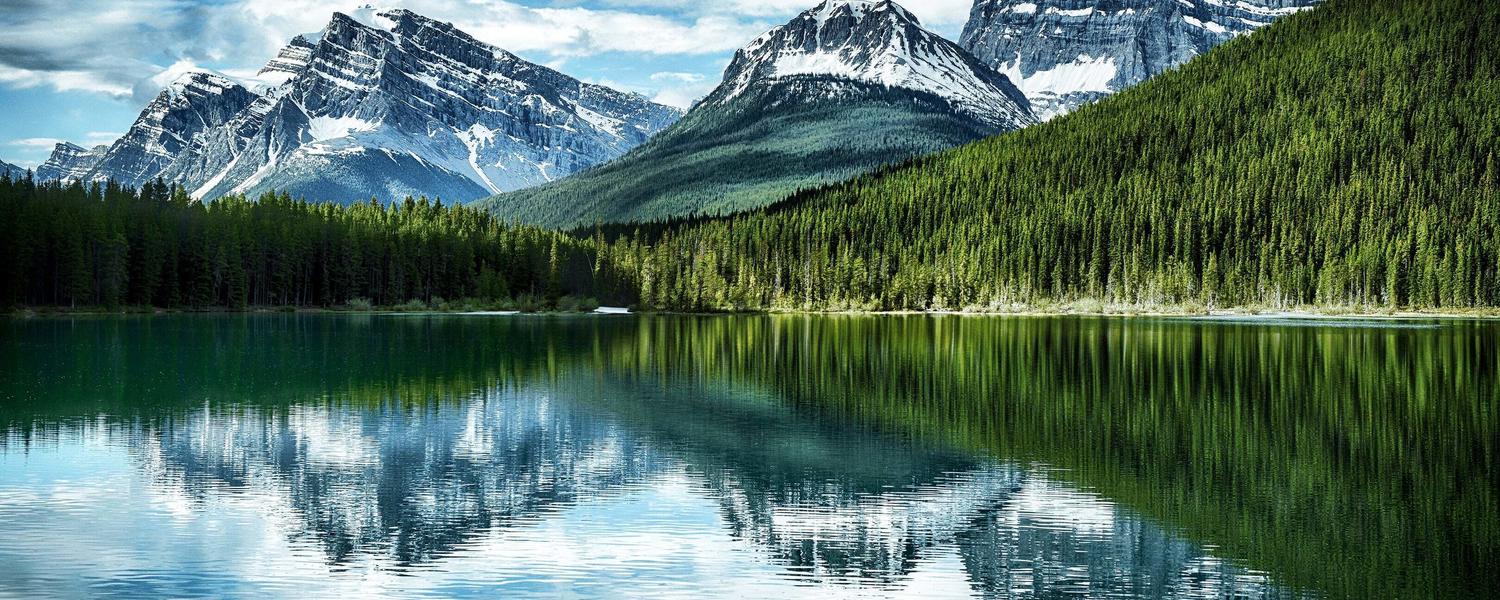 Resources for Rural Physicians & Preceptors
At DLRI, we are here to support our tight-knit group of rural doctors as they strive to provide the best in healthcare and medical education in their communities. If you are looking for additional information, please contact us below!
We're Looking for Passionate Rural Preceptors Like You!
This is your chance to help shape the future of rural medicine in Alberta! 
DLRI is currently recruiting preceptors for all pre-clerkship and clerkship rotations. Our office is in the process of gathering preceptor availability for this period. If you are interested in becoming a rural preceptor, click the button below to let us know what your availability might be.
Have more questions about becoming a rural preceptor? Feel free to contact us directly at ruralmed@ucalgary.ca

SRPC was delighted to launch the National Advanced Skills and Training Program in Rural Practice at our conference in Niagara Falls at the end of April. Rural physicians who are interested in advanced skills training e.g., obstetrics, emergency medicine or anesthesia, are welcome to submit an application. The program is first-come, first-served, but applications must be submitted by November 30, 2023 and training must be completed by January 31, 2024 because the project ends on March 31, 2024. 
The program will fund training opportunities to upskill practicing rural physicians, including specialists, nationwide, enabling them to meet specific community needs and reducing the need for patient transport out of communities to receive these services. The goal is for trainees to develop an ongoing relationship with a local preceptor. The maximum funding available to each physician is $35,000.
Eligibility criteria include:
Rural physicians must have an active license to practice in Canada.
Physicians must be SRPC members.
Physicians must have practiced in a rural community for a minimum of six months in the past year.
Physicians may be practicing in more than one rural community.
Physicians will have a demonstrated commitment to rural practice and will be expected to provide services in a rural area after training. Physicians must indicate their intention to return to a rural community for at least six months. 
Residents are not eligible for funding.
A Complimentary Subscription for UofC Rural Preceptors
Quick Answers to Questions with Your Learners
DLRI offers a complimentary subscription to all our rural preceptors on TeachingPhysician.org! The site offers videos, audio interviews, tips, answers to frequently asked questions, and links to in-depth information on precepting topics. We've purchased this subscription to provide you with quick answers to questions that arise during your daily interaction with learners.
You can earn up to 40 CME credits by reviewing the information on the site.
Email dlri@ucalgary.ca for login detail
Current Research & Grants from DLRI
DLRI is proud to be an active contributor to the "Eyes High" research goal within the University of Calgary. DLRI partners with multiple other departments, groups and universities throughout the year to help bring research in rural medicine to the forefront.
We also work to support other rural health research by providing funding and grant opportunities throughout the year.
For more information on our current research and funding opportunities:
Welcome to the Office of Continuing Medical Education and Professional Development
Looking for more courses to get your CME credits?
Check in with the Office of Continuing Medical Education to see what courses are being offered from across the Cumming School of Medicine to help you earn credits. 
CME also provides courses that specifically cater to rural practitioners! You can find those courses here or you can check out their main page for information on courses from multiple disciplines.