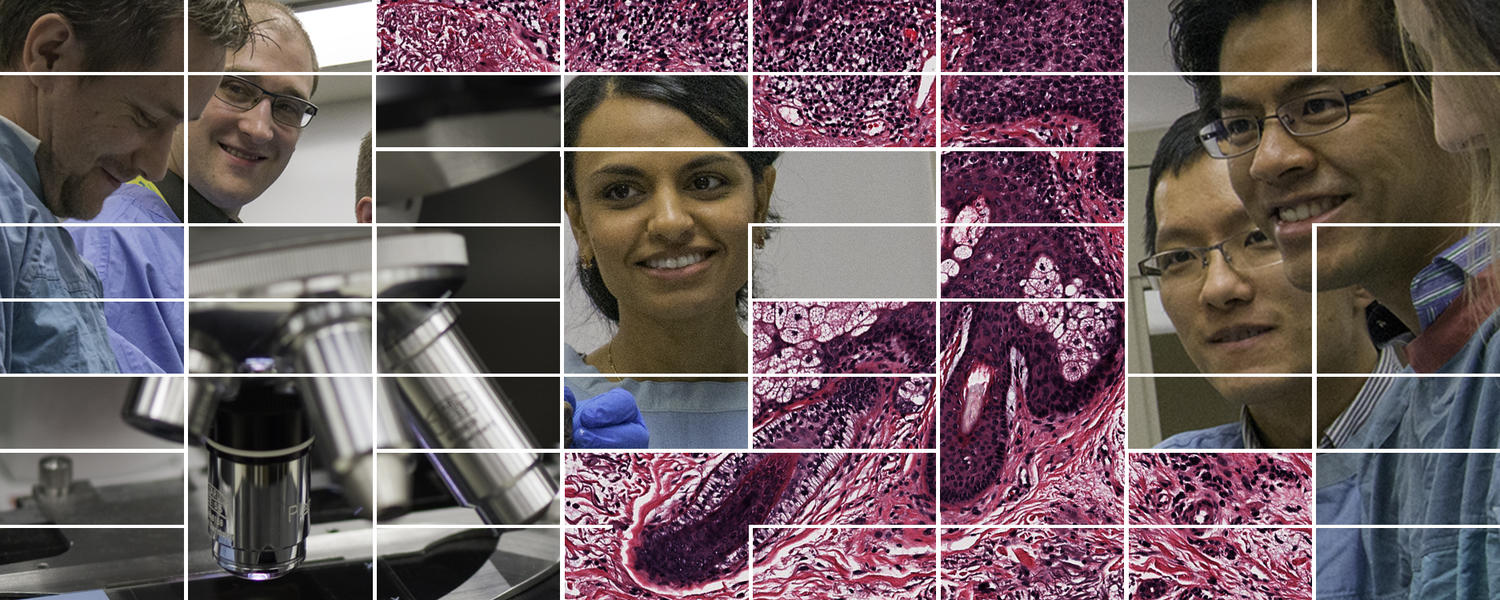 Department of Pathology & Laboratory Medicine

The Department of Pathology & Laboratory Medicine (DPLM) comprises the medical and scientific staff for Alberta Precision Laboratories (formerly Calgary Laboratory Services) under Alberta Health Services (AHS). DPLM members practise in Anatomic Pathology, General Pathology, Neuropathology, Hematopathology, Medical Microbiology, and Clinical Chemistry. Faculty members include approximately 25 University of Calgary Geographic Full-Time (Academic) and 100 Clinical Faculty appointments. The Medical/Scientific staff are located at all 5 acute-care hospital sites in Calgary including Foothills Medical Centre, Rockyview General Hospital, South Health Campus, Peter Lougheed Hospital, Alberta Children's Hospital, as well as APL's central laboratory facility the Diagnostic & Scientific Centre (DSC). Research laboratories are located at the University of Calgary Health Sciences Centre, Heritage Medical Research Building, and Health Research Innovation Centre.
The Department of Pathology and Laboratory Medicine at the University of Calgary aims to collaborate across the health care system to provide high quality clinical laboratory patient care, while advancing the field with clinically relevant research and investing in the future by creating a safe, inclusive, inspiring environment for learners at all stages. 
The University of Calgary Department of Pathology and Laboratory Medicine's vision is to provide patient-centered, collaborative, and innovative laboratory medicine while supporting and encouraging research and education.
Provision of high-quality patient care
Innovation, Collaboration, and Education
Continual improvement
Strive for excellence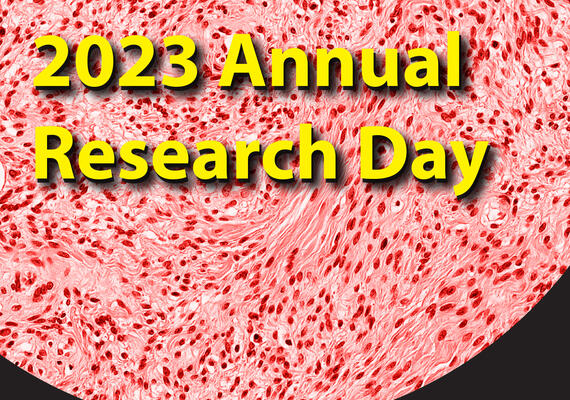 2023 Annual Research Day
First Prize (Anna E Kossakowska Award): Dr. Ayesha Baig
Second Prize (Paul Kneafsey Award): Dr. Selina (Feng) Ji
Four Honorable Mentions:
Dr. Katharina Wiedemeyer
Dr. Rhiannon Brett
Michael Reid, PhD
Sally Ezra, PhD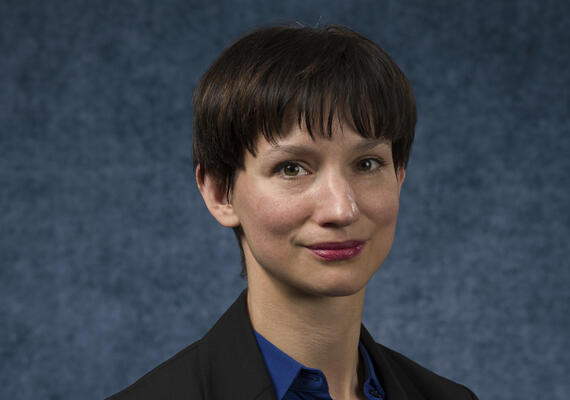 New Faculty Member
From Dr. Dylan Pillai
It is with great pleasure that I would like to announce that Dr. Ana Nikolic will commence her appointment as Assistant Professor, Department of Pathology and Laboratory Medicine and Neuropathologist with Alberta Precision Laboratories, South Sector effective May 1, 2023.
Dr. Nikolic is a graduate of the University of Toronto school of medicine and the Neuropathology residency training program at the University of Calgary. She completed her doctoral training at the University of Calgary with Dr. Marco Gallo, where she focused on the role of epigenetic factors in modulating cell state heterogeneity in glioblastoma. Her clinical area of interest is neuro-oncology and molecular neuro-oncology. Her research interests focus on the interplay of cell states and cell fates in brain tumours such as glioblastoma, and leverage emerging techniques including single cell and spatial protein and epigenetics technologies alongside bioinformatics approaches to improve our understanding of the cell state landscapes of glioblastoma. She is recipient of a recent 2022 Terry Fox Research Institute Marathon of Hope Cancer Centres Clinician Scientist Award (value $450,000). Congratulations Ana!