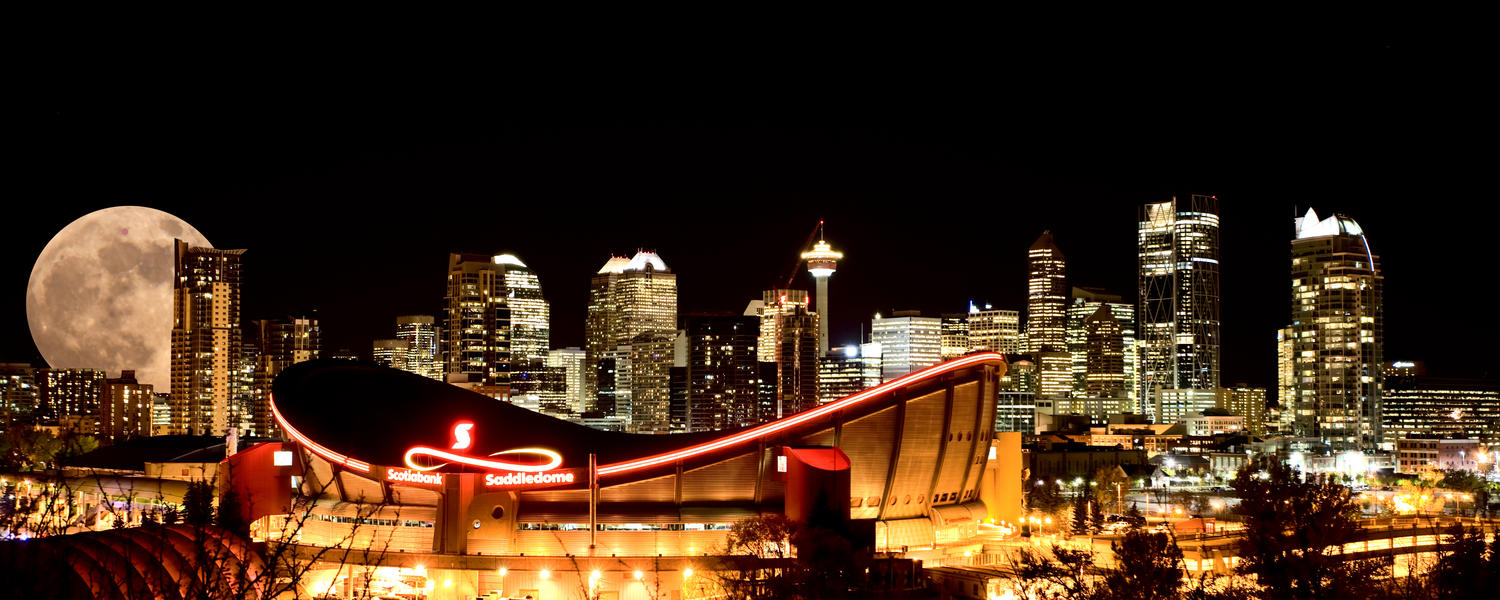 The Calgary Depression Scale for Schizophrenia (CDSS)
The Scale
The Calgary Depression Scale for Schizophrenia (CDSS) is a nine item clinician rated outcome measure that assesses the level of depression in people with schizophrenia. It is the only depression scale designed to assess depression in people with a schizophrenia spectrum disorder including the attenuated psychosis syndrome. It distinguishes depressive symptoms from negative positive and extrapyramidal symptoms. The scale works in both relapsed and remitted patients and is sensitive to change. It is valid in adolescents and adults. Reviewers describe it as the gold standard measure for assessing depression in schizophrenia.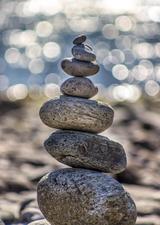 Translations
The Scale is currently available in 44 language versions:
Arabic, Bulgarian, Chinese – Cantonese, Chinese - Mandarin (Simplified), Chinese - Mandarin (Traditional), Croatian, Czech, Danish, Dutch, English, Farsi, Finnish, French (Canadian), French (France), German, Greek, Hebrew, Hindi, Hungarian, Icelandic, Indonesian, Italian, Japanese, Korean, Latvian, Malay, Norwegian, Polish, Portuguese (Brazil), Portuguese (Portugal), Romanian, Russian, Serbian, Sinhala, Slovak, Spanish (Argentina), Spanish (Mexico), Spanish (Spain), Swedish, Tagalog (Filipino), Thai, Turkish, Ukrainian, Urdu, Yoruba.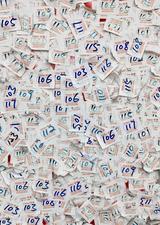 Copyright
Dr. Donald Addington holds the copyrights for English version and the translations.
The scale is designed for use by an experienced rater.  It is not intended for self assessment, and any person concerned about schizophrenia should see a medical professional.  The University of Calgary, Alberta Health Services and Dr. D. Addington accepts no responsibility for the Scale if it is not administered under appropriate conditions by a trained professional.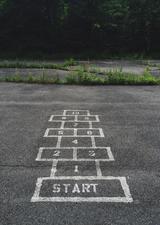 Conditions of Use
The scale may be used with permission at no cost by students or clinicians using it in routine clinical practice.  The CDSS is now distributed by Mapi Research Trust a not for profit organization.  All requests for its use, including incorporating it into an electronic health record must be submitted through the Mapi Research Trust's ePROVIDETM platform.  Submitting a request is completely free of charge and will ensure an optimized service.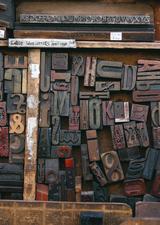 Directions for new translation
Is there a version of the CDSS in your language or a language that you need to use? Are you interested in translating the CDSS into the language that you need?
If you wish to translate the scale into another language professional translation services are available through  Mapi Research Trust a not for profit organization. 
1. Go to submit a request.
2. If you haven't registered yet, you'll be asked to sign up for free.
3. Complete the request form. You may attach documents if need be.

This tutorial may guide you through the process.
For any further help, please consult the FAQ, or contact Mapi at eprovidetechnicalsupport@mapi-trust.org.