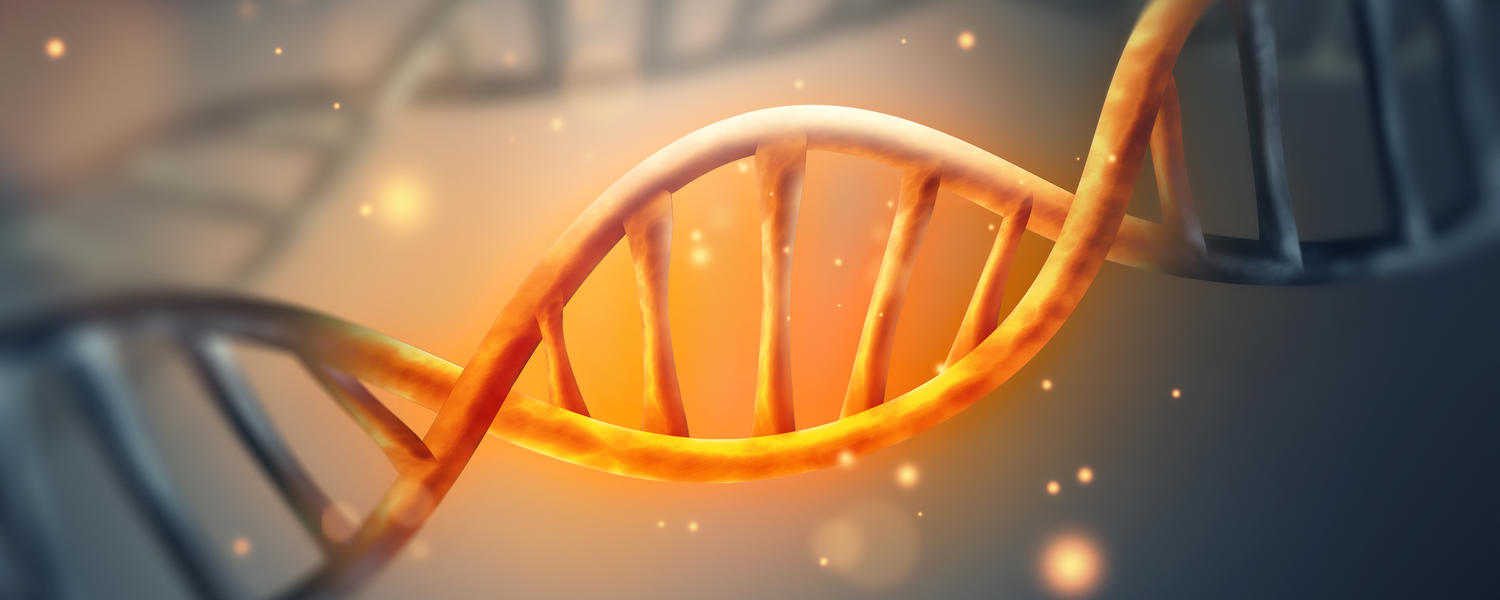 Canadian College of Medical Geneticists Training Programs
The Department of Medical Genetics offers clinical training in the areas of Clinical Genetics, Biochemical Genetics (Clinical and Laboratory), as well as Genetic and Genomic Diagnostics (i.e., dual training in Cytogenetic and Molecular Genetics), and is accredited by the Canadian College of Medical Genetics (CCMG) as a Comprehensive Clinical Genetics Service and Training Centre.
The CCMG is responsible for establishing standards of medical genetics training in Canada, and certifies individuals who provide medical genetics services.  The training programs in laboratory genetics (2 years) are designed to produce medical-scientific specialists competent in effectively applying diagnostic testing to disease diagnosis and therapeutic monitoring.  The training programs in Clinical Genetics (3 years) and Clinical Biochemical Genetics (minimum 1 year) are designed to produce physicians who are competent in the diagnosis, counseling and management of genetic disease.
Trainees will be immersed in their particular specialty and exposed to all areas of clinical (including prenatal, pediatric and adult general genetics, cancer genetics, cardiovascular genetics, metabolic and mitochondrial genetics) and laboratory genetics (biochemical genetics, constitutional and cancer cytogenetics, molecular genetics/genomics, newborn metabolic screening).
Further information regarding general and specialty training guidelines can be found on the CCMG website (www.ccmg-ccgm.org/) under "Training".
Formal requirements for entry into the CCMG training program can be found within the specific training guidelines on the CCMG website (www.ccmg-ccgm.org/training.html).  Successful laboratory genetics candidates typically have a PhD in a relevant area of study, have significant previous experience in human genetics, and are completing a postdoctoral fellowship or are currently working in the area.  Successful clinical genetics candidates have an MD (with appropriate licensing requirements) and at least three years postgraduate training in a Royal College of Physicians and Surgeons of Canada (RCPSC) accredited residency program and/or the Collège des Médecins du Québec (or equivalent), with previous exposure to either pediatrics and/or internal medicine.
The application deadline is the last day of September of each year. The local CCMG committee will review candidate applications in October, short list applicants for interviews, and select a candidate to begin training on or after July 1st the following year.  The successful candidate will be notified by the end of November.  Please note that priority for training will be given to candidates that are Canadian citizens or permanent residents of Canada.
The following application materials are required as part of your application:
A complete CV, including a full list of scholarly publications and other contributions to science.
A copy of your undergraduate and graduate academic transcripts; unofficial copies are acceptable.
An expression of interest describing why you want to pursue this training, as well as how your past education, research and work experience has uniquely prepared you for it.
A list of up to three potential references.
Educational Opportunities
Trainees are encouraged to attend and/or participate
in the Medical Genetic seminar series,
journal club,
regular laboratory and clinical case reviews,
shared educational opportunities with University of Calgary RCPSC Medical Genetics residents (e.g., Core Month consisting of a month-long planned educational seminars, weekly educational half days, TeleGRaF, annual Medical Genetics symposia, etc.)
any other relevant Alberta Children's Hospital and University of Calgary rounds and seminars.
Further information or application material submission can be directed to the following:
Clinical Genetics or Clinical Biochemical Genetics:
Dr. Rebecca Sparkes,
RCPSC Medical Genetics and CCMG Training Program Director (Clinical)
Alberta Children's Hospital, 28 Oki Drive NW,
Calgary, Alberta, Canada, T3B 6A8
Email: rebecca.sparkes@ahs.ca