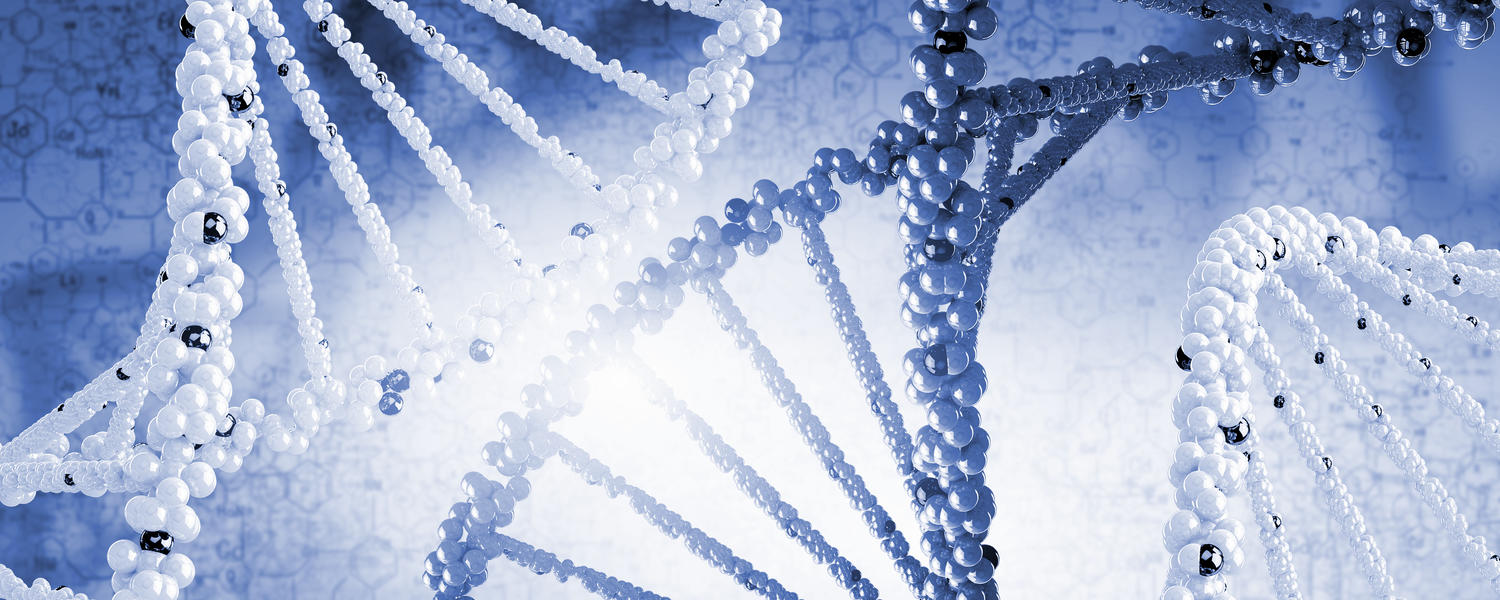 Welcome to the Department of Medical Genetics
The Department of Medical Genetics provides leadership in clinical, translational and basic research in human genetics and genomics, in undergraduate and graduate education, and members support the provision of clinical and laboratory genetic services for southern Alberta. Clinical services are delivered through the Clinical Genetics Unit and the Inherited Metabolic Disease Clinic in Alberta Health Services, and the three genetic laboratories in Biochemical Genetics, Cytogenetics and Molecular Genetics in Alberta Precision Laboratories. The integrated clinical and laboratory genetic services and research programs provide an exceptional interactive core platform for excellence in education, research and service in Medical Genetics.
Listen to Dr. Bernier's Dig In! presentation
Dig In! explores various topics in an expert-led interactive discussion examining current trends, innovation, technology and more.