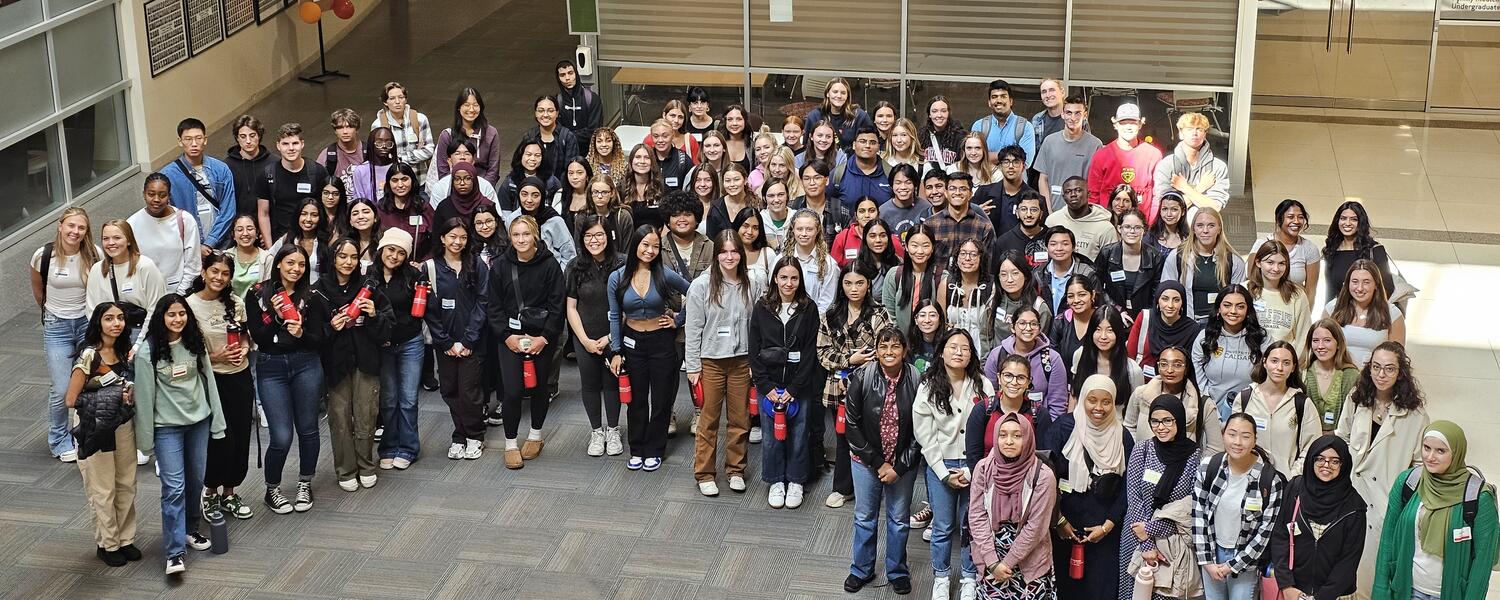 Bachelor of Health Sciences
The Bachelor of Health Sciences program is an inquiry-based, multidisciplinary, and research-intensive undergraduate health sciences honours degree program offered through the Cumming School of Medicine in collaboration with other Faculties at the University of Calgary.
By unifying the diverse research areas that relate to human health, the BHSc program centres on three major areas of health sciences: Bioinformatics, Biomedical Sciences and Health & Society, which are linked by a common inquiry component, taught by accomplished faculty researchers/educators. This structure is designed to produce graduates with highly developed core competencies in health research and communication, and who are able to apply their knowledge to the broad spectrum of health-related issues. 
Undergraduate Studentship Payments
Process for requesting undergraduate student payments (awards, studentships, and stipends)