Featured BHSc Alumni Spotlight
I not only came out of the program with a ton of hands-on lab experience, but I also had gained experience reading the literature, formulating my own research questions, designing ways to test them and even writing grants.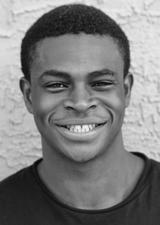 BHSc alumnus awarded Top 30 Under 30 award by ACGC
Ibrahim Sadiq'19, named in this year's Top 30 under 30 by the Alberta Council for Global Cooperation (ACGC).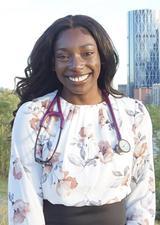 UCalgary medical students work with immigrant youth to co-create health programs
BHSc'20 (Health & Society) alumna, Whitney Ereyi-Osas, now in her first year of medical school at the University of Calgary, has been involved with the Refugee and Immigrant Student Empowerment (RISE) since her undergraduate days. RISE is led by led Dr. Turin Chowdhury, a member of the O'Brien Institute for Public Health at the Cumming School of Medicine.