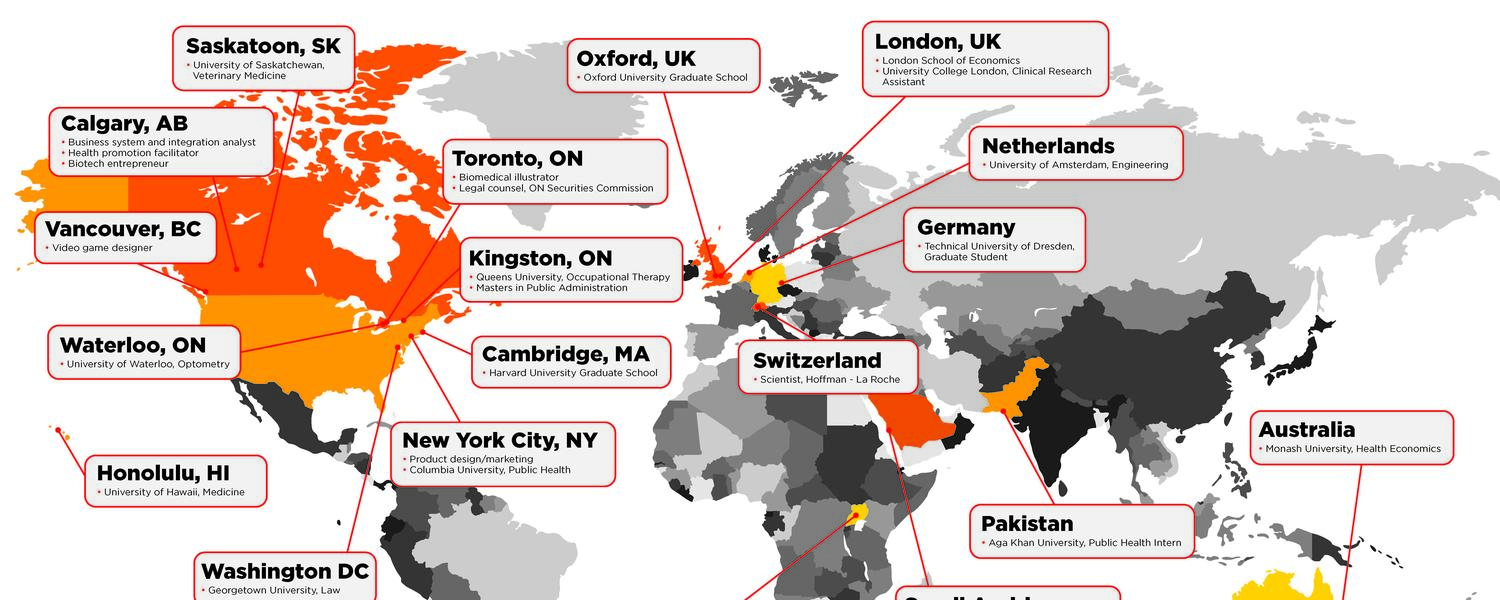 Featured BHSc Alumni Spotlight
Writing and presenting ideas, research and plans are core elements of my work now and the BHSc program provided ample opportunity to hone those skills.
Keri-Lynn Strain, BHSc'10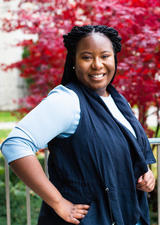 BHSc'20 alumna awarded Rhodes Scholarship for 2022
Alumna Nicole Mfoafo-M'Carthy is one of just 11 Canadians to receive the Rhodes Scholarship for 2022. She joins a very select group who will be heading to Oxford in October 2022 and is the third alumni to have been awarded this prestigious award in the past four years.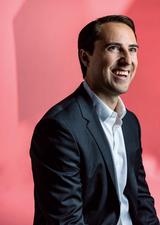 BHSc'10 alumnus named Top 40 Under 40 2021 by Avenue Magazine
Ear, nose and throat surgeon Dr. Devon Livingstone has improved access to care through his company Alethea, which provides physicians with novel diagnostic devices and an e-consult platform.