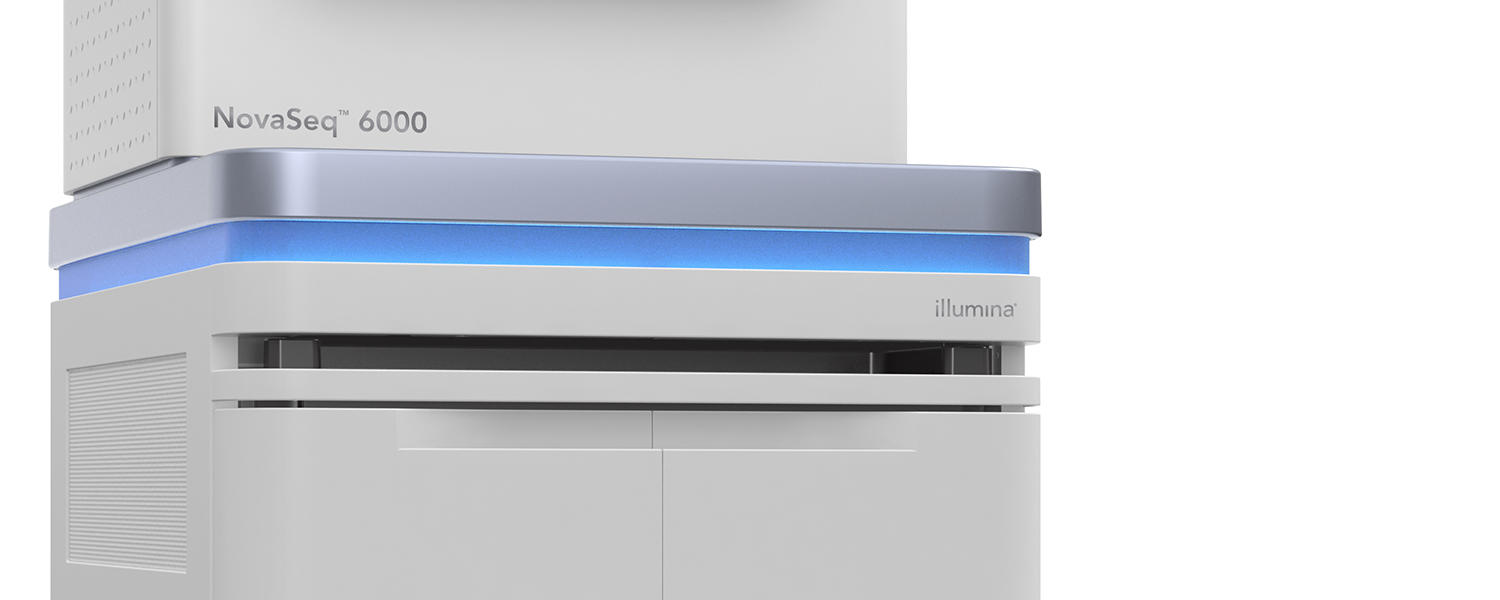 Centre for Health Genomics and Informatics
From transcriptome sequencing to whole-genome sequencing and everything in between, the NovaSeq 6000 is a highly robust system capable of producing high-quality data at competitive $/Gb prices.
The Centre for Health Genomics and Informatics (CHGI) is a full service core infrastructure facility offering Sanger and Next-Generation DNA sequencing services and bioinformatics support to researchers across the University of Calgary and other research institutions.
Researchers need only submit isolated genomic DNA or total RNA and the Centre will perform all the following steps, from NGS library preparation through to generation of lists of variants or expressed genes. A wide variety of NGS applications, from single cell sequencing to metagenomics, are supported.
We aim to build the technological, bioinformatics and human resource capacities required to support the research and health care needs of our university and province, in alignment with Precision Medicine and Precision Health strategies.
Next Generation Sequencing
Sequencing on whole-genome scale
Sanger Sequencing and Fragment Analysis
Automated capillary electrophoresis services for Sanger DNA sequencing and size separation of fluorescently-labelled fragments
Bioinformatics and IT
Resources for data analysis and storage
High-Performance Computing
Compute resources in our private server room and other locations.
Data Storage
Multi-petabyte data storage on disk and tape.
Galaxy Server
Secure access to data and pre-configured workflows.
Bioinformaticians
Bioinformatics staff who can provide additional fee-for-service assistance.