Contact Us
Email: dnaseq@ucalgary.ca.
Phone: (403) 220-4503
Hours: weekdays, 8:30 am - 4:30 pm
Find us on the University of Calgary's Foothills Hospital campus at:
HSC B104a
3330 Hospital Drive NW
Calgary, AB T2N 4N1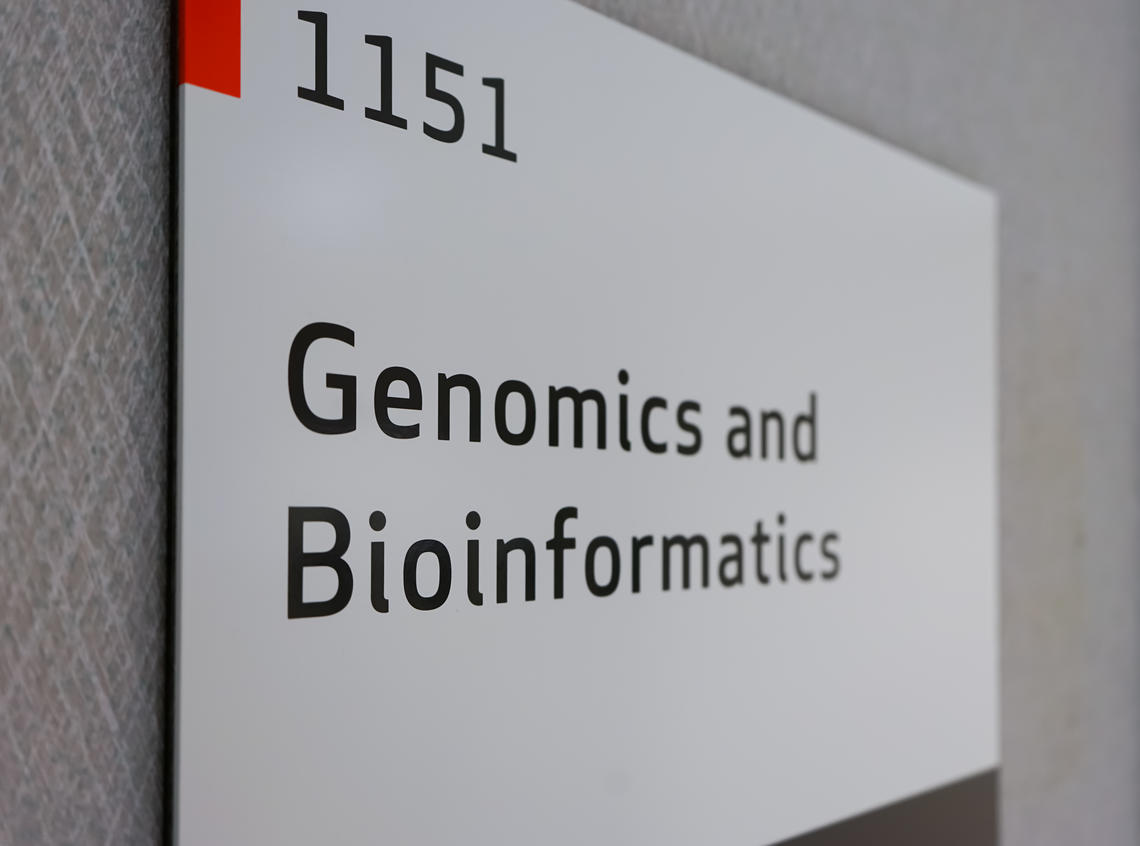 To drop off samples for analytical services as well as Sanger and Next-Gen sequencing, find our lab in the basement of the Health Sciences Centre, located in HSC B104a.
Please place your samples in our new fridge, located in the hall outside of our lab.