Consultations
Not sure how to plan your project? Meet with our staff for advice before you begin your experiments.
For next-generation sequencing projects, we encourage you to meet with our lab manager, Shelly Wegener, and bioinformatics specialist, Dr. Paul Gordon, before you start your experiments. With an understanding of how we can meet your needs, we can advise on best practices for your type of project including sample selection, required replicates, sequencing options and pricing. We are happy to provide you with a quote and prepare necessary billing documentation for you.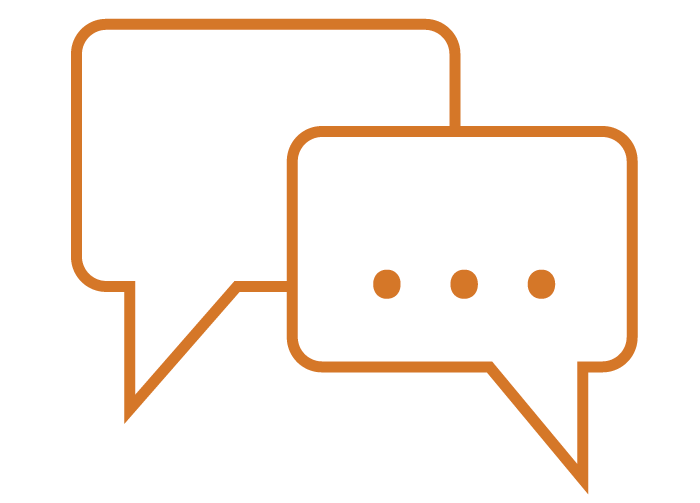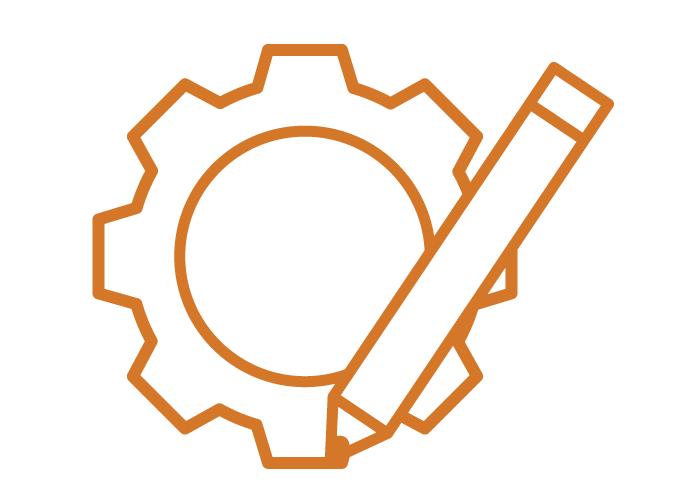 Don't see your desired library prep listed under our services or on our pricing list? Reach out to us for help. We do our best to accommodate special requests and custom orders.
Note: Consultations are not required for Sanger capillary-based sequencing, or for our analytical services, including the TapeStation.