Inflammatory arthritis includes several diseases that often affect the joints. More common examples of inflammatory arthritis include rheumatoid arthritis, psoriatic arthritis, lupus, spondyloarthritis, crystal arthritis and juvenile idiopathic arthritis. These diseases are chronic and often progressive. We still do not understand the causes of inflammatory arthritis and we still do not have a cure. Existing treatments can be quite effective, but we don't always know which treatments will work best for which individuals.
The Precision Health Registry for Inflammatory Arthritis will collect health information of patients with suspected or confirmed inflammatory arthritis over time into one central database, (known as a registry). Information from patients and their rheumatology health care providers will be collected online using a tool called Rheum4U. This information will be linked to other sources of information including medications, laboratory results, other health conditions or hospitalizations. 
The health information collected will help us:
Understand
more about how inflammatory arthritis develops and progresses.
Discover
how to treat inflammatory arthritis more effectively.
Improve
care for you and other inflammatory arthritis patients.
Utilize
healthcare resources more efficiently.
Note: Data you provide is used to help support your care in the clinic and contribute to research and discovery.  All your data is kept safe within a secure data environment following research protocols approved by the University of Calgary Research Ethics Board.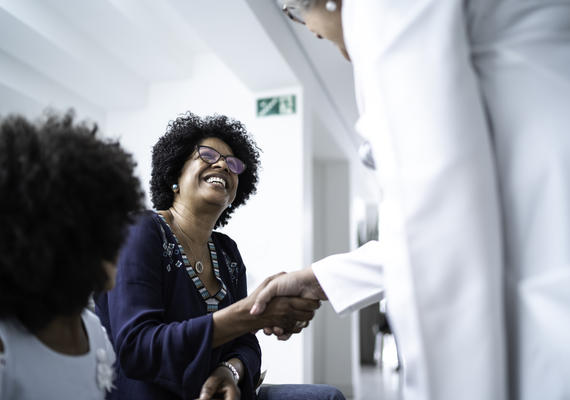 How to get involved
If you are a patient with confirmed or suspected inflammatory arthritis seen at the Richmond Road Diagnostic and Treatment Center (RRDTC) or South Health Campus Hospital Rheumatology clinics in Calgary, you are eligible to participate. 
To signup or ask additional questions, please contact the Research Coordinator at rheum4U@ucalgary.ca or 403-210-7113. 
Frequently asked questions
Have a question about Rheum4U that isn't listed? Contact us.