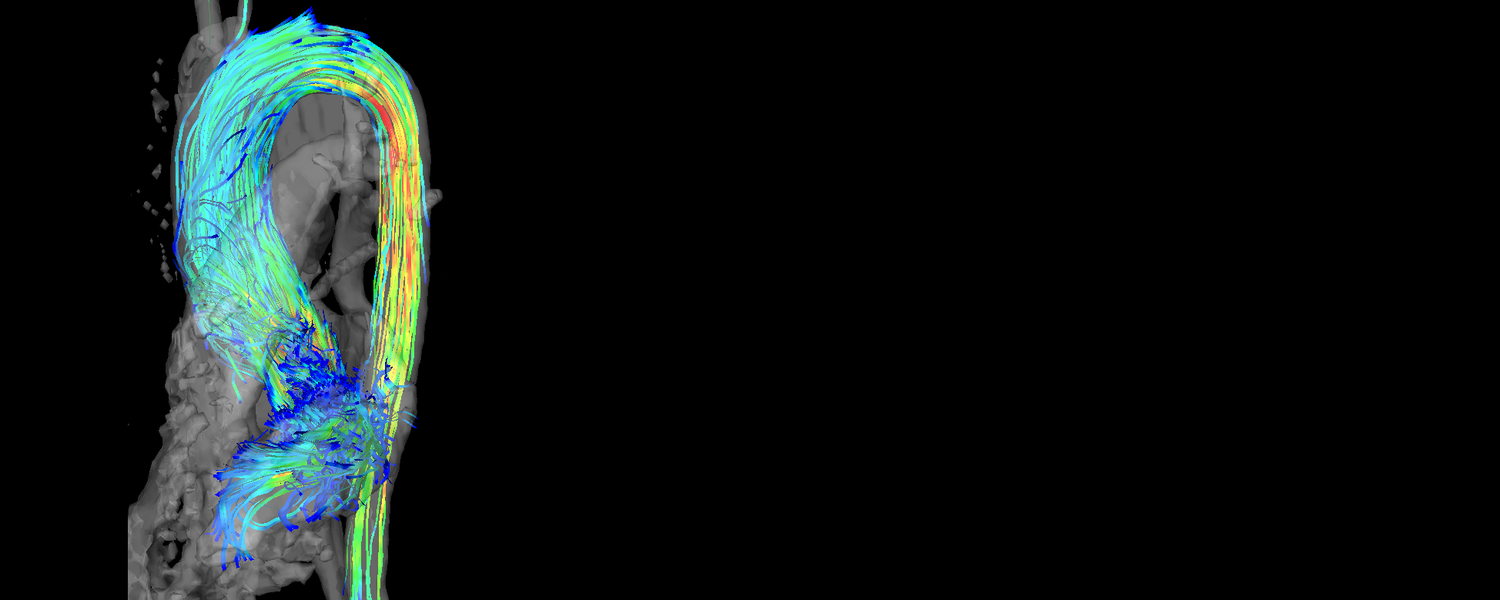 It may not be intuitive to many of us that don't have a spinal cord injury, and can't immediately understand the severity of the disability beyond what they see with the naked eye, but there are many hidden and deceptive consequences of this condition. Although we all observe that there is certainly paralysis and loss of movement, people with spinal cord injury live on a daily basis with dysfunction of the unconscious bodily systems that most of us tend to take for granted. These functions are collectively called autonomic, in that because they are largely operated by centres in our brain that are most commonly unconscious, in medicine they are often considered autonomous. These functions include many of the bodily systems required for basic daily living, such as stable blood pressure so that our brains and hearts can function, bladder and bowel control so that we do not leak or store waste inappropriately, and the loss of sexual function which can permeate into all aspects of life. After reading this it is likely not surprising that these issues are consistently reported as being more important than walking again to people living with spinal cord injury. The Phillips Lab team is focused on understanding and solving these issues.
My research intersects integrated physiology and neuroscience in order to understand cardiovascular function. Currently, the laboratory has two primary foci: the first is to understand the mechanisms underlying neurovascular regulation in the human brain; the second is to develop a neurostimulation therapy for treating autonomic dysfunction.
We are supported with roughly $2 million in direct current operational funds. This includes generous support from the Canadian Institutes of Health Research through a five-year project grant that was ranked second in Canada by the Neuroscience-A Committee (PI: Phillips). We are also supported by a Wings for Life Foundation operating grant, the Natural Sciences and Engineering Research Council of Canada through a five-year Discovery Grant (PI: Phillips), as well as the Rick Hansen Institute, and Compute Canada (PI: Phillips). This generous support allows us to answer a number of fascinating questions using the best tools.
Clinical tools used in the lab include vascular and cardiac ultrasound, beat-by-beat blood pressure, cardiac, cerebral and spinal cord MRI, orthostatic stress testing, exercise stress testing, functional electrical stimulation, passive cycling, arterial blood gas reactivity testing (RespirAct Gen IV), both surgically implanted and non-invasive neurostimulation modalities, eye tracking, muscle sympathetic nervous system recordings, etc. Preclinical tools include various tissue clearing methods (CLARITY, uDISCO) arterial cannulation, nerve recordings, spinal cord transection/contusion, and a variety of genetic strains for manipulation (e.g., Th-Cre, PV-Cre). The lab is also employing a novel computational pipeline for managing large data-sets of physiological metrics.
$1.65 Million in Trainee Support
Dr. Phillips was recently part of a 10 person team that secured a $1.65 million NSERC CREATE Grant. This program provides scholarships, fellowships and a powerful inter-disciplinary training platform for next-generation neuro-entrepreneurs, neuroscientists, and neuro-engineers.
International Collaborations
We am currently working with interdisciplinary teams of scientists, clinicians, and engineers in Switzerland (EPFL), Croatia (Split Medical School), and the USA (University of Minnesota) to deeply understand the capacity of electrical stimulation of the spinal cord to control autonomic function. We currently have active trainee exchanges between these sites and University of Calgary.